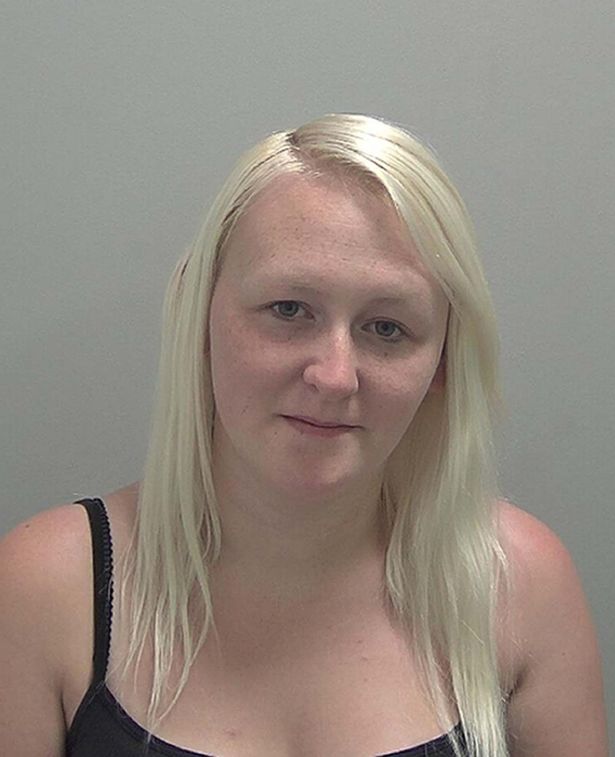 A Monster Mother killed her daughters to make way for her dirty intercourse work.
For the hideous crime that she committed, she will now gorge on three festive feasts behind bars this Christmas.
According to the jail sources, a woman named Louise Porton, aged 23, will also enjoy other Yuletide goodies such as mince pies and Satsuma as she plays party games and watches telly with fellow lags.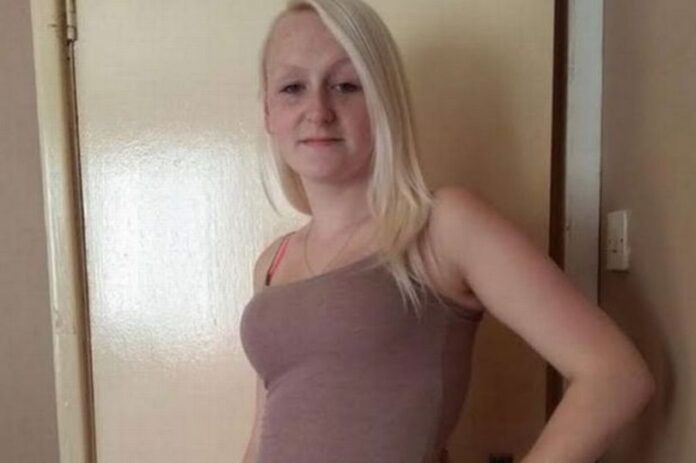 Porton worked as a prostitute and sold herself for £30.
She was arrested and sentenced for life for suffocating daughter Lexi Draper, aged three, in January last year, and murdering 16-month-old Scarlett Aughn just 18 days later.
Yet despite her monstrous crimes, she will have a privileged Christmas Day lunch with all the trimmings, a slap-up meal on Boxing Day, and another roast on New Year's Day.
At Foston Hall Prison, a Christmas Day meal includes a starter of soup, roast turkey, stuffing, sausage and bacon roll, or savory nut roll or halal roast chicken.
In the Derbyshire nick, Sprouts, carrots, gravy, and roast spuds will also be on the menu.
A dessert of Christmas pudding with white sauce or fresh fruit will also be served to her, of course, if she has room for it.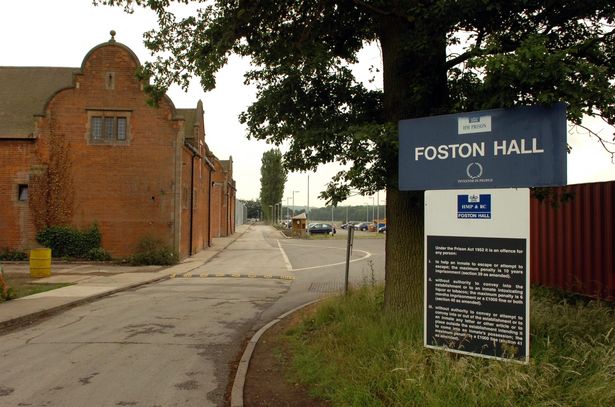 Last night a former inmate said that at Foston hall, there's always plenty of food on offer during the festivals.
She said, "There's usually a Christmas tree on the wing near the offices.
"Christmas lunch is usually okay but hardly restaurant standard. There's always plenty of it, though, which is welcome. The staff always make sure everyone has a good time.
"Not that Porton deserves to celebrate Christmas. Just think how much her kiddies would be looking forward to Christmas, and she denied them any more Christmases due to her selfless, evil ways."
On Porton's Boxing Day and New Year's Day also, roast dinners will be served.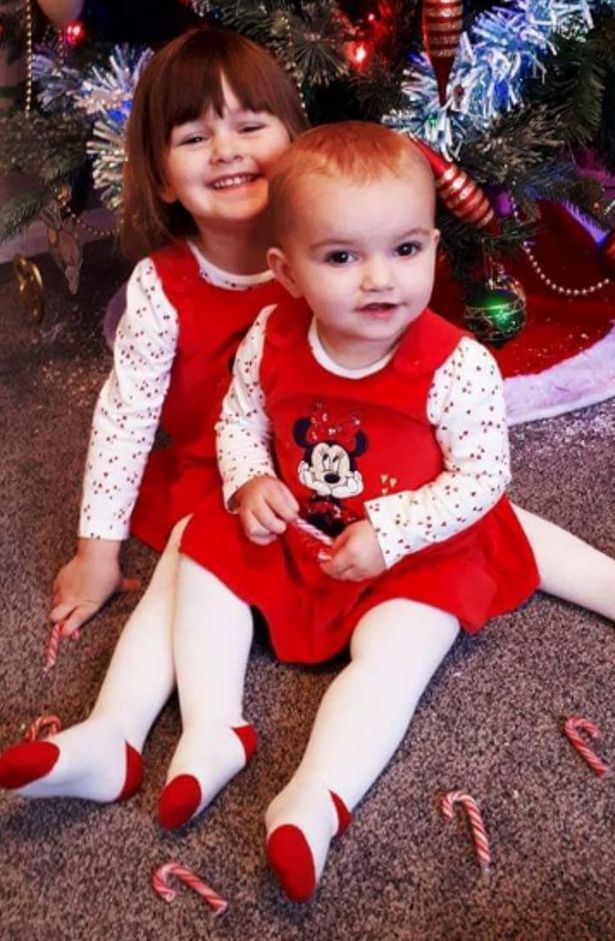 Judge Mrs. Justice Yip labeled the killings done by Porton as highly "calculated" and "evil."
However, at Birmingham Crown Court, Porton, who hails from Rugby, Warks, denied committing the murders.
It was said that Porton "would do whatever she could" not to have her daughters around, and the jury heard this of ten men and two women.
The jury heard how Porton offered to perform intercourse acts during shoots for cash and told punters that she would send nude pictures of punters funded her "shopping."
According to reports, she told a customer that "they can have intercourse despite being in a shared room with both children present if they're quiet."
And she told another man, called Jayce, "Tell me how much you put in, and I will do pictures."
"If you put enough in, we can meet up, and I will sleep with you."
It was previously revealed that Porton had developed a penchant for chocolate- spending all her prison cash on Kinder Bueno bars.
When asked about Porton's culinary treats this Christmas, a spokesman for the Ministry of Justice denied commenting on individual prisoners.