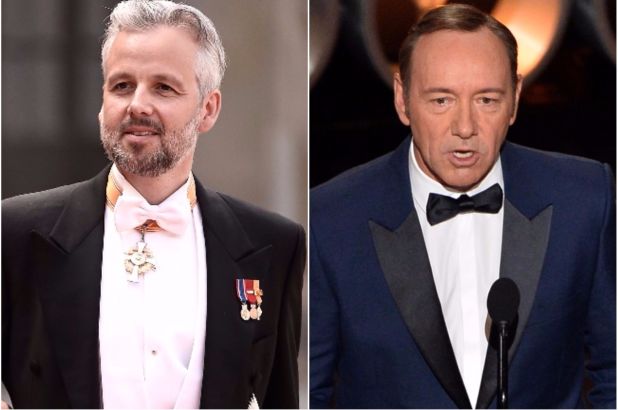 In a shocking turn of events, Ari Behn committed suicide on Christmas Day.
Hollywood star Kevin Spacey was accused of physical harassment by Ari Behn. Behn accused Spacey of groping him at a concert in 2007 in Norway. This accusation has not only defamed one of the most famous and diligent actors of Hollywood, Kevin Spacey but also it cost Spacey his roles in movies and TV Shows like 'Houses of Cards'.
Behn's accusation has probably ruined Spacey's career.
Ari Behn was also the ex-husband of Norwegian Princess Martha.
The Norwegian media was informed that Behn has taken his life on Christmas Day by Geir Håkonsund, Behn's manager.
Håkonsund, in a statement to the Norwegian newspaper VG, said, "It's with great sorrow in our hearts that we, those closest to Ari Behn, must report that he took his own life today. We ask for respect for our private lives in the time to come."
However, no details revolving the mysterious suicide of Behn has yet been revealed.
Behn and Princess Martha Louise got married in 2002.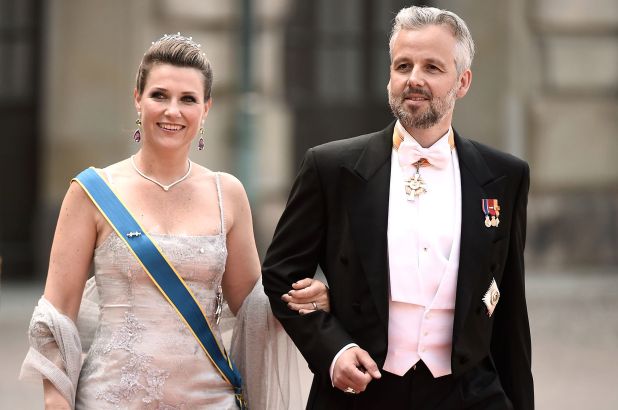 As Behn was a commoner who got married into the Norwegian Family, he was not given any titles.
The doe separated from each other citing personal reasons in 2016 and later got divorced a year after.
Behn and Princess Martha Louise had three daughters together, Maud Angelica, aged 16, Leah Isadora, aged 14 and 11-year-old Emma Tallulah.
He was a success as an artist and playwright and is well known for writing the short story collection Sad as Hell.
In 2017, he accused Spacey of groping him at a concert for the Nobel Peace Prize ten years earlier.
The BBC reported that Behn told radio station P4 about the incident. "We had a great talk, and he sat right beside me. After five minutes he said, 'hey, let's go out and have a cigarette'. Then he puts his hand under the table and grabs me by the balls," Behn said.
Behn said he that condemned the act and managed to deflect Spacey's attention by saying, "Err, maybe later."
He added: "My hair was dark at the time, I was 10 years younger and right up his alley."
Spacey took to Twitter to share his greetings on Christmas Eve and posted a one-minute, holiday-themed video.
The former House of Cards star, dressed in a festive sweater and sitting by a fire, once again appeared to reprise the character Frank Underwood, while addressing the camera.
"You didn't think I was going to miss the opportunity to wish you a Merry Christmas, did you?" he asks in Underwood's recognizable drawl.
Notably, Ari Behn is the third Spacey accuser to die under mysterious circumstances this year.
Coincidence? Maybe!