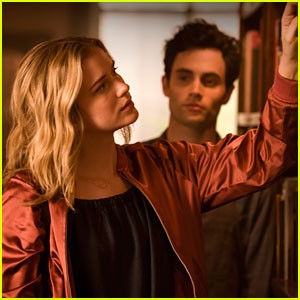 The second season of another Netflix blockbuster is just around the corner.
This festive season, You Season 2 is landing on Netflix on 26th December. 
So, you might be wondering if Elizabeth Lail is returning as Beck in the new episodes.
Just so that we are on the same page, Beck was killed off at the end of the first season by Penn Badgley's Joe.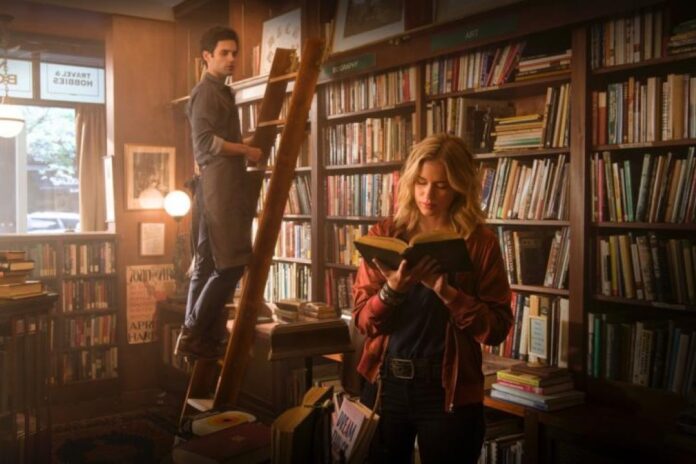 Beck gave Penn the idea to frame the murder of her therapist, played by John Stamos.
So is Beck returning to the show?
Well, here are some inside news from the show's two stars.
Elizabeth has told me that she won't be coming back.
She told Radio Times, "I am sad to not continue that journey with him. But it's only him, and I think they're shooting it in LA, and so nothing will be the same. Hardly anything. It'll be a whole other story…The unfortunate thing is, the woman doesn't win in the end and I'm so sick and tired of that."
However, tables turned when Penn said that Beck will be back in the second episode of season two. Though it is not yet clear whether the footage is a new one or an existing one.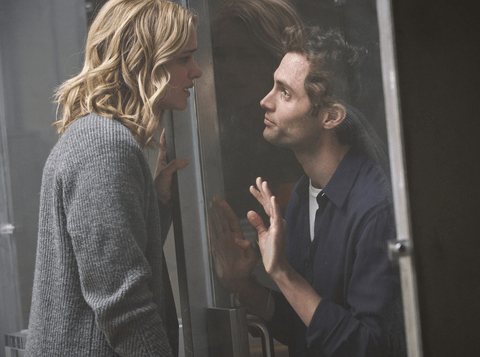 "There's a visitation of that [the murder] with Joe in the second episode of the second season, where you get to see a bit more of the hard reality of what he did to her," he told ET. 
"Whereas you're sort of, for better or worse, mercifully saved from seeing that in the first season. That always haunts me, thinking of Beck. It's like, 'you really did that in the first season, and we're still going, and people like this guy?!' That's disturbing. In his mind, she's not even dead. I'm not giving you some kind of a spoiler, she's dead. In his mind, everyone's still alive because the pain that he feels he suffered at their hand is very much still alive."
Click Here for the unknown facts, the plot of You Season 2!