Rapper Tekashi 6ix9ine was convicted and was facing 47 years in Jail, but rumors are claiming he may be released in a matter of hours.
Tekashi was arrested back at the end of 2018 and was facing up to 47 years in Jail when he gets sentenced later this week.
However, Moe Gangat, the New York attorney claims that it might not happen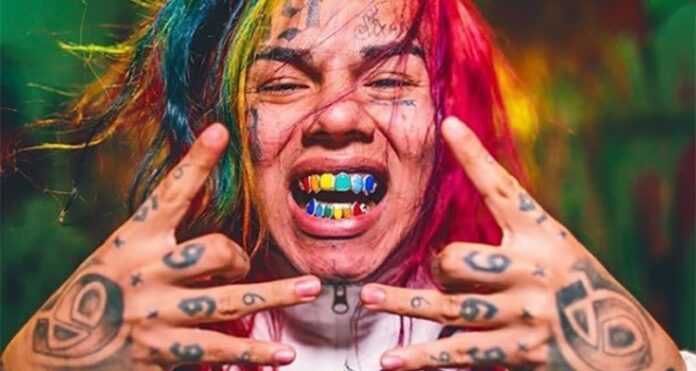 In a shocking event, Gangat posted a video clip on his Instagram account, suggesting that 6ix9ine could be released on Wednesday, December 18, 2019, which shocked his fans on social media.
In the video posted by Gangat on Instagram, he said, "Speaking in the video, Gangat says, "Look for Tekashi to get out this Wednesday, December 18 with a sentence of time served.
"When it's all said and done, he's likely to have served just under one year in federal prison."
He further said, "The way federal sentencing works is the government tells the judge what sentence the person should get.
"Here, the government hasn't asked for any sentence. When the government doesn't ask for a sentence, what they're saying is time served, no sentence."
Why is Tekashi 6ix9ine in Jail?
Tekashi 6ix9ine was convicted for the crime he committed when he was a member of a violent gang and was sentenced to two years in prison.
The rapper's real name is Daniel Hernandez.
He was pleaded guilty to racketeering and other offenses in New York.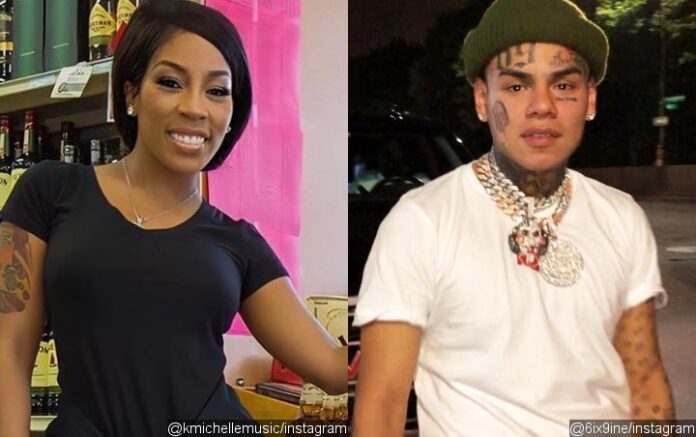 However, the 23-year-old rapper initially denied all the charges against him but entered a plea bargain giving evidence against other gang members to get a reduced sentence.
He has already spent 13 years in Jail, and they will be included.
The rapper faces a minimum of 47 years and a maximum of life in prison for his crimes.
But, he has entered a plea bargain, which means he could be released around November 2023.
Tekashi gave evidence and testified against former members of Nine Trey Gangsta Bloods.
6ix9ine was charged with numerous offenses, which include racketeering, carrying a firearm, assault with a dangerous weapon, and conspiracy murder charges.