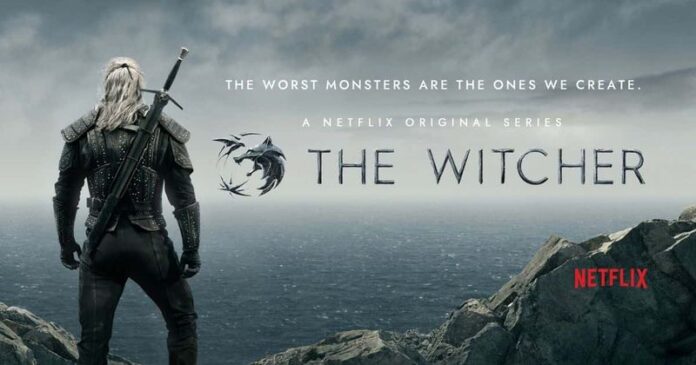 The Witcher has been compared with Game of Thrones by all the fans and has received overwhelming response all over the world.
The Witcher team has used their impressive gift for sorcery and all-things bingeable, which created a massive fan base for the franchise.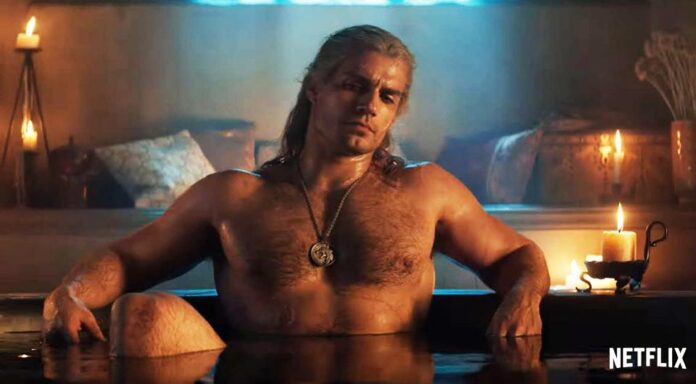 Netflix predicted the response to this Henry Cavill starrer sorcery saga, so it gave a green light to the second season weeks before the first season was even released.
But, what's next in the store for Geralt of Rivia? 
Here's everything you need to know!
The Witcher Season 2: Release Date
Season one bewitched us all on 20th December, following which showrunner Lauren S Hissrich confirmed that the second season of the franchise had been renewed on 13th November, five weeks before the premiere of the first.
No official release date has yet been announced by Netflix, however, if you have Yennefer's magic to guide us, then please tell us the precise release date.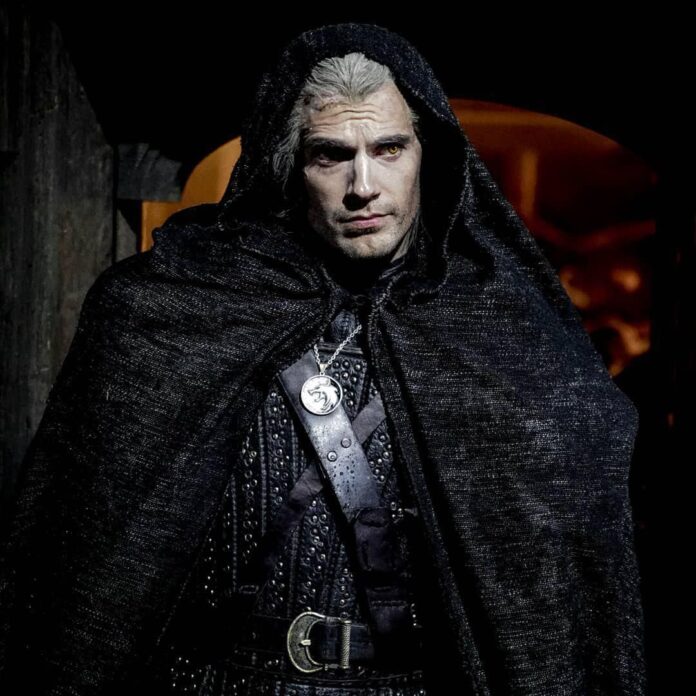 As reported by Variety, the production on season two will begin in the early part of 2023, with a planned release for 2023.
However, we guess that the season might land sooner than 2023, but we also have to keep in mind that there are a lot of wheels spinning here, including location shoots and complicated special effects.
The Witcher Season 2: Cast and Crew
Hissrich confirmed that Henry Cavill, Anya Chalotra and Freya Allan will all return for season two which was pretty certain as their characters play significant roles in several books the show is based on.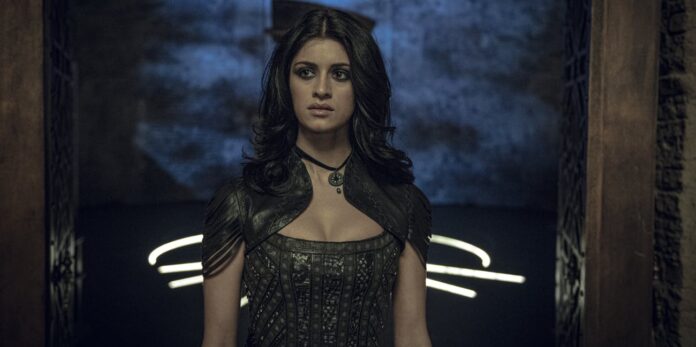 So we can expect to see a lot more of Geralt, Yennefer and Ciri when The Witcher returns in 2023. But the question is, who will be joining them?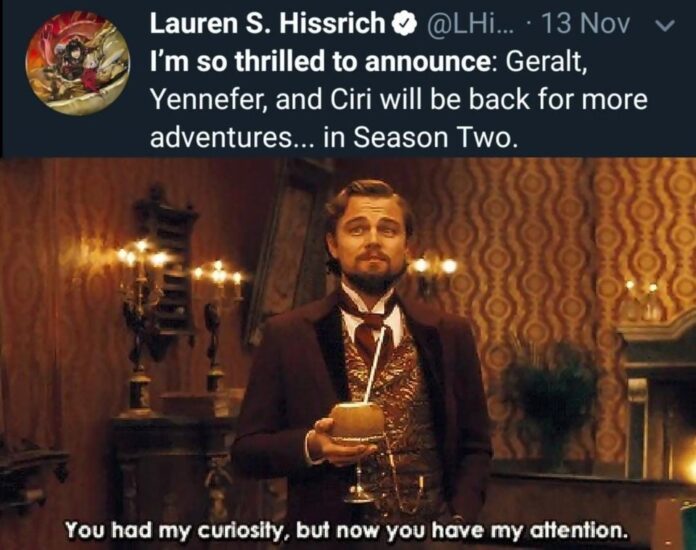 That means we can expect to Netflix hasn't revealed that just yet, but what we can expect is plenty more CGI monsters along with a few nameless orgy participants along the way too.
The Witcher Season 2: Plot and What To Expect?
The first installment of The Witcher primarily follows the suit of The Last Wish collection of short stories.
Tomek Baginski, the executive producer said that season one wouldn't be a direct adaptation of the book: "Actually the books were a lot more source material than we could fit into eight episodes. So we have to be very, very careful about choosing which stories we want to tell."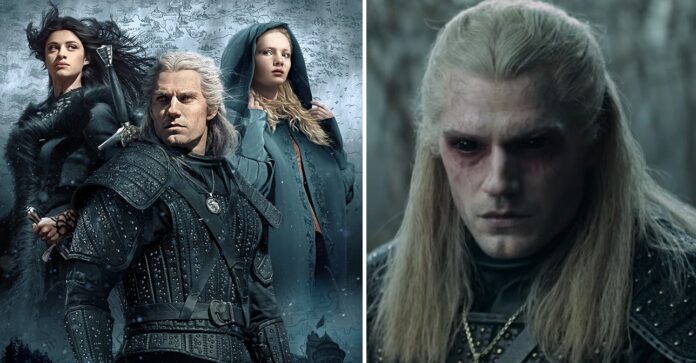 So just like the batch of the episode did, we can expect season two to pick up various plot threads from several different Witcher books.
During an exclusive interview with Digital Spy, Hissrich expanded on this further where she promised a "more intense" second season:
"What I would say is that season 1 is very much about building blocks. It's about constructing the world, and setting up these characters, and putting them on paths, and knocking those dominoes over."
"When you get to season 2, all of those things start to come to play, which is that characters start meeting each other – sometimes getting along, sometimes not. All those things that we set up – Geralt and Yennefer; Geralt and Ciri; Yennefer and Ciri; all of the different kingdoms that you just barely hear about in season one, start rising to the surface in season 2."
"So the storytelling is a little more intense in a way, and maybe a little more focused and driven in the journeys that we're telling in season 2."
Hissrich teased the fans when she talked to SFX, saying that the show could run up to seven seasons at least.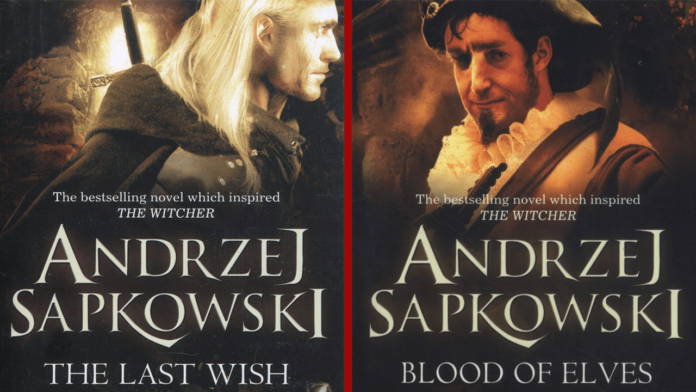 When she made this comment, season two was not yet confirmed, but her confidence allowed her to plan for the future of the series:
"Right now it's just about, 'How do you set up stories that capture audiences for years at a time?' The worst thing we could do is put all of our energies just into season one, and not be thinking about where these characters can grow to."
Exclusive Season One Facts are just a click away!
Henry Cavill Seriously Did This! Whoaaa!