Gamescom is a trade fair for games. It is held annually in Cologne, North Rhine-Westphalia, Germany. Verband der Deutschen Games-Branche organizes it since 2018 and before that by the Bundesverband Interaktive Unterhaltungssoftware.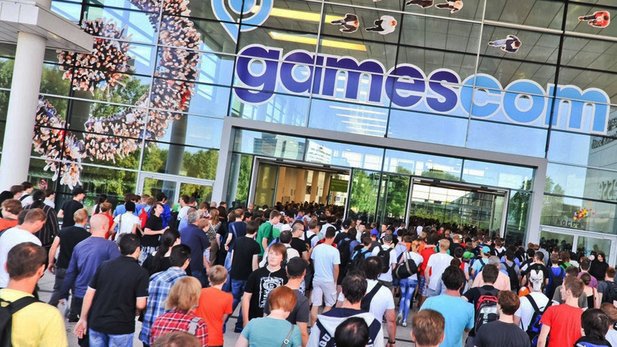 Gamescom 2023, the annual German gaming convention, home to several vital announcements every year, is no longer happening!
What is the reason?
Due to the outbreak of coronavirus pandemic internationally, the German government has prohibited large social gatherings due to which the decision to cancel the event, at least in the physical form, had to be taken.
The Gamescom team offered an official statement that they will "under no circumstances" move forward with a real show, at least this year. There is a plan for a digital event, information for which is on its way.
Read Also: All American Season 3: What is the Plot? Trailer, Release Date, Cast and More Updates!
Gamescom 2023 – What is the final plan?
Now that the physical event in cologne, German is cancelled, a digital event is next on the list.
Official statement regarding #gamescom2020 ⬇️ pic.twitter.com/fHaN4GOULM

— gamescom (@gamescom) April 16, 2023
"We are, however, already working at full speed on a digital Gamescom," the statement said. "It is, after all, the world's biggest event for games, and that's what it will be again this year. You can already look forward to how we will celebrate the best games and Gamescom together with you and millions of gamers worldwide at the end of August, even it will only be digital and not on location this time."
What can we expect?
As per the current situation, all that we can do is sit back and wait to see what happens. As of now, digital event is the best that can occur as there remains no risk of anyone potentially spreading the coronavirus even further.