I Love You, Stupid is a Spanish rom-com film on Netflix, wherein a broken guy meets a wacky girl, and the story continues with their chemistry.
Released on May 15, 2022, the film revolves around Marcos, who gets dumped by his girlfriend. After that, he makes efforts to reaffirm himself as a modern man with the help of a childhood friend.
I Love You, Stupid: How does the story unfold?
In the opening scene, Marcos can be seen being dumped by his girlfriend. They had been in a relationship of eight years when he proposed her.
The 35-year-old Marcos has to move in back with his parents. Marcos gets canned from his job at a powerfully progressive workspace.
Between all this chaos, Diego, a friend of Marcos, teaches him how to send eggplant and peach emojis to women on dating apps.
To cope up with his condition, Marcos watches some self-help video by a cordial Argentinian influencer. These videos inspire him to work out more, eat healthy food, get a good haircut, and everything to become a modern "21st-century man."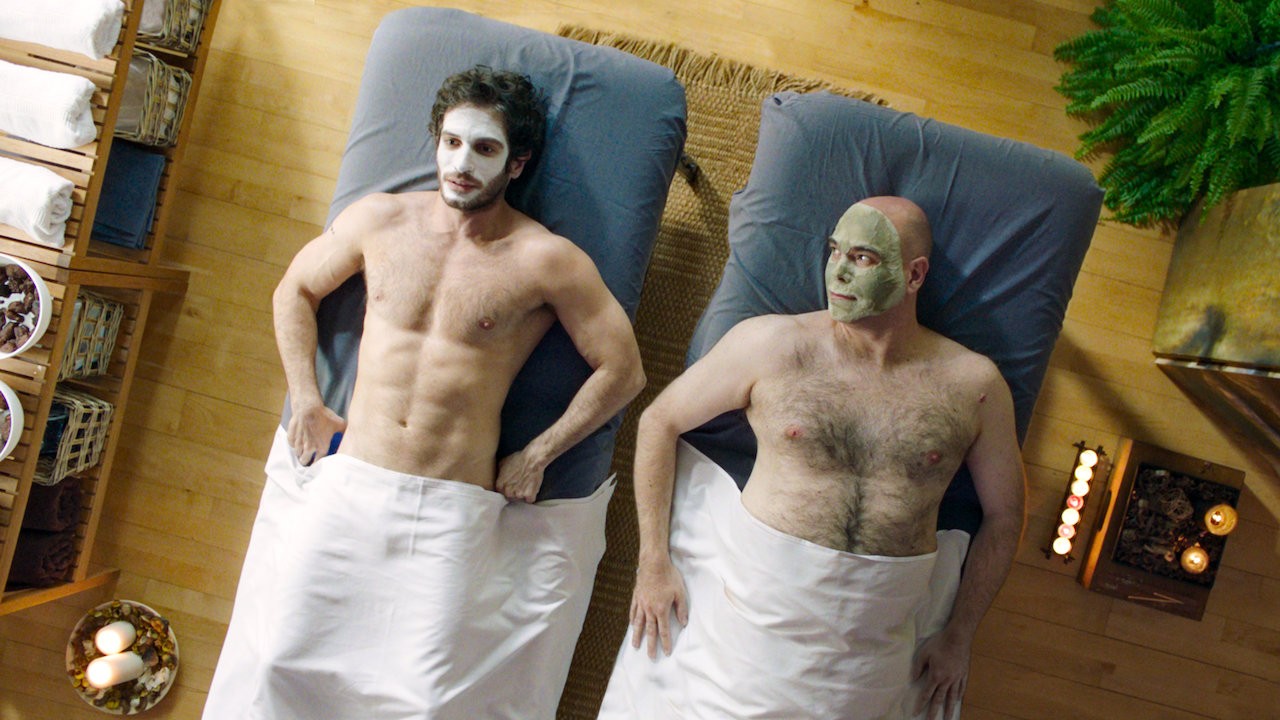 Marcos pleads Diego to help him get a job at the newspaper.
One day, he suddenly happens to meet Raquel, an old schoolmate. They start hanging out. He tells her how pathetic he has been though Raquel does not tend to think so.
I Love You, Stupid, thus sets a stage for Marcos to discover himself. He tries to build up a new confidence in himself. On the other hand, Raquel illustrates her comfort and charming characteristics being a singer-songwriter-accordionist.
Marcos and Raquel find their own space during their moonlit dates on the beach and the time that they spend together.
Read Also: Keanu Reeves And Alexandra Grant Gone Public: Are They Planning For A Marriage?
Cast of the film:
Laura Mañá is the director of the film whereas Abraham Sastre and Iván José Bouso are the writers.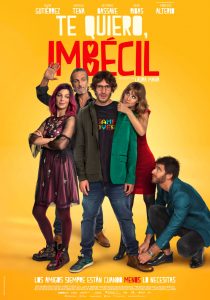 The main cast of the film includes:
Quim Gutiérrez as Marcos

Natalia Tena as Raquel

Alfonso Bassave as Diego

Ernesto Alterio as Sebastián Vennet (the influencer)
Reviews:
IMDb has rated it 5.8 on a scale of 10.
Many reviews say that I Love You, Stupid is just a fine film and nothing more. The movie seems to be lacking something.
While the plot feels familiar, the script drops knowing observations into each scene, which gives it a stroke of uniqueness up to some extent. Some deeper themes make the characters easy to identify.