Acquiring the skill of driving a car is something that has to be mastered from an as early age as possible. Being a driver involves providing a safe driving environment at all times, which includes the drivers and passengers, and also every other pedestrian and cyclist on the road. Therefore, there are multiple tests administered in advance of a driver being fully licensed to drive a vehicle.
The G1 test represents an initial approach to obtaining the desired driver's license. Nowadays, teens worldwide are eagerly waiting to be able to apply for their driver's license and improve their driving skills. In case you have a teenager of that caliber at home, these learning tips may help your child successfully pass the test the first time they try it and eventually jump in the driving seat.
1. Explore what the testing process involves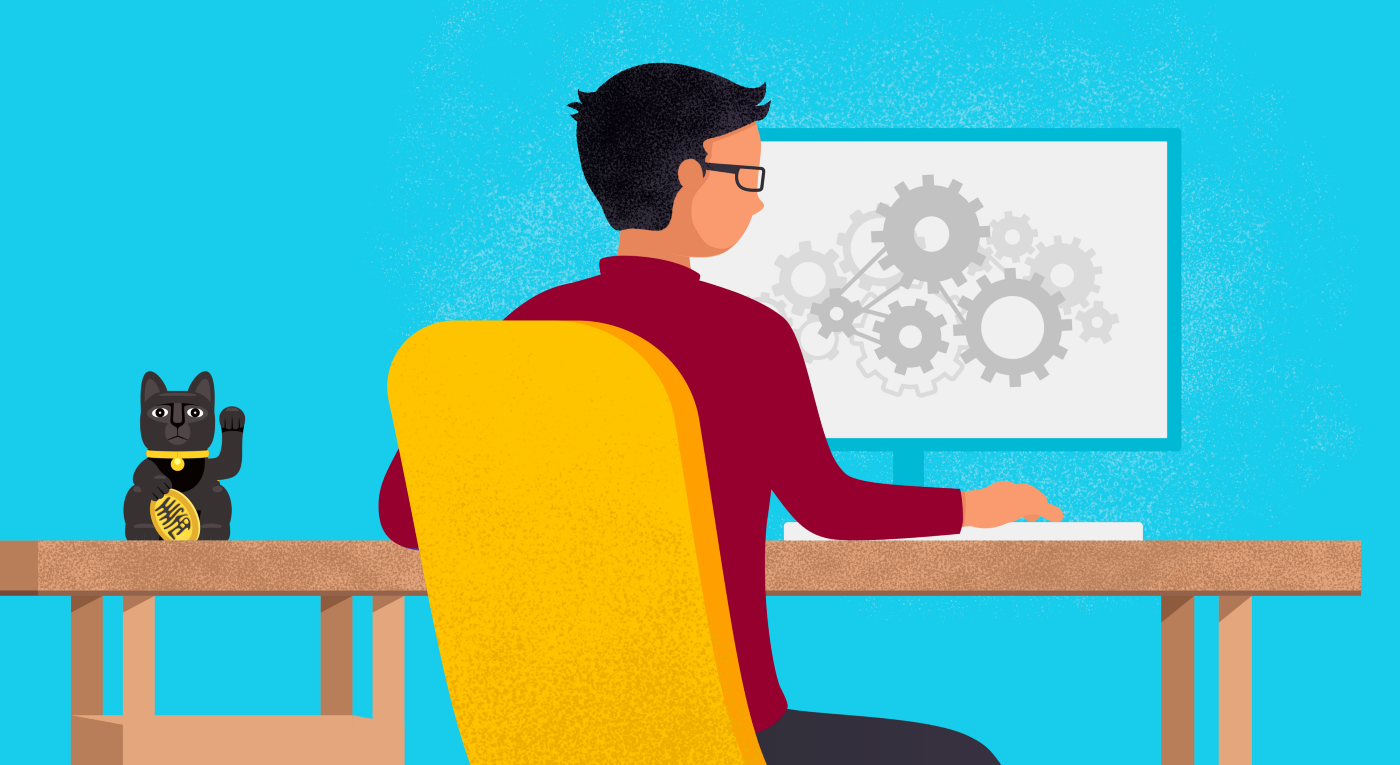 Earlier, it was common for MTO staff to personally conduct a large number of tests for the driver's license. Today, these tests are mostly administered using computer terminals that are connected to the main system. Regardless of the G1 written test is scheduled for one day or several months from now, knowing in advance the exact details of what you will be dealing with when you get there is well worth the effort. You may be more comfortable if you visit the driving test office in advance and have a look at the whole testing procedure upfront, in case you are able to. However, if you cannot do this, do some searching online to see the nature of the test terminals you are going to get on the day of the test.
2. Try out the practical tests
Although these tests are not the same as the real tests, if you do them beforehand helps you get a general understanding of what to prepare for. Make sure you keep practicing with the tests all the time you need to. In fact, while some teens might require no more than a couple of practice tests to begin to feel prepared, others may need to do more practice.
You can check the practice test here https://www.drivingtestcanada.ca/practice/g1-ontario
3. You should read the MTO driver's manual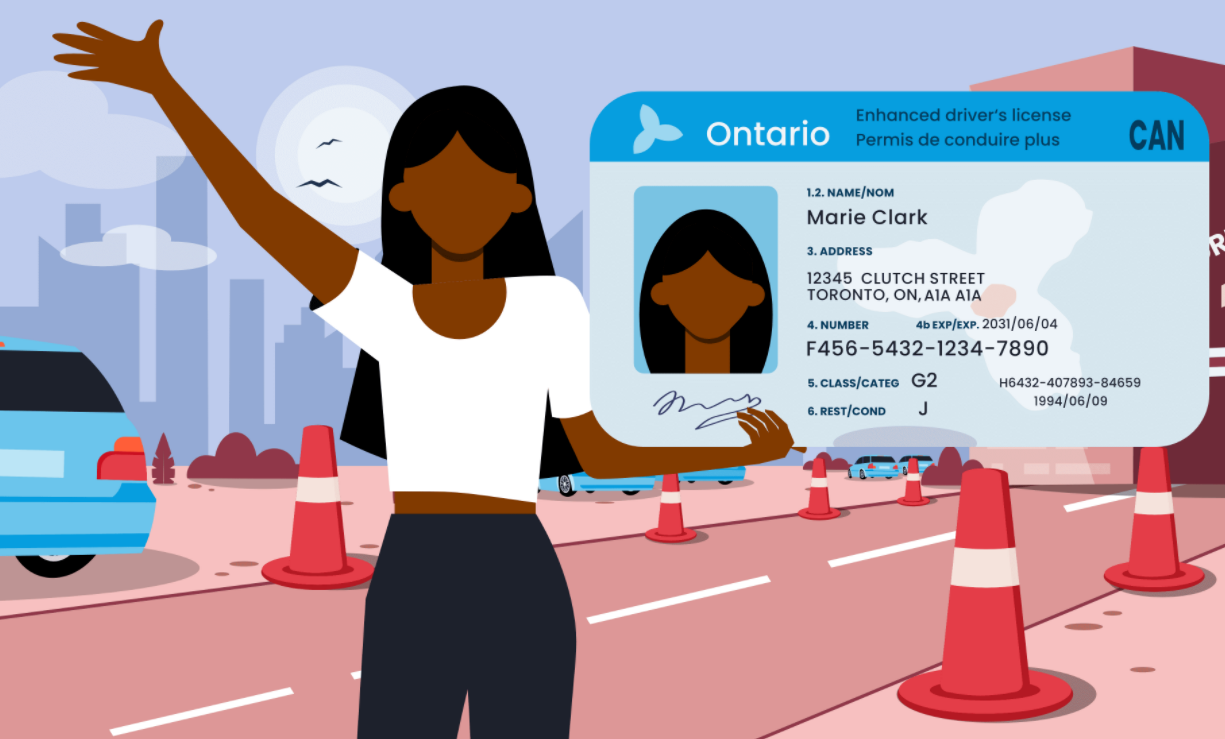 This manual can be bought or borrowed from your friends or family. However, you can get this book at a cost of $14.95 excluding tax. In spite of the fact that you would probably think this book is dull, it contains useful details and hints. This manual can be bought or borrowed from your friends or family. However, you can get this book at a cost of $14.95 excluding tax. In spite of the fact that you probably think this book is dull, it contains useful details and hints. You may want to make your own notes to memorize all the signs and rules. Familiarize yourself with the information provided in the book and use it as an excellent preparation guide for the actual exam.
You will find essential details that you should know, for example, traffic rules which could be included in the G1 test. In case you cannot comprehend a section of the manual, spend some time searching for it online. Consider consulting with an expert driver in order to gain a better understanding of the information contained therein. If you make an effort to fully grasp the manual, you will be able to take your test effectively, plus you will avoid any problems once you are ready to hit the road at last.
4. Take a car with which you are comfortable
When you have been using an instructor, it is most likely that you already feel comfortable with the car of your instructor. If you do, then definitely consider using this car when you are taking your driving test as you are already be acquainted with it. There will be labeling on an instructor's car and additional mirrors to assist the examiner. Alternatively, you can choose to use your own car or the one belonging to a supervisor, however, note that your supervisor will not be able to join you in the car during the test.
5. Have a good rest before the test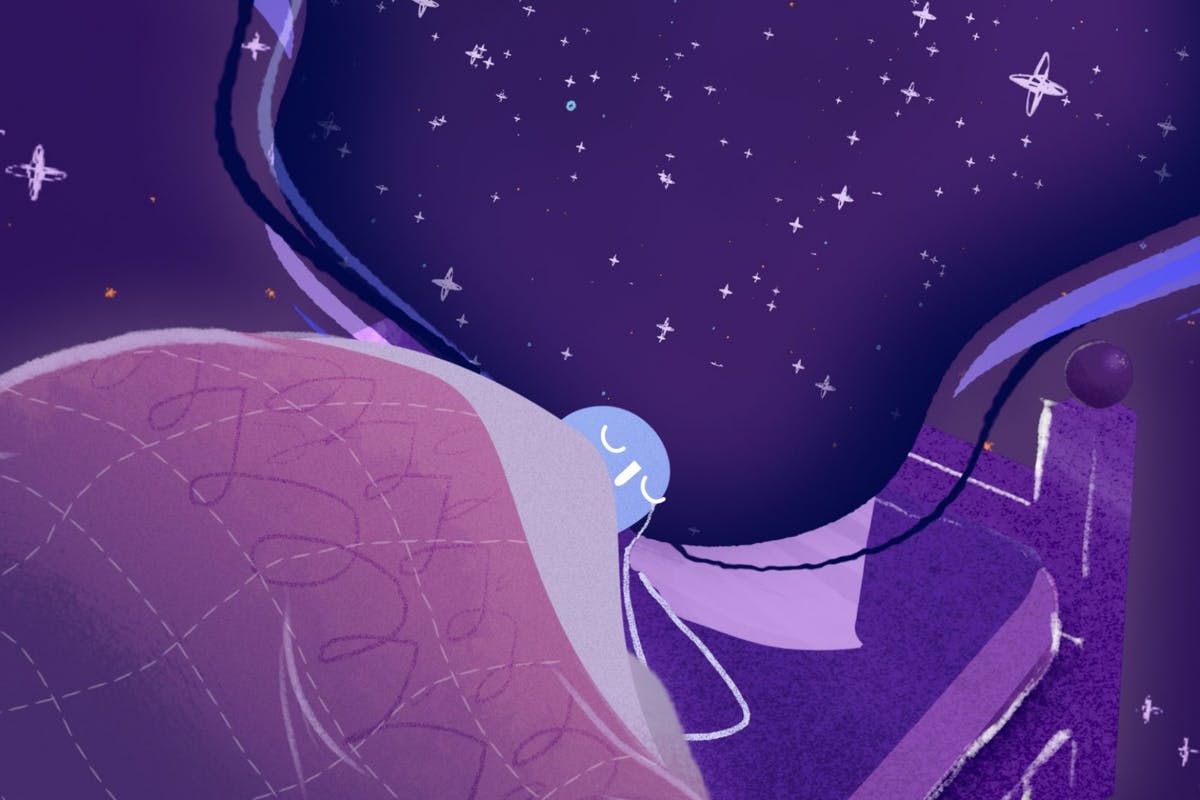 Feeling anxious or stressed in advance due to your scheduled test is very normal. Nevertheless, you should do your best not to allow last-minute preparations to eat up your sleep late at night. Remember, you must get lots of rest in order to do your best on the test, and doing your research is going late at night will interfere with you from having sufficient sleep. Furthermore, make sure you have a nice meal prior to taking the test. Once your body and mind are in top shape, you will perform at your best during the test.
6. Make sure you read your questions thoroughly
Take note of each question in turn and what the question is asking you to focus on. Note that some questions have the potential to be challenging and may lead you to confusion. Being well prepared will help you be sure of the correct answer. Never skip a question, when you are not certain, it is possible to solve that question later based on the knowledge you have. In case you still have no idea of the answer, try to use your common sense and logic to choose the most suitable answer.
Be sure to follow the preparation and testing tips outlined in this article and you will definitely be able to pass your G1 test. Keep in mind that there are plenty of different tests out there, however, all of our tips are applicable to all of them as well. So do your necessary research, conduct practice tests, study the manual, as well as have a good night's rest before taking the test! When you encounter any difficulties or problems, never delay in seeking help. There are ways to find answers such as online, consult friends or family about your doubts, and even approach the driving office for help and advice regarding any questions you may have. Moreover, as you get more ready for the test, chances are you will be more likely to pass your first attempt.