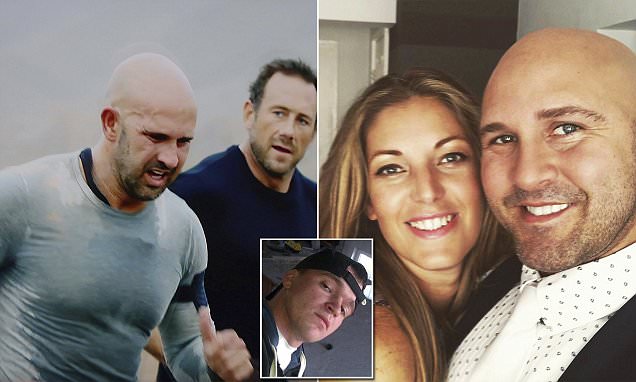 A 29-year-old guy from Bengaluru was arrested on Saturday on charges of murdering his wife. Police supervisor in Mahalakshmi Layout police station at town captured Rakesh Gupta for allegedly murdering.
Right now, Rakesh said to Radha's family and the inspecting police officers that she unexpectedly fell from the stairs and died.
In his statement, Rakesh insisted he had asked Radha to take medicines stored in a room on the terrace. He then told that he supposedly overheard her scream and hurried out. He told that she'd fallen from the staircase even before he can bring her into the hospital, police officers told quoting Rakesh.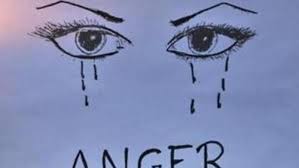 While the authorities anticipated for Radha's post-mortem report from MS Ramaiah Hospital, a policeman in plain clothes was delegated to observe Rakesh. The post-mortem report came on Friday and announced that Radha expired on November 17 and not November 18, as alleged by Rakesh. He supposedly waited till another day to deliver her to the hospital.
Upon questioning Rakesh again, based on the discovery of the post-mortem report, he allegedly admitted to the offense. He affirmed that the couple had a tense relationship and Rakesh attacked her because Radha blamed him for having an affair. They have married in 2016 and have a 2-year-old son, who according to Rakesh, was sleeping when the episode happened.