Marian Finucane, the RTE radio legend has passed away at her home.
The national broadcaster announced her death on their twitter handle before releasing a statement paying tribute shortly after 6 pm.
In their twitter post, RTE said, "It is with profound sadness that RTÉ announces the death of Marian Finucane. Marian passed away suddenly today, at home."
The 69-year-old was a highly qualified architect who first started working for RTE in the 1970s. She later went on to become a presenter on programmes concerned with social issues, such as Women Today.
She later became famous and emerged as a household name hosting Liveline on RTE Radio 1.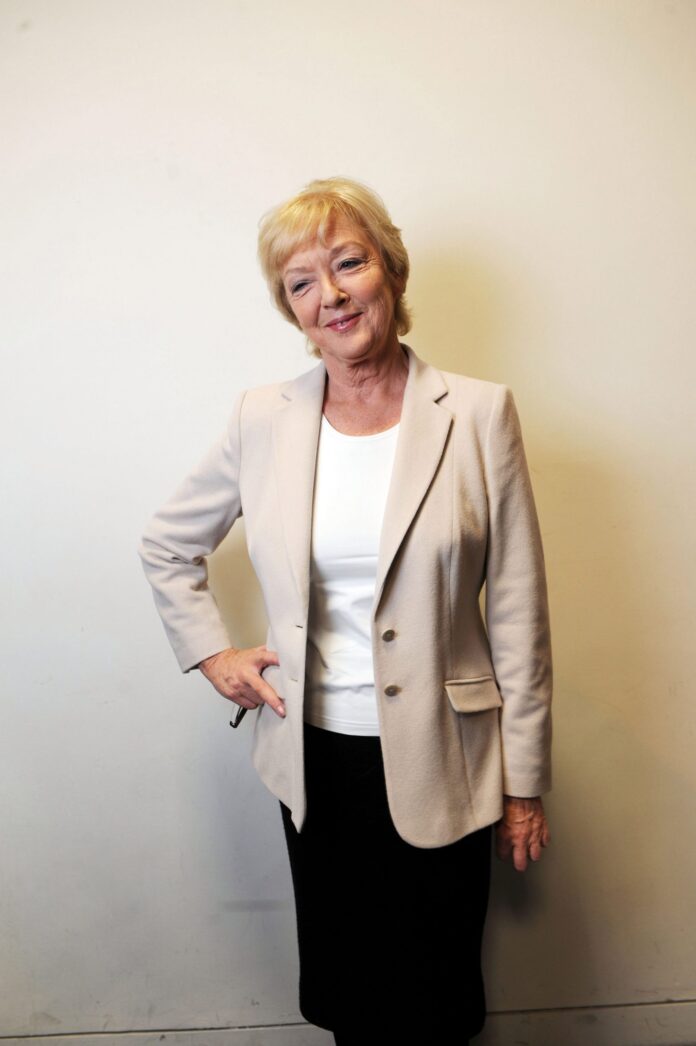 The Director-General of RTE, Dee Forbes said, "We learned today of the sudden passing of Marian Finucane with profound shock and sadness.
"Marian was a broadcaster of immense capability; a household name, she was first and foremost a tenacious journalist with a zeal for breaking new ground.
"From Women Today to Liveline to her weekday radio show on Radio 1 and, latterly, her enormously popular Saturday and Sunday radio programme, she tackled the big social issues of the day with command and insight."
While paying tribute to Marian, Liveline host, Joe Duffy said that the RTE legend was the "voice of reason".