In order to avoid falling behind the competition and remain competitive in the market, every business needs to work on upgrading its infrastructure regularly. Furthermore, since there are too many details to think about, sometimes, because there are too many areas to cover, it's preferable to consult and hire someone outside the company to take a look and further develop those things. On the other hand, new businesses also often seek help from a third party due to many obligations, and in order not to miss any deadlines outsourcing software development can be of great help with that. Namely, by doing so, you can focus on what really matters and leave details to the outsourcing department. Now, mistakes are inevitable, and we all make them, but it's always better to learn from other people's mistakes, so let's take a look at the most common mistakes you should avoid when outsourcing C# Developers.
Hiring the developers with the lowest price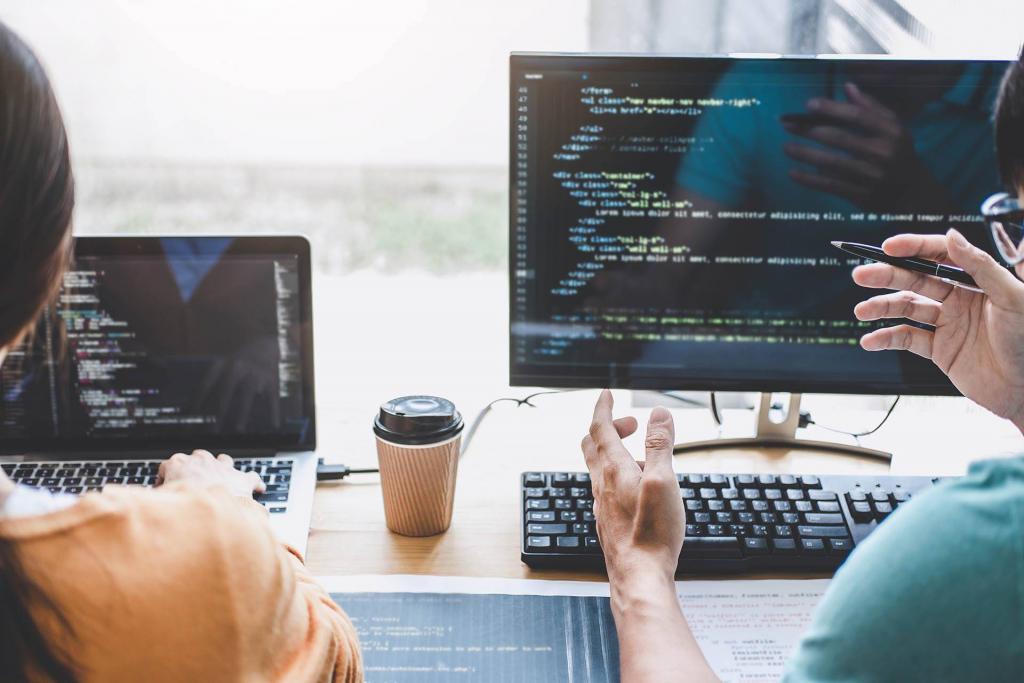 Almost every company struggles to find the cheapest solutions for their customers and provide excellent work at the same time, but it is never easy. When it comes to software development, hiring professionals is crucial if we want to have a job well done and avoid losing money caused by unprofessional work. Because of that, we need to pay attention to their skills, not their price, or we can easily end up with an amateur without enough experience to provide us with a project we expect. Of course, it is also important to find the one that is not overvaluing their work and can finish it for a reasonable price, so hiring one online can be a great solution.
Besides that, planning is also crucial, as you don't want to hire someone close to a deadline because of the two main reasons. The first one is that they can ask for a larger fee, and the second is that due to a short time, mistakes can happen, and there is no time to fix them. The main problem is finding a reliable platform that can guarantee their developers because there are too many of them, and it is necessary to be careful. If you need a C# developer but do not know where to find the best one, click for more info.
Bad communication and collaboration
Once we find a C# developer who will create software that our client wants, it does not mean that the whole job is done. It is only the beginning, and it is up to us as the company to make sure that the communication and collaboration between various teams that work on that project are on a high level. We also need to make sure to understand the client's wishes and speak with the developers about them, or we can easily end up with the software that does not meet clients' needs because of misunderstanding, and it can cost our company a lot of money. It is not a job for one person, and it requires collaboration between many of them since it is the only way to make sure that everything will be done properly for a reasonable amount of time and satisfy the client's needs and wishes.
Not being transparent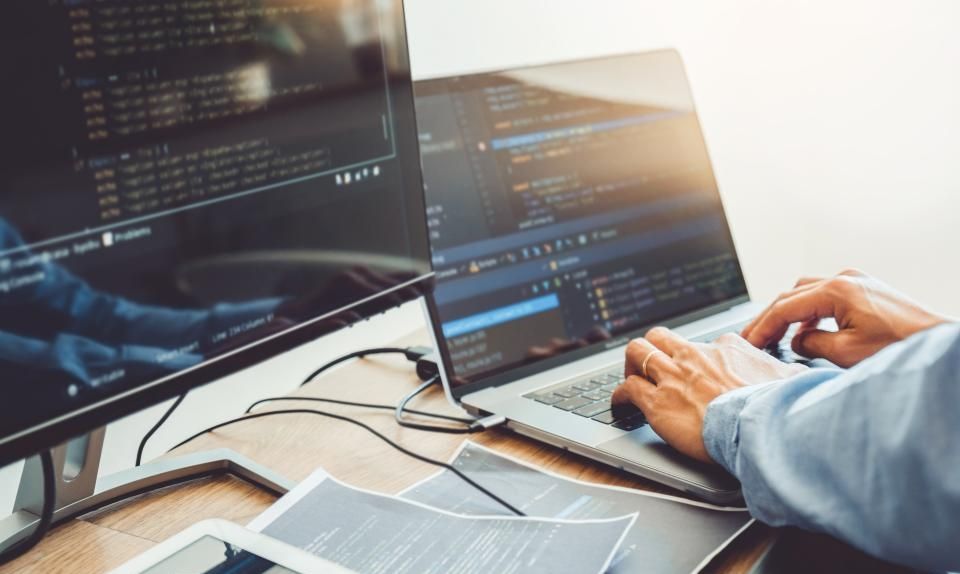 Many clients want to have insight into the progress of their projects. Because of that, the company they hire needs to provide them with all the necessary information. That means they should reach all the team members in charge of their project and ask them whatever they want to know related to it. In that way, they are able to make some suggestions and make the job much easier for the whole team. Hiding things from the clients can cause many problems, and in the end, no one will be satisfied with the final product.
Unreasonable timeline
Our clients and we both need to understand that developing requires time, and we need to consider it and set some reasonable timelines when the software can be ready. Once all the technical stuff about software is finished, we need to understand that it needs to be tested, and sometimes it will not be flawless, so it needs to be fixed, which requires more time than planned. Because of that, it is always better to be flexible with the timelines when possible since it is the only way to give the developers enough time and space to do their job without worrying about time.
Being surprised with problems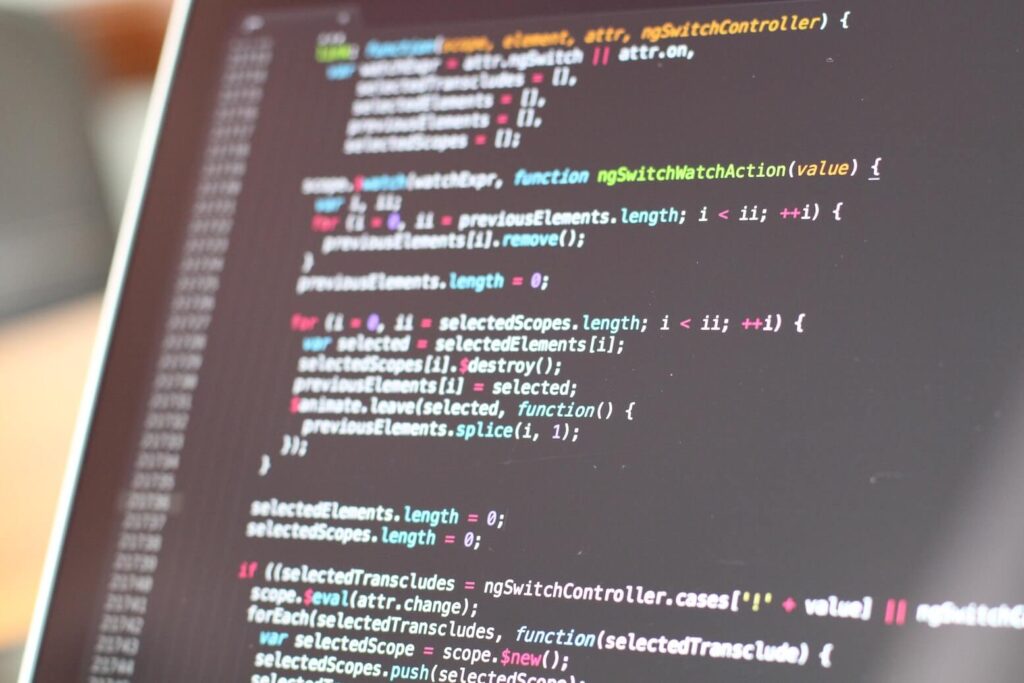 Problems are the main part of every process, and it is impossible to imagine developing new software without them. Because of that, we need to be prepared to deal with them and solve them in the best possible way for the company and the client. Nothing is perfect, and sometimes we need to deal with the client's wishes, sometimes the developers will not meet the deadlines, and it is up to us to solve everything and give the final product to the client that will satisfy their needs. Because of that, it is never a good idea to neglect the occurrence of problems and make plans like everything will be ideal since it is almost impossible. Instead, it is necessary to be flexible, think fast, and solve anything that disrupts our plans.
Not having clear goals
No matter how capable our developers are and how much faith we have in them, it is our job to establish clear goals with clients even before we agree with them about the job. Not having clear goals means not having a plan at all, and it is not a good thing neither for the client nor for the company/the developer we hired. Consulting with the client and listening to their wishes is crucial, and it is the only way to provide them with the product they need and want to pay for, and it is also the only way to get a clear vision and set goals for the project, and the only way to help our developers to know what is expected from them and what they need to create.