Camping is often seen as an opportunity to leave the real world behind. However, you can still enjoy some tech-driven benefits while you're exploring. Here are six must-have gadgets sure to enhance your next camping experience.
1. Portable Power Station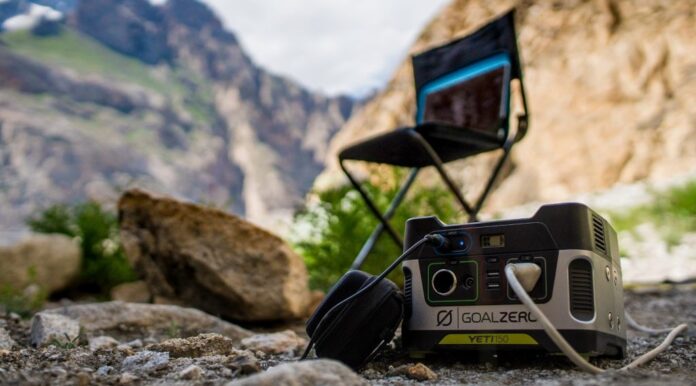 Using a portable power station for camping, like these from EcoFlow, is one of the easiest ways to ensure you have sufficient electricity at your fingertips. This makes powering and charging essential devices like your mobile phone or GPS device more straightforward than ever. Many models are designed specifically for outdoor use, so you know they're up to the challenge.
2. Smart Water Bottle
You probably haven't thought much about smart water bottles, but you should definitely consider one.
There are a few different kinds of smart water bottles to choose from, and each comes with its own unique features. Either way, you'll want to ensure it's easy to use, durable, and leak-proof at the very least!
Smart water bottles are typically manufactured from BPA-free plastic and can connect to your mobile via Bluetooth. They use an app that monitors your daily drinking habits and sets measurable and achievable goals to ensure you reach them. Some also have an outlet to charge your smartphone during outdoor usage. It's a win-win!
3. A Hand-Crank Charger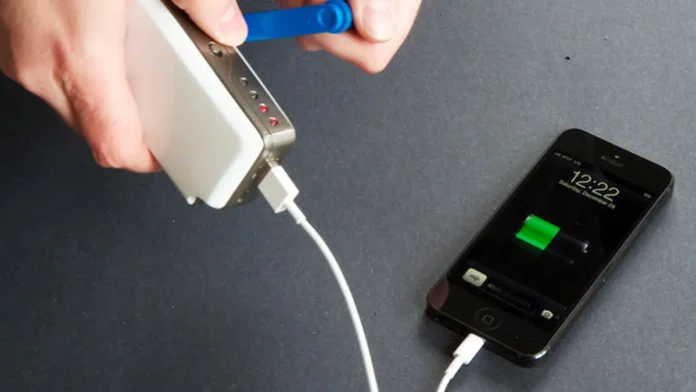 Hand-crank chargers can be lifesaving when you need quick electricity for your phone, GPS, or other gadgets. They're relatively easy to find at almost any major sporting goods store or online electronics retailer. Many models will include a USB cable that plugs straight into a device, which makes them perfect as powerhouses in a pinch.
4. Portable coffee maker
Getting good coffee on a camping trip can be tricky. If you're planning to invest in a portable coffee maker, you need to consider the different types available and how they work.
There are three main types of portable coffee makers: French presses, pour-overs, and electric coffee makers.
French presses are the easiest to use and clean, but aren't very practical in areas that don't have a lot of water.
A pour-over is similar to a French press, except that you pour hot water over the grounds (slowly and evenly).
Finally, we have the electric coffee maker, which is only suitable in scenarios where you have constant access to power. There is a lot to be said about the ease-of-use factor of an electric machine; however, the need for power and a larger footprint makes them far less practical.
5. Bluetooth Speakers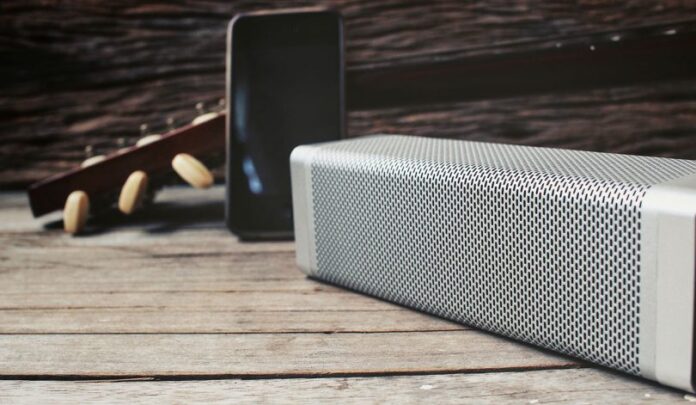 A waterproof Bluetooth speaker can be a rather large piece of gear, depending on which model you choose. Some speakers are built with a durable, weatherproof design, so there's no chance of damage if the speaker gets dropped or wet. Others are more lightweight devices designed to be transported anywhere efficiently. This makes them ideal for outdoor enthusiasts!
6. Mini Electric Refrigerator
Taking a mini electric refrigerator on your camping trip isn't for everyone, but it is a great way to keep your food fresh! Before you buy, it is important to know a few things. There are a few types of mini refrigerators to choose from, such as those specifically designed for car camping.
A mini fridge can typically hold six regular-sized soda cans, which is a good size for a lot of people. Most mini fridges also have an ECO mode, which is excellent for energy savings while camping.
7. Smart Outdoor Watches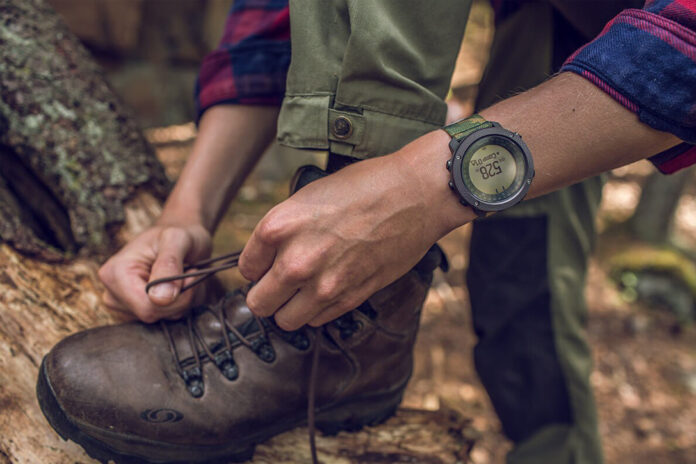 If you spend a long time outdoors, we recommend getting a smartwatch that will follow your journey. This fantastic camping device monitors everything, from distance traveled to steps taken outdoors, and you can also check your heart rate while running or hiking. Smart outdoor watches sync with GPS to prevent getting lost in an unfamiliar location without needing a map. They're easy on your smartphone's battery and water-resistant, so you don't have to worry if your watch gets wet.
8. Smart Lanterns
Whether you're looking for a handheld flashlight or want a handy LED lantern for your tent, there are several smart lanterns on the market to choose from. To choose the best lantern for your needs, you'll want to consider the brightness, construction, features, and battery power. The brightest lanterns will be great for use during dark nights, while those with a lower lumen rating are best for reading at night. You can find a variety of lanterns that can be hung from a tree branch or a tent's webbing loop.
While battery-powered lanterns are great for occasional use, they can quickly drain the batteries. If you'll be using the lantern frequently, it's best to go with a rechargeable or solar lantern – the latter being more environmentally friendly.
9. An Action Camera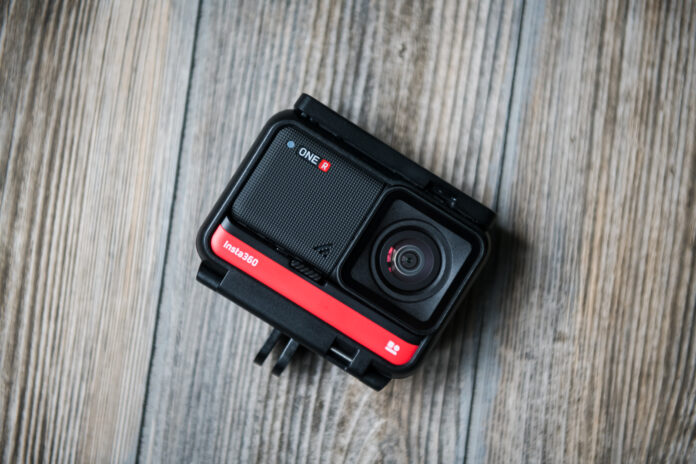 Your smartphone might have a great camera, but an action camera is more adaptable. These devices record videos and still images in remarkably high resolution and feature an extensive range of features, like excellent video stabilization. GoPro produces some of the best action cameras, and the quality is never disappointing. You can also grab a chest strap to attach to your action camera, so you can use it when hiking, kayaking, or simply walking without needing to hold it.
10. Multi-tool set
Whether you're preparing for a camping trip, traveling internationally, or just enjoying the outdoors, you'll want to have a good multi-tool set on hand. Multi-tools are lightweight, convenient, easy to carry, and they contain a variety of useful tools. The key is choosing a multi-tool that has the right balance of portability, functionality, and price.
If you're looking for a sturdy, reliable tool, Gerber makes some of the best multi-tools on the market. Their products are built to mimic full-size tools, so you know you can depend on them to get the job done!
Leatherman is another well-known brand that produces many great multi-tools. Their multi-tools feature a sleek look, and they are packed with numerous handy functions. They also carry a lifetime warranty!
Final Thoughts
Camping is one of the best ways to experience the great outdoors, and there are plenty of gadgets available today that can seriously enhance the experience.
Consider picking up one or maybe even a few of the items mentioned on this list before your next trip to ensure you're as prepared as you can be.