Holidays and trips are some of the words with the biggest fanbase all around the globe. It is a perfect way to rejuvenate oneself after a lot of work and stress. From exploring new destinations to making newer connections with the people you meet, travelling can be a boost in experience for all. But planning it all out, from transportation to accommodation, can be a hard task for almost anyone.
There are many things that one must keep in mind whilst planning a trip. It is a hectic task in itself. And it can become even more daunting if one has to do it for an entire group. Getting everyone ready to get along and go to the same place is hard and overwhelming. Luckily, there are many websites such as bhhl.co.uk which specialise in mass travelling and have specially curated ideas for such group outings.
You can check out some holiday ideas for large groups here. Moreover, if you are planning a group holiday and cannot figure out what to do, then you have stumbled across the right page. The following article has a detailed description of 5 perfect holiday ideas for groups that would make the holiday experience worthwhile:
1. Get Some Sun With A Beach Holiday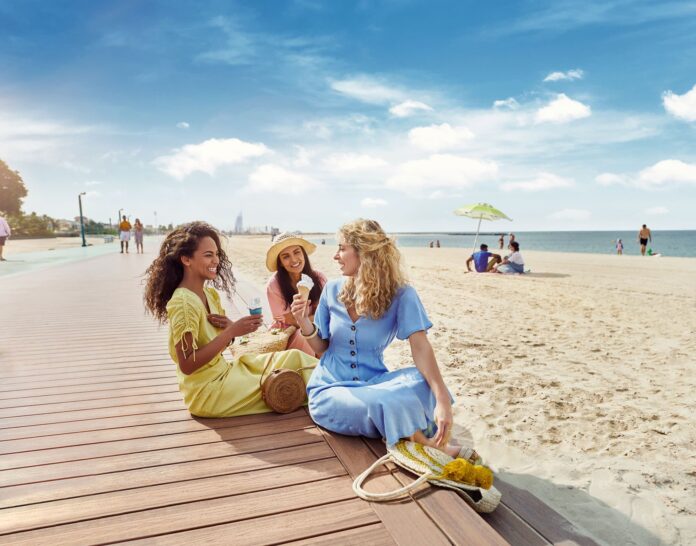 Starting the list with a safe, yet one of most sought-after and popular options available, a beach holiday would be a great way to spend some quality time with friends and family. Apart from picturesque sceneries to the great stretches of sand beneath the feet, there are many other things that one could do at a beach. Recreational activities such as beach volleyball, sand castle competition, snorkelling, scuba diving, and reef exploration are always available for tourists and visitors.
Resorts near the beaches can be full during the summers and other peak holiday seasons. At this point, you can book a beach house for the stay of your entire group. These are holiday homes which are rented out by the owners, especially for the bigger groups. They are convenient and slightly cheaper as well. But this depends on the location and timing of your visit.
2. Answer The Mountains' Call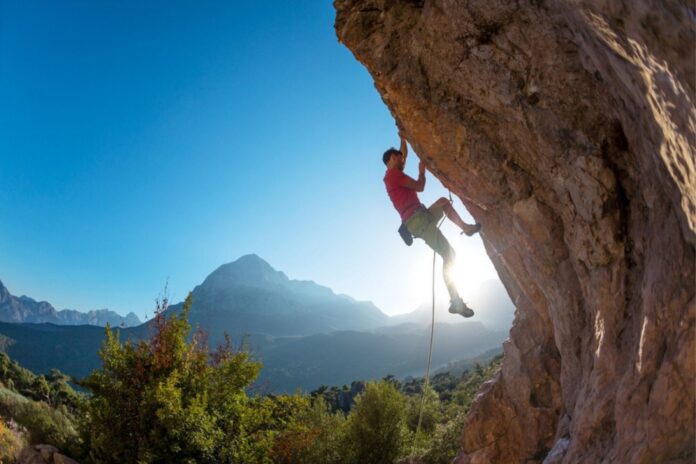 Another very popular option that you and your group could consider is taking a trip to the mountains. Known for the beautiful and scenic display of nature all over themselves, a hillside vacation would be a perfect idea for the long summers. Activities such as hiking and rock climbing are quite famous already. But other activities that would help your group bond and have a good time simultaneously are river rafting, paragliding and cave explorations.
Mountains and hilly regions are known to have good quality hotels and resorts with all the basic and classic amenities. You can also look out for some group stay hostels and local houses which could be rented at much cheaper rates. Moreover, if you want to explore the local lifestyle and area, then these local homestays are a great option to consider.
3. Fill Up The Fuel Tank For A Road Trip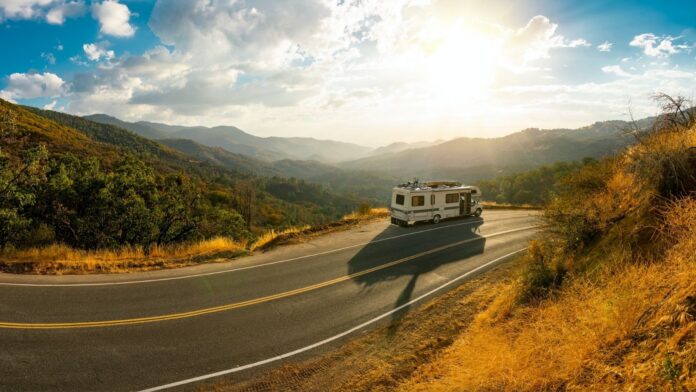 Road trips are fun. That is a universally known and acclaimed fact. And it is even more fun when you do it with peers. The destination is secondary in road trips. The journey is pivotal and holds the most importance. Many things could be done on road trips, along with just travelling. You can explore the new place to its full extent during your time on the road. Moreover, it is a great way to avoid the hassles of crowded transportation.
With road trips, you would not have to worry about the long check-in queues at the airport or the train station. And you would be able to control your pace, your pit stops, and your routes. All this control instils a feeling of authority in everyone involved, thereby boosting their morale and confidence. Plus, it is a great way to spend time with the super busy members of families and friends.
4. Pack Your Tents; Go Camping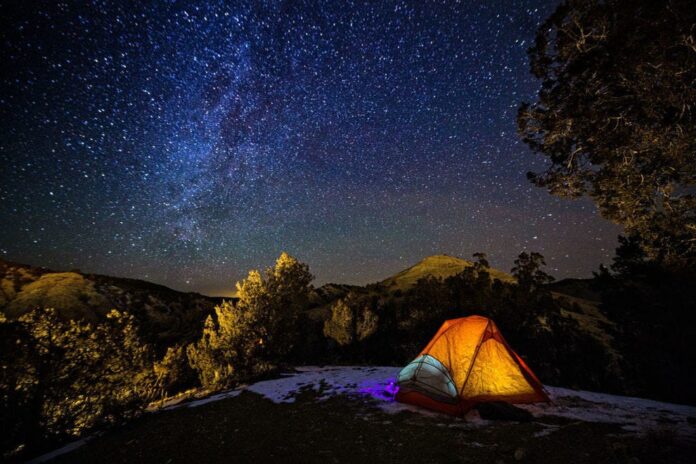 Camping is another good idea to have a fun time with large groups. You can select a local camping spot, or go to a national park, a nearby forest, by the lakes, near the river, or any other place of your choice for that matter. It is your choice at the end of the day. Every and any spot can be converted to a camping spot when the right crowd is around.
You can catch some fish, go see the local birds as birdwatchers, or simply soak in the abundant greens present all around you. There is no limit to the options of things that can be done in a camp. So you can be as creative and bold as you like. Cooking out in the open under the stars, or sitting around a bonfire with a guitar, camping could provide an experience like no other.
5. Attend Any Local Festival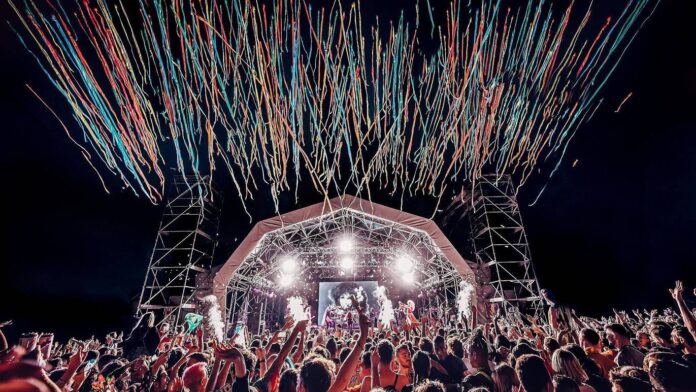 There are many festivals all around the globe throughout the year. This could be a great time to connect, learn something new, and have a great travelling experience for you all. Some of the best-known festivals are the Tomato Festival of Spain, which celebrates the harvest and attracts millions of tourists from all over the world every year, and the Qixi Festival of China accounts for the Chinese Valentines.
These festivals are a great means to have fun and bond with a group of people. There are different rituals and activities associated with every one of them, which could double the recreational moments that you guys were looking for.
Conclusion
A group getaway is something that almost everyone has planned at least once in their lifetime. But not everyone has been lucky enough to execute the same. If done properly, it can easily turn into one of the best and most memorable experiences of your life. There are many things that one could do when on a group vacation. Even sitting in the sun and having a full-on conversation could do the trick. Just make sure to have fun.