The majority of galleries hold fragile artworks that require careful care and attention during the moving. Paintings, photographs, sculptures, installations and other gallery items frequently have high cultural and monetary value, making them difficult to replace or repair if they are damaged during a transfer. Just one painting can easily cost hundreds od thousands, and its worth is affected by a number of factors, such cultural and contextual conditions, as well as age, art current, technique, and historic significance.
If you plan to relocate your gallery, you should take special care with the transportation of your art pieces. Without the proper approach, you might face a real disaster. Although moving appears to be an easy operation, without taking the necessary precautions you might run the risk of losing an entire exhibit. Your safest bet is to search for a commercial moving company that has experience in packing and moving artworks, you can check out Empire Movers for a free quote. But if you prefer to do the preparing and packing by yourself and are in need of some advice, check out the most efficient methods for transporting art to a new location without causing harm.
Painting & photographs wrapping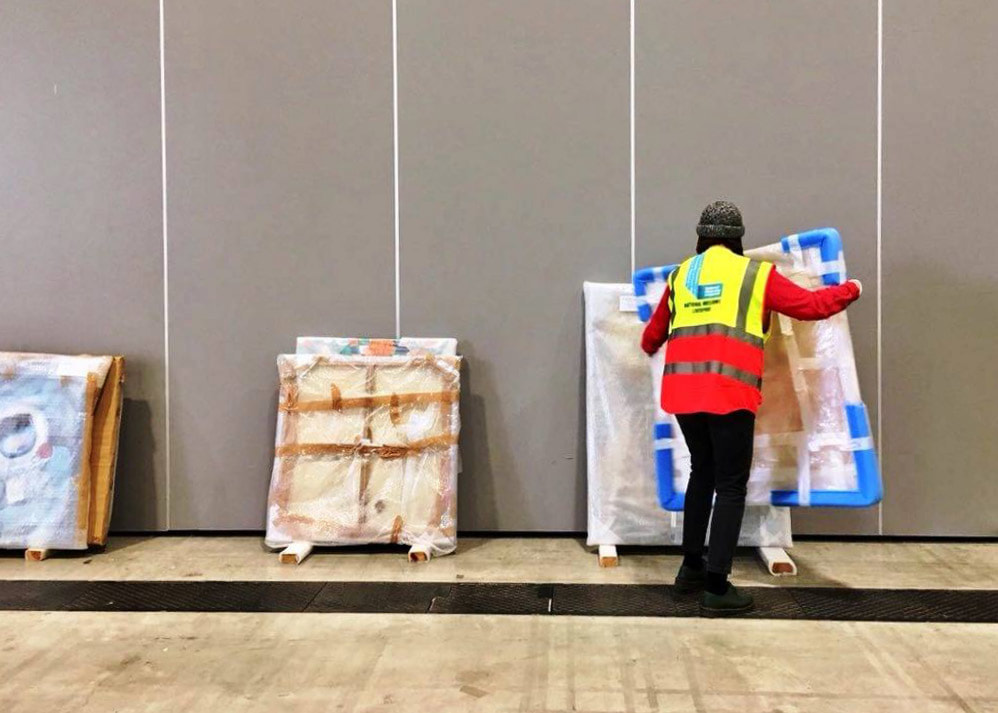 Packing should be the first step in the process. First, consider whether the painting/photo has a front glass cover. If that is the case, it's best to cover it in paper or a bubble wrap. Put a thick cardboard cover on the glass before you wrap them in paper or a bubble wrap for paintings that are framed in glass. This represents a protective layer that better ensures the safety of glass covered paintings/photographs. Start wrapping your images in paper pads, adding more layers to make it safer. Make sure that the corners of the package are padded with additional paper wrap if it's a painting.
When packing a painting or photograph, make sure to use several layers of paper or bubble wrap at the bottom of the package too. In addition to protecting the bottom of the case, wrap it in paper or bubble wrap on the sides as well. You want to optimize the product's safety.
Sculptures and installations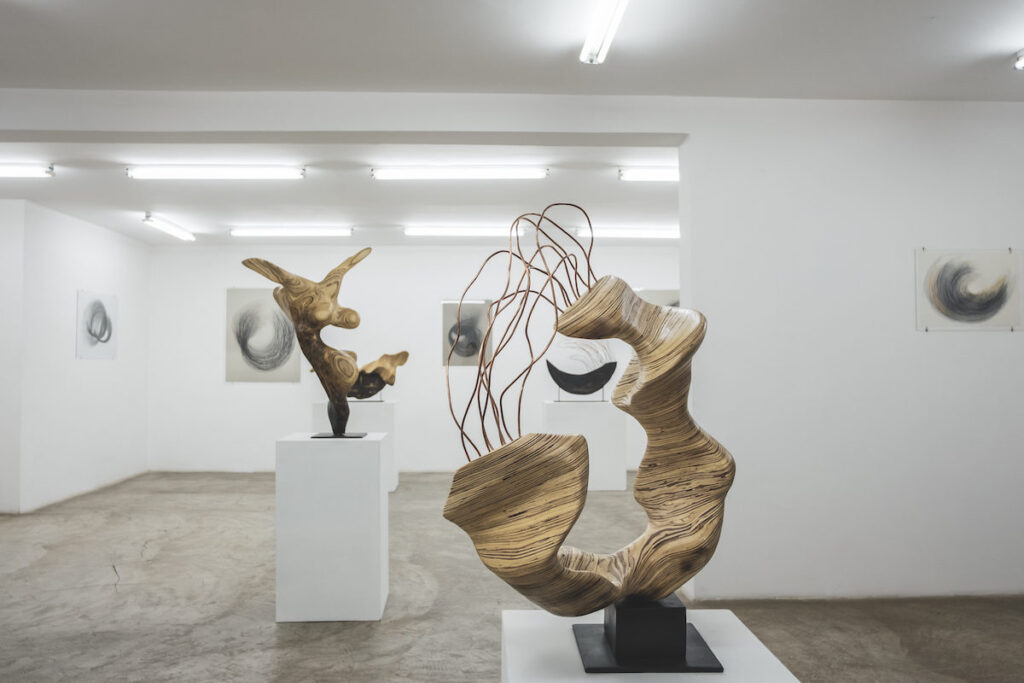 Packing up installations can be quite tricky. You most probably need to disassemble them and very carefully pack each piece, ensuring its safety. If you discover that your sculptures/parts are too large to wrap and fit in a cardboard box, you should consider using a crate. Many sculptures or installation parts may have angles and points that will not fit into a standard box. Furthermore, some are highly delicate. Packing them in a crate is the safest way to preserve these types of art pieces.
Shadow Boxes and 3D Art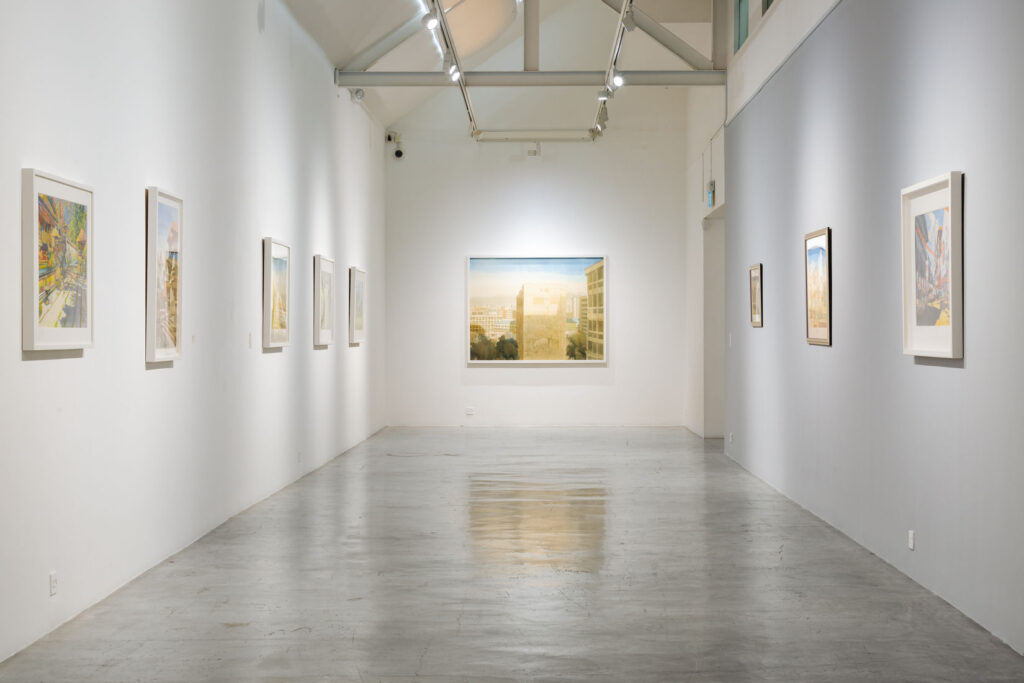 If you own a contemporary art gallery, you might have some more unconventional art pieces such as 3D art. These can be even more delicate than a painting or a traditional sculpture so naturally you might be concerned about moving them.
These art pieces should be wrapped in bubble wrap and packed vertically rather than flat. You can add extra padding around wall art with extra bubble wrap or paper wrap. Be sure to mark your boxes as fragile and mark on what side they should be carried, for extra protection.
Always take extra precautions
When packing your art pieces, be sure to make the required marks on them. Take a piece of tape and make an "X" on the wrapping that covers your piece. This will allow you to see which paintings are at risk of being harmed as well as prevent the glass panel from breaking.
Sculptures and other works of art should preferably be treated in the same way. Wrap the object fully in paper wrap. This should be followed by several layers of bubble wrap. The more wrapping you use, the more protection you get. Make sure to label the boxes containing sculptures and other works of art, particularly if the sculpture is fragile.
Before you start packing, equip yourself with all the necessary packing material. You will need boxes of different sizes and purposes.
Use specially reinforced multi-layer cardboard boxes for heavy things.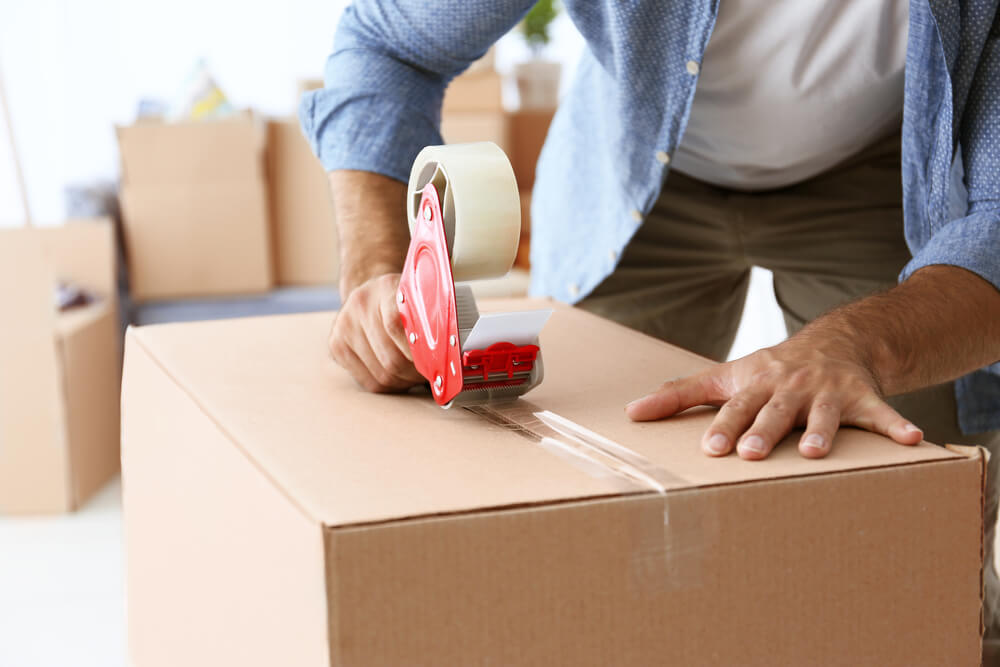 To protect things from damage, you will need the so-called puc-puc foil with bubbles, ordinary stretch foil, and to separate fragile items, you can also use crumpled newspapers, towels, cloths, postpartum …
High-quality adhesive tape will serve to further strengthen the boxes and fix the material. Scissors, scalpel, felt-tip pens should also be at hand at all times.
You can get all the packaging and moving material directly from us, at an extremely affordable price.
Use boxes of various sizes
You will almost certainly be boxing your framed art. You should package your things in a way that maximizes the protection of your artwork. After you finish wrapping any framed piece, it is best advised to use a smaller package where to place it. The bottom and top of the smaller box will be lined with folded tissue paper. This will serve as additional cushioning for art pieces when in the box and provide extra protection from breaking while they are being moved. It might sound crazy, but your best bet is to put the smaller box in a bigger one,and add some extra rolled cushioning which will provide tight protection.
When moving your art gallery, it is critical to protect your extremely valuable and delicate art. These parts needs extra care. Depending on the piece, placing it in a conventional box could not be the best option. Things that are extremely valuable or delicate may be crated to avoid damage. You can use several various methods for packaging valuable art pieces. Anything from foam lining to layered crate walls to heated shrink wrap is tailored to your unique art piece.