There are two main methods that you can choose if you want to alter the size of some document along with keeping its main features, and those are by using the browser options, or special software for size reduction. Also, when it comes to Apple users, there is an option to compress documents inside the PDF reader by checking the preview chart. Both methods are easy to learn and pretty fast.
The main reason why you should learn more about this option is that some documents can be very large, depending on the amount of additional content in them, especially pictures in high resolution. The main issue that people often are facing is related to email services which have certain limits in terms of sizes of files available for sharing. In that matter, it can be essential for your work to manage to compress the documents with the right technique that won't affect their quality.
The great thing is that there are various solutions for this issue, and you can choose different techniques and software solutions. Some of them are even capable of converting files with password protection. Here are some of the best ways to compress documents and saving their quality at the same time.
Use Compress PDF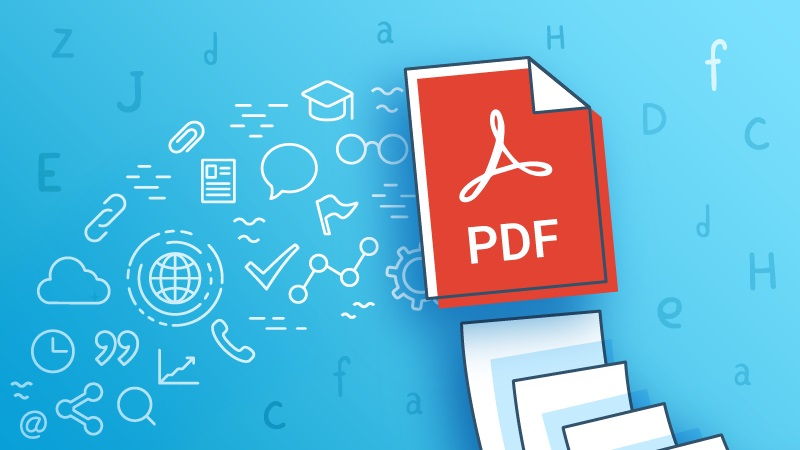 The 2pdf is an excellent online platform where you can simply compress your files by dragging them and uploading them on the website. Also, you can add more than one file at the same time. After you finish uploading, there is an option for setting a proper resolution, quality, speed of compression, and conversion. After you check all of the features, you only need to click the compress option and download the complete document in the end.
There are some excellent additional features available on this platform as well, such as the ability to edit, rotate, delete, convert, merge, compress, and split these files. Moreover, we have to mention that this website is available for different operating systems, which means that even Apple users can use it, along with the ability to compress files with your smartphone. Besides that, you can choose from over 100 formats. You don't have to worry about security as well, since each file is permanently deleted after you finish the process.
Small PDF
Another excellent option is to use an online platform that shares many features with the first option in this article, and a great alternative to Adobe Acrobat software. With this website, you can easily compress documents and choose from two main features, Basic and Strong.
However, if you want to be sure that the quality will remain the same, avoid the Strong compressing since it can reduce the size by over 75%, and that might affect the quality of some content inside the document. Also, this service is free for uploading and compressing two files per day, while you will need a subscription for more than that.
4Dots Free
For those interested in downloading a free software that can be helpful as a reliable converter, and people who are using Windows, the best solution is to download 4 Dots Free Converter. The main advantage is for people who were never using this method before since this program is one of the easiest when it comes to converting files.
The process is quite simple, and you only need to add files and select the compress button. The main reason why this program is so popular is that it is free and you can use it as much as you need since there are no hidden fees for multiple compressions.
DocuPub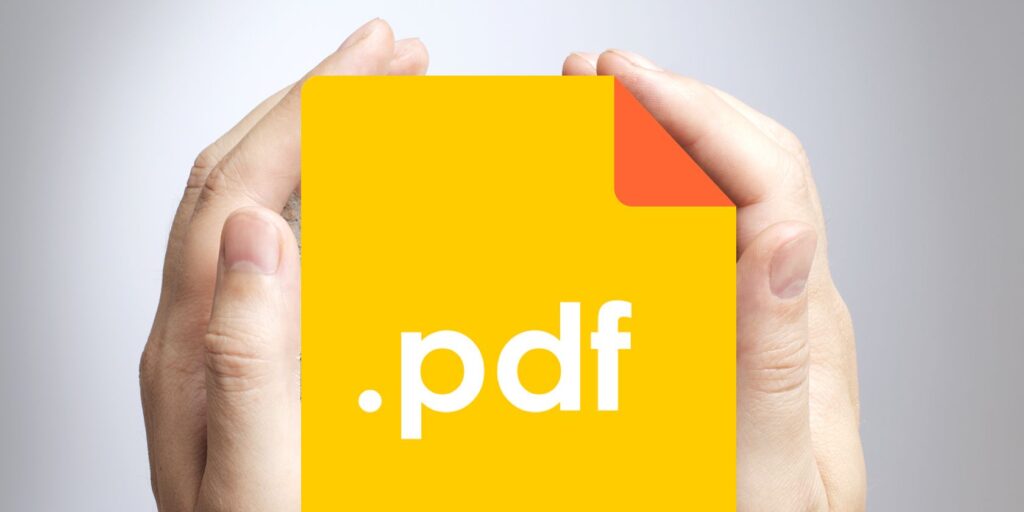 If you are interested in a web platform but need to set some details manually, the best choice is to use the service called DocuPub. By using this website, you can alter the size of pages by your preferences, and choose different scales. Other features like adding documents and starting the process are as simple as with most other solutions.
There is also a preview option where you can be sure that the quality is not too altered before you download the files. The only downside is that there is a limit to the size of files that you need to upload, which is only 24MB.
Preview
Most Mac users are choosing Apple products for their excellent design and incredible interface which is much better than any other operating system. However, in terms of flexibility, you might face certain issues since there are not so many software solutions available for various things as it is for Windows. Still, there is a great solution if you need a file converter.
The best one is to choose Preview, which represents the software where you can convert files with no effort. This program is quite convenient and simple to use, and you don't have to pay for downloading more than one file.
Adobe Acrobat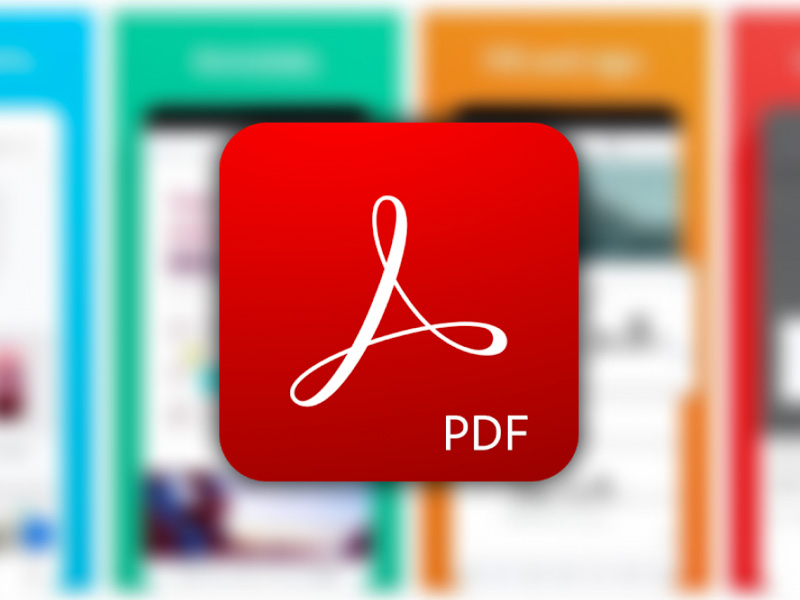 You don't need any of the software that we have mentioned if you have this one installed on your PC. This program is specially designed for editing various formats, and you can choose different functions when you want to reduce the size of some files. When it comes to the reduction where you don't want to lose quality, you will have to use the Optimizer and check the Reduce File option. There are the default settings, which might be the best solution, especially if you don't have previous experience with altering the size of files.
On the other hand, there are some advanced features where you can edit the quality of the content inside of the file like the size of images, transparency, fonts, and more. One of the best features is that you can inspect the size of each part of the file, which can help you to determine the level of compression.
A large number of services for reducing PDF files can be found on the Internet, one of which is PDFdrive.to, which is perfect for downloading educational and recreational PDF books.
Last Words
These are the best methods that can help you to send files via email without having any struggles. The main issue is that current services have too low limitations for content, and finding the best way to keep the quality of compressed documents can be very important, especially if you are sending promo materials.