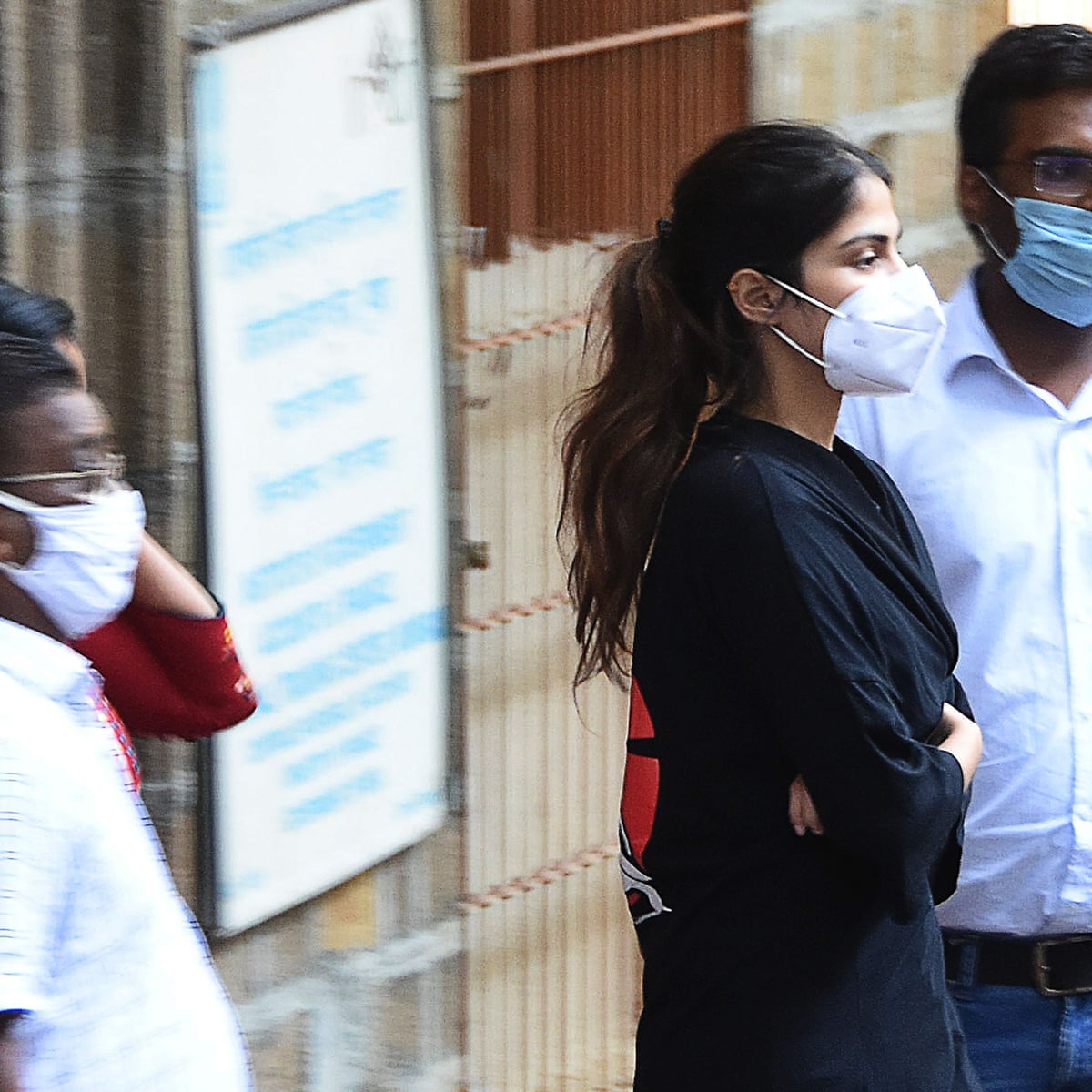 After a long-running case, and suspecting on Bollywood actress Rhea Chakraborty gets arrest by Narcotics Control Bureau (NCB) yesterday. She is caught in connection with drugs case; which links with Sushant Singh Rajput's suicide. Before a magistrate, Rhea applied for the bail, and posted her arrest but refused by the court.
Satish Maneshinde, who fights the case of Rhea; states in bail that she is 'innocent' and she has nothing to do with the topic whatsoever also indicates that she is falsely implicated to the case.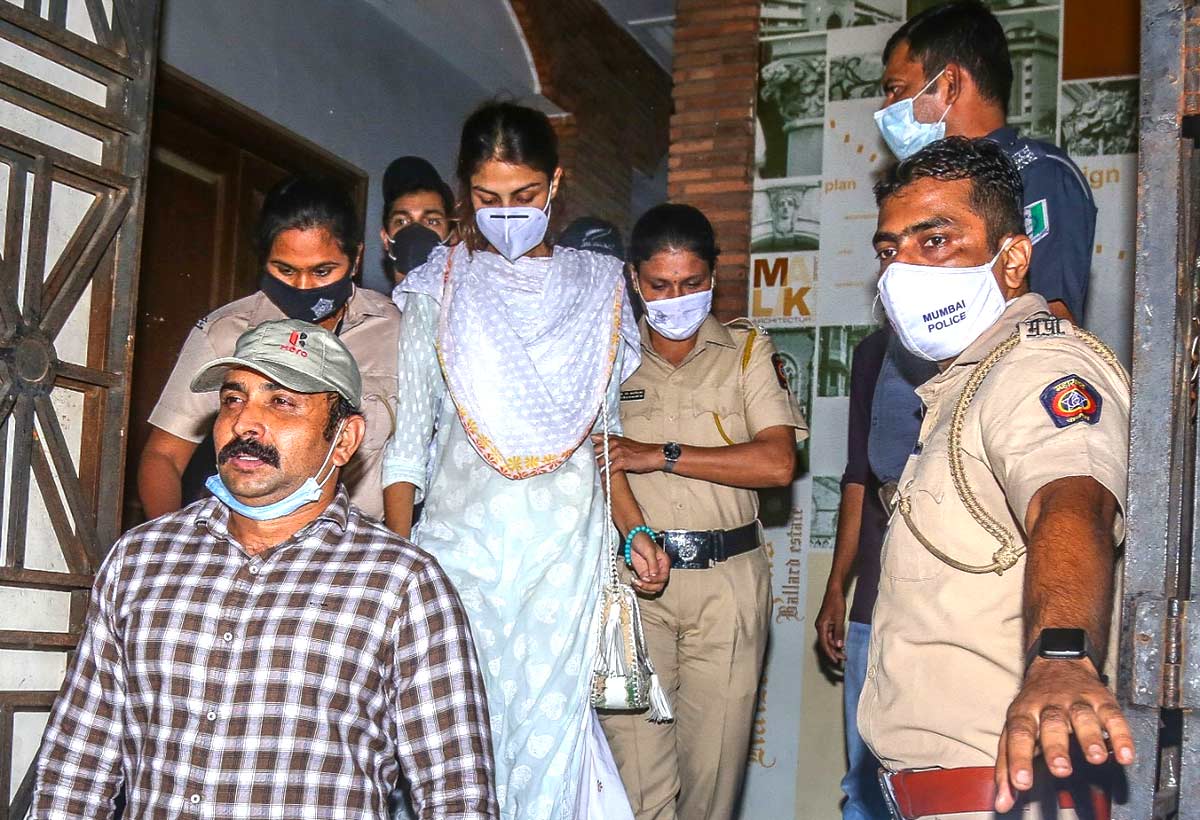 Tomorrow, the court will hear her, taking her bail applications.
Meanwhile, Times of India, read and let known that lawyer has claimed that Rhea taken under false narrative case. And she was coerce into giving her statement; and whatsoever she told before questioning by NCB, has been under duress.
While questioning Rhea by NCB, she admits of her involvement in the procurement of drugs and financial transactions related to the purchase. She acknowledged issuing instructions to Samuel Miranda, Dipesh Saswat, and Showik Chakraborty for the case, as the WhatsApp chat leaked.
NCB arrests Rhea after questioning her for three consecutive days. Later, she sent to judicial custody till September 22 by the magistrate court. After She brought to Byculla jail, in south Mumbai today by NCB officers.
Including Rhea Chakraborty, others accused like, her brother Showik Chakraborty, Sushant Singh's house manager , Samuel Mirandaushant's staff member Dipesh Saswat, and suspected drug dealer Zaid Vilatra and Abdel Basit Parihar. All of them are taken under drug case; as by Narcotics Bureau to a 14-day judicial custody session by court, as per prosecutor Atul Sarpande.
Showik Chakraborty and Dipesh Saswat have also filed bail pleas along with Rhea, whose session court will take up tomorrow as well.
Rhea arests under NDPS (Narcotic Drugs and Psychotropic Substances) Act; 8c (sale, possession or manufacture of banned drugs); and 20b ii (possession or use of small quantity of prohibited drugs).