The Goldbergs: Kelli Berglund to be replaced by Carrie Wampler for Ren's Role- It's true Kelli Berglund to be replaced by Carrie Wampler for Ren's role. So, The Goldbergs' Ren will look different from the next season. Carries Wampler who was cast in Big Little Lies has joined eighth season of ABC comedy series Goldbergs. It is a significant recurring role after a recasting.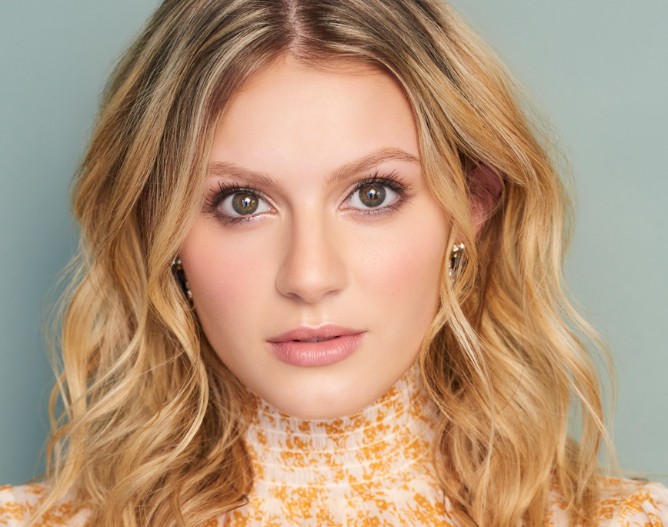 Kelli Berglund, to replace Carrie Wampler for Ren's Role?
Carrie Wampler will play Ren in the eighth season of The Goldberg's. Ren is an artsy, a stylish, an effortless and a rebellious Manhattan New York City prep school girl. Ren befriends Erica (Hayley Orrantia) at college.
Previously, Kelli Berglund did play Ren role in The Goldbergs. She was is last five episodes. The Goldbergs, which films in Los Angeles. It has started the production unit of its eighth season in previous month, August.
Wampler next will be seen starring in Lifetime movie, The Surrogate, which airs later this month. Her credits include Big Little Lies and 9-1-1. Talentworks and Kass Management rep Wampler.
Why did Carrie Wampler replace Kelli Berglund? Wampler replaced Berglund; the reason is quite decent. She was cast earlier this year in one of the leads in wrestling drama series Heels, which shoots in Atlanta.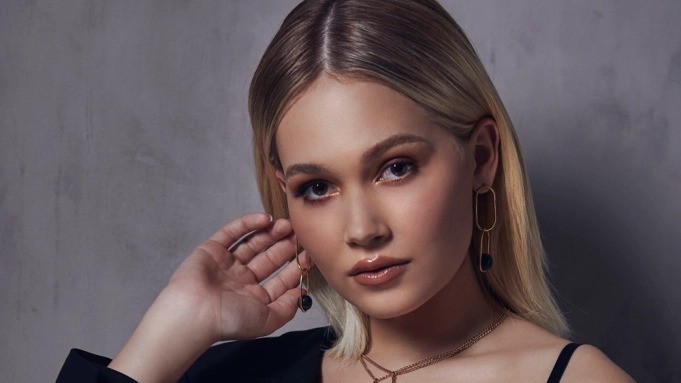 Kelli Berglund is set as a lead opposite Stephen Amell, Alexander Ludwig and Alison Luff in Heels. Heels eight-episode hourlong drama set in the outrageous world of independent professional wrestling. Michael Waldron wrote the Heels, and Peter Segal directed it. Mike O'Malley as showrunner. The story about the men and women who chase their dreams in the world of small-town pro wrestling. Set in a close-knit Georgia community,
The '80s comedy stars Wendi McLendon-Covey, Sean Giambrone, Troy Gentile, Hayley Orrantia, Sam Lerner with George Segal and Jeff Garlin. Doug Robinson, Goldberg, Annette Davis, Chris Bishop, Mike Sikowitz, and Alex Barnow are chief producers. The series is produced by Adam F. Goldberg Productions, and Doug Robinson Productions in association with Sony Pictures Television.
Read more, Old-ish: Black-ish Spinoff Confirmed With Jenifer Lewis, Laurence Fishburne