The SCRA was created to aid service members and their families in dealing with the legal and financial issues that arise as a result of their service. As stated in the Act, the measures are meant to "devote their entire energies to the military needs of the Nation."
Active-duty members of the Army, Air Force, Coast Guard, Marine Corps, and Navy, as well as Reserve component members serving on active duty, National Guard component members, mobilised under federal orders for more than 30 consecutive days, and commissioned officers of the Public Health Service and National Oceanic and Atmospheric Administration are all eligible for SCRA's relief. Spouses and other dependents are likewise protected from eviction and provided relief from the cancellation of residential and automobile leases under the SCRA. The SCRA was revised by the Military Spouses Residency Relief Act (MSRRA) to ensure that military spouses enjoy the same residency, voting, and tax benefits as their servicemember husbands and wives.
Primary SCRA Provisions
In order to assist active duty service members in fulfilling their legal and financial responsibilities, SCRA includes a number of rules. But relief under the SCRA is not always automatic. You must affirmatively invoke or request relief. Because of this, you should study the requirements of the law and consult with the nearest Armed Forces Legal Assistance Office to determine and claim any applicable SCRA safeguards.
Some of the more typically invoked provisions include:
1. There will be a maximum interest rate of 6%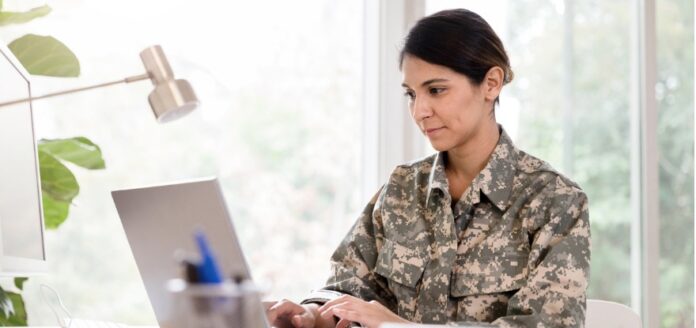 During your time of active duty, you and your spouse may qualify for a lowered interest rate or a ceiling of 6% per year on any loans or credit card debt accrued prior to entering active duty, including those for a car, a house, education, or other expenses. You must inform your lender in writing and provide documentation showing the date you entered active duty services, such as an order to active duty or a letter from your commanding officer. Your new credit card charges and loans are taken out while you were on active duty will not qualify for the lower rates.
2. Secured Credit Ratings
Credit cannot be denied, or revoked, the terms of an existing loan cannot be altered, and new loans cannot be denied on the grounds that you have requested SCRA protections. A lender cannot assume you are unable to repay a loan or create a negative credit report because you asserted a right under the SCRA. A company cannot cancel your coverage because you're using your rights under the SCRA, either.
3. Legal Redress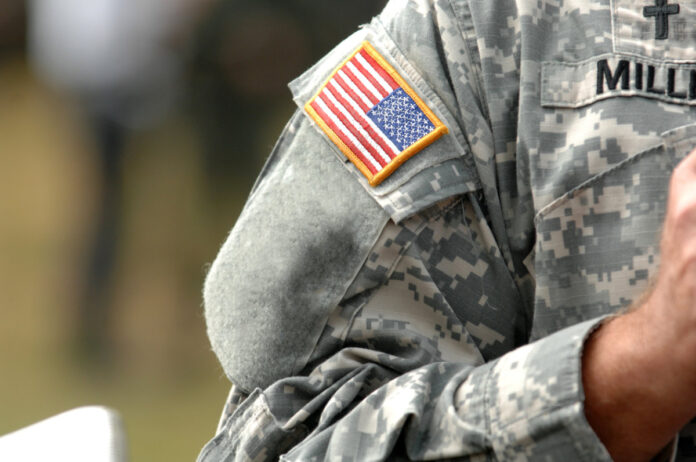 If you are called to active service and are unable to attend a court appearance, the Servicemembers Civil Relief Act (SCRA) permits you to request a 90-day delay of civil court or civil administrative processes, such as those involving bankruptcy, divorce, or foreclosure. Keep in mind that criminal proceedings are not covered by this privilege. In addition, you have the right to ask for the case to be reopened and the default judgement to be overturned if it was entered against you because you did not show up to the court to defend yourself in a lawsuit or other action. If you or a member of your family are facing civil court actions, you should seek legal advice from the nearest Armed Forces Legal Assistance Office, as the provisions relating to judicial relief can be particularly complex.
4. Safety from evictions
If you or your dependents are tenants in a private residence and the rent does not reach a specific level, your landlord cannot legally evict you or them while you are on active service. If you or your dependents have been issued an eviction order, you can ask the court to delay its enforcement for up to 90 days. However, unlike the stay of other legal processes, the court retains discretion over whether or not to grant the requested delay and, if so, for how long. The rent cap is often adjusted annually to account for inflation and other increases in the cost of living.
5. Power to get out of real estate leases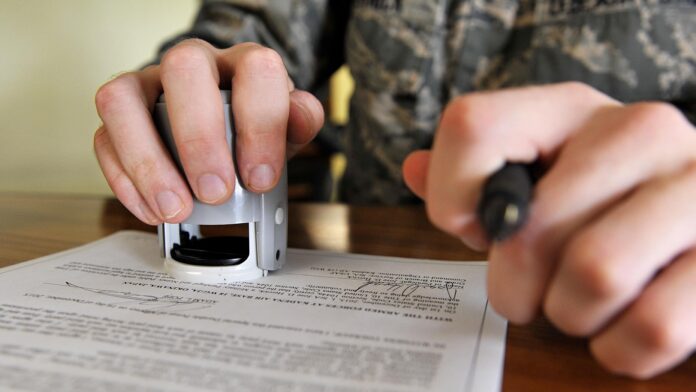 Any residential or commercial leases you signed prior to your active-duty assignment are typically terminable by either party without penalty. If your permanent duty station or deployment location changes, or if your deployment will be longer than ninety days, you may also be able to get out of a lease you signed while on active duty. Cancellation requests to the landlord must be made in writing; verbal notice is not accepted.
6. Lease returns and cancellations for automobiles
If you sign a lease for a car or truck and are then summoned to active duty for 180 days or more, you have the option to cancel the lease and get your money back. If you are a military tenant and receive orders for a permanent change of duty station outside the United States or if you are deployed with your unit for 180 days or longer, you may terminate the lease.
7. Protecting homeowners from being foreclosed on or selling their homes at a loss
The SCRA could assist you if your incapacity to pay your mortgage or fulfil the requirements of a purchase or instalment contract is caused by your active duty. Due to the nature of military service, a court order is required in order to foreclose on real estate or seize a vehicle in the event of a breach of a purchase agreement. In some cases, the service member may seek a stay of such a proceeding.
8 Insurance cancellation and reinstatement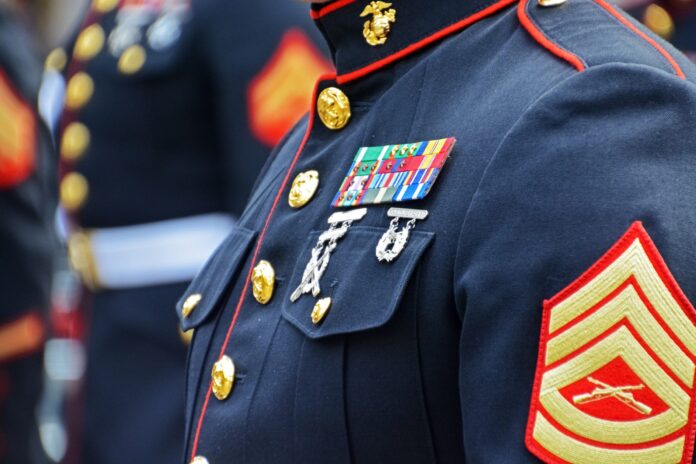 If your health insurance was terminated while you were serving in the military, it can typically be renewed with no penalties, waiting periods, or loss of coverage. In addition, throughout the duration of active duty plus two years, your life insurance policy is guaranteed against lapse, termination, and forfeiture due to nonpayment of premiums or debt. Renewing or cancelling your professional liability insurance is also an option. Dates by which reinstatement requests must be received vary across various insurance policies. For instance, the deadline for requesting reinstatement of professional liability insurance and SCRA coverage is 30 days after release from active duty, whereas the deadline for requesting resumption of health insurance benefits is 120 days after release from active duty.
9. Reduced Federal Funding for State Taxes
Your "domicile," or place of legal residence, for tax purposes, does not change if you get military orders requiring you to relocate from your home state to another state. The SCRA protects you from having to pay taxes to any state other than your home state on your military income or personal property, such as a car. If you are a Texas resident who is stationed in Virginia for military reasons, you will not be required to file Virginia state income tax returns or pay Virginia state property taxes on your military pay or property. Depending on whether or not the state in which you are stationed imposes an income tax, you or your spouse may be required to file and pay income taxes there. Your military pay cannot be used to enhance your or your spouse's tax liability in any way by the state.
The Procedure for Seeking Redress Under the SCRA
If you want to take advantage of the SCRA's protections for you and your loved ones, you'll have to act quickly to invoke its provisions. Cancellation of a lease, for example, requires a written notice to be effective. Other clauses necessitate proof of being "materially harmed" by military services, such as when applying for the 6% loan rate mandated by the Servicemembers Civil Relief Act (SCRA). To qualify for benefits under the Act, you will often need to present a copy of your active duty orders.
Some protections require you to take action before or during your activation, while others provide you 30–180 days after your release from active duty to file a claim.
Circumstances when the SCRA apply
The SCRA rules usually kick in on the first day of active service and continue during the time of active duty, and in certain cases even beyond. In cases where you owe money to the government, such as taxes or property, the Act provides for a stay of enforcement proceedings for up to 180 days after your release from active duty. For additional information be sure to visit https://www.militaryverification.com/scra-synopsis/.