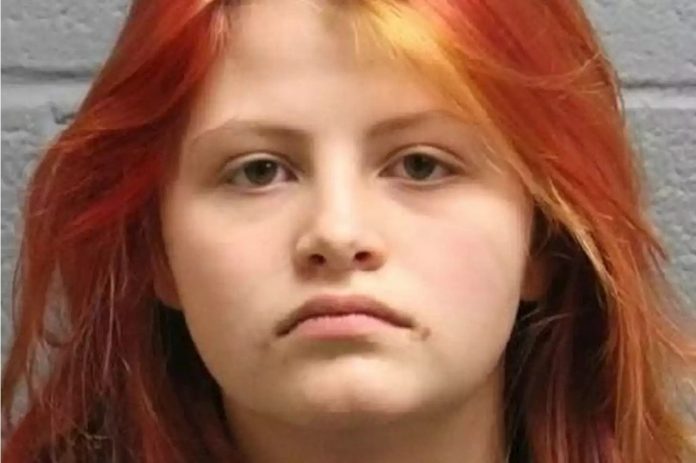 A 14-year-old woman considered together with her 13-year-old boyfriend to kill people to kill record' — including members of the family, it's alleged.
Alaina Jade Blake hurt a 56-year-old comparative of her boyfriend with a hammer after concealing into his bedroom, following prosecutors in Maryland.
Her youthful boyfriend listened to some"blood-curdling shout" and entered the area where he chased the unnamed relative using a round knife, it's claimed.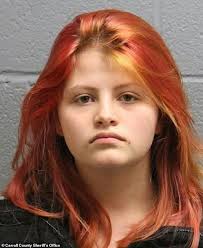 He had been the first victim in their so-called kill-list', according to authorities, and will need cosmetic surgery on his face.
Blake's grandparents were following in their menu, stated senior assistant state attorney Jennifer Brady, and"maybe others."
Court papers say the set had accumulated a lot of money, with which they intended to use to depart to Canada following their victims were dead.
Blake had allegedly requested her boyfriend to kill her when they entered the nation.