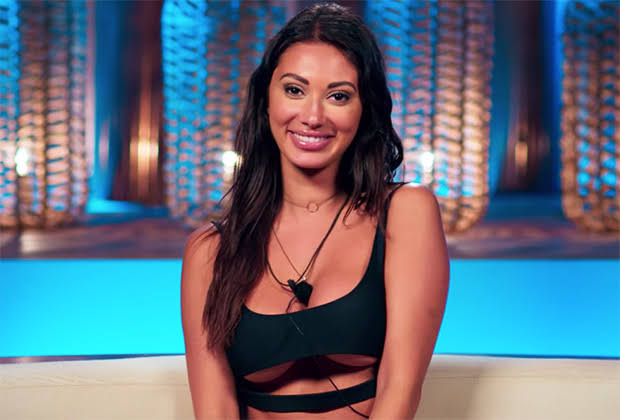 Francesca Fargo, from Netflix show, TOO HOT TO HANDLE reveals her real reason for joining the show. Here's all you need to know!
It's not wrong to say that, Too Hot To Handle has become the fan favourite since it started streaming on Netflix last Friday. Since then, it has become evident that And, one cast member has undoubtedly stood out from the others.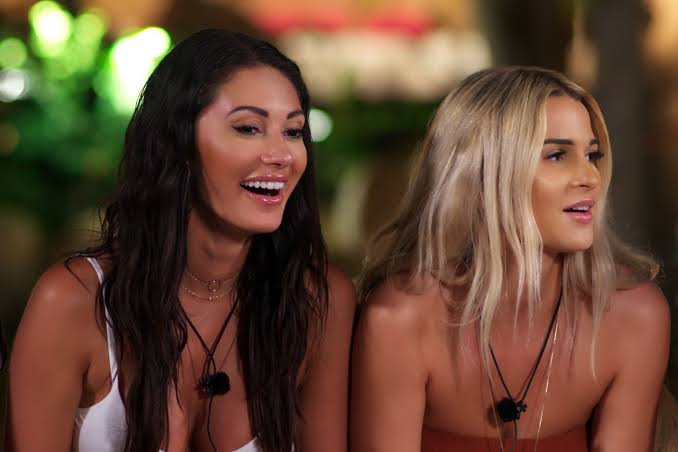 The show began with a bunch of hopefuls entering the luxury Mexican resort to find love and to $100,000 (£79,900). Since the first day, Francesca Farago made quite a name for herself with her beauty and brains.
At the end, it's all about intimacy. If the contestants manage to keep their hands off each other, they can earn more money and win eventually. But, if they can't, the funds will be reduced for them from the prize fund. The shocker here is that Francesca isn't the one to play by the rule book. 
This Vancouver based Instagram model, showed different sides of her and managed to grab a lot of eyeballs within eight episodes of the show. She later admitted about her real reason for joining the show. In a conversation with TVLine, she said she didn't "regret" anything she did on the dating show.
Must Read: Everything you need to know about Too Hot to Handle.
She further said, "I was just there to have fun and maybe form a connection with someone".
She also admitted that when the rules were told, they got an initial shock. Later she added, "I basically thought, I didn't come here expecting to win any money, and we don't even know how this money's going to be split. So, if I felt like kissing someone, I was going to kiss someone."
After clarifying this, the brunette bombshell said, it wasn't a shock for her to earn the least money out of all the contestants. She said that she went with a "don't care" care in the show ." That was my mindset, to have fun and entertain myself as much as I could. As much as I made everyone mad, I don't regret anything that I did," Francesca added.
Francesca hit off with her fellow contestant Harry Jowsey from the first day. Since then, it was incredibly difficult for them to stay away from each other. She also ignored all the sex bans and caused a lot of penalties for the group. Francesca even ended up costing the group $32,000 (£25,000) of the total prize fund.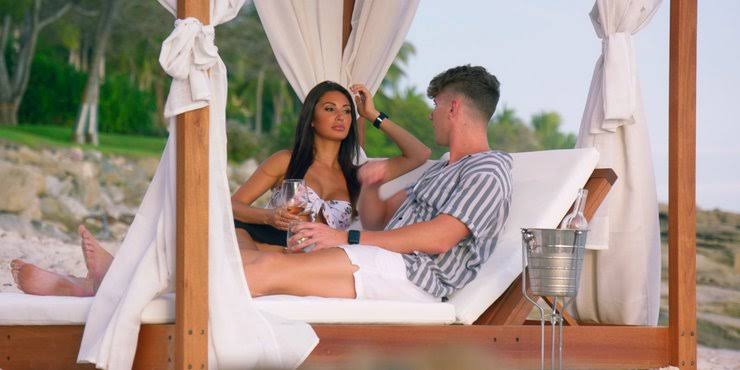 But, in the show itself, the pair got to earn some of the money back. They were put to the ultimate test. The test made them spend a night alone together without touching each other. 
Everyone in the home were debating that she would not be able to pull it off. But, she proved everyone wrong by coming out as a pair with victory. It was a quite a challenge for them, but they did it. 
This success of their's brought the final cash prize from $43,000 (£34,000) back to $75,000 (£59,000).
In the finale, everyone saw the rule flouter walk away with $7,500 (£5,900). But fans still believed in her for her lovable character and evolving personality. 
For those who want Francesca's journey, TOO HOT TO HANDLE is now streaming on Netflix. 
Till then, stay safe and keep reading for more updates.