Being a graphic designer is a beautiful thing, isn't it? Well, if we focus only on the positive part of that profession, then the answer is yes. You have the freedom to show your creativity as much as you can. Of course, creativity needs to meet the requirements and expectations of the clients. However, no one will tell you the techniques you need to use to complete the job.
Yet, how many times have you lost creativity? How many times have you struggled to solve a simple task? Well, that is the negative side of this job. Graphic designers need to have creativity even when they don't have it. In those moments, they need to spend a lot of time finding the perfect solution that will meet the expectations of their clients.
Luckily, you live in the 21st century – the era of technology. It is a place where you can find millions of tools as well as useful tips that can help you save time. You have just opened one of the articles that are educational and be quite helpful for you. If you decide to continue reading, you will find out useful graphic design tips that will save you time. Let's go!
1. Use All the Available Tools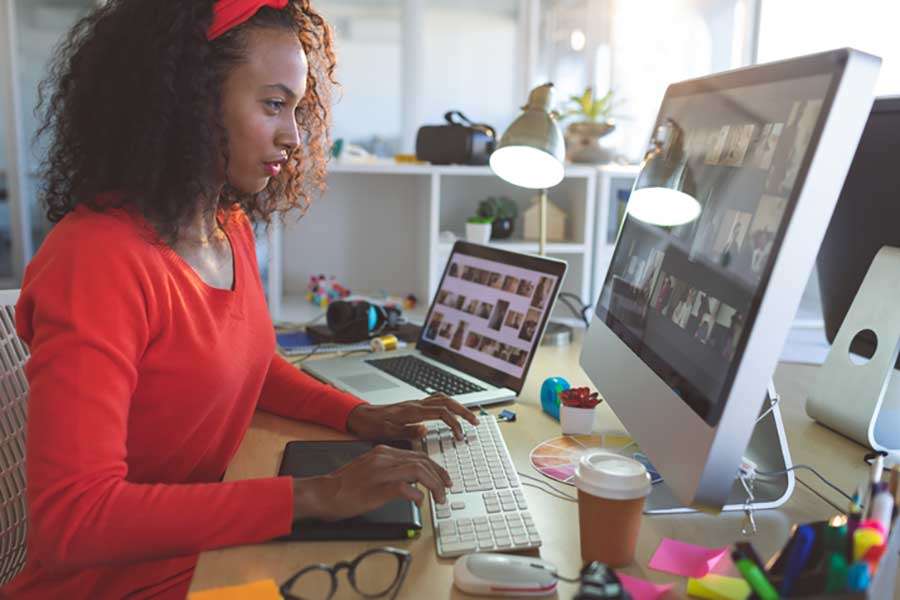 Well, no one says that you have to spend 3 hours changing certain details. Instead of that, certain tools can help you complete some tasks for a couple of seconds. With a couple of clicks, you can, for instance, remove the image background with tools such as Retoucher Online.
The tool we mentioned is free, but that doesn't mean all of them are going to be. In some cases, you may have to spend a certain amount of money, but that should be an investment you gladly make.
2. Why Don't You Use Keyboard Shortcuts?
Keyboard shortcuts may not speed up your work directly. However, you will indirectly influence the time you need to spend completing certain tasks. Many designers even forget about this. Even if they use them frequently, they often limit them to the default ones.
Well, there is no reason to change your habits. While you can use the standard shortcuts, it is much better to customize them. For example, every user can mark the applications he regularly uses and create shortcuts for them. It is recommendable that you use buttons that you use the most as well. Whichever program you use, this is something you can find in general settings.
A Home Network Can Speed Up the Process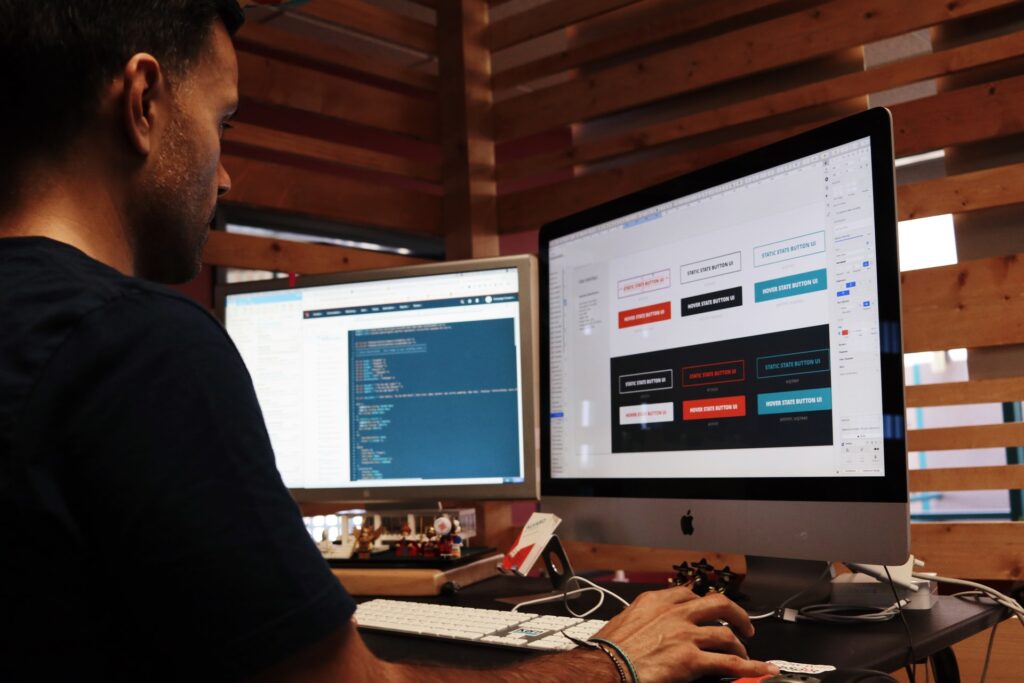 Well, sudden things happen in the graphic design world as well. You may have to complete certain tasks urgently, but your device is not working. Because of that, setting up a home network can speed up the entire process.
You don't have to be a genius to do that. All you will have to do is to set up the basic level home network. When you do that, all the files and programs that you use are going to be accessible on every device. Doesn't this seem like a good plan?
3. Use Collaboration Tools
Graphic designers rarely work alone. Even if you do not collaborate with other graphic designers, you will have to collaborate with web developers, writers, the client himself, etc. Because of that, you need to have a tool that will ensure a high level of communication.
Despite that, you also need to be sure that all the project details are properly organized and accessible. That is the reason why communication should not just be over mail and other communication platforms. You should use collaboration tools that will boost the quality of collaboration and improve the productivity of all the parties involved.
4. There Should Be a Common Graphic Document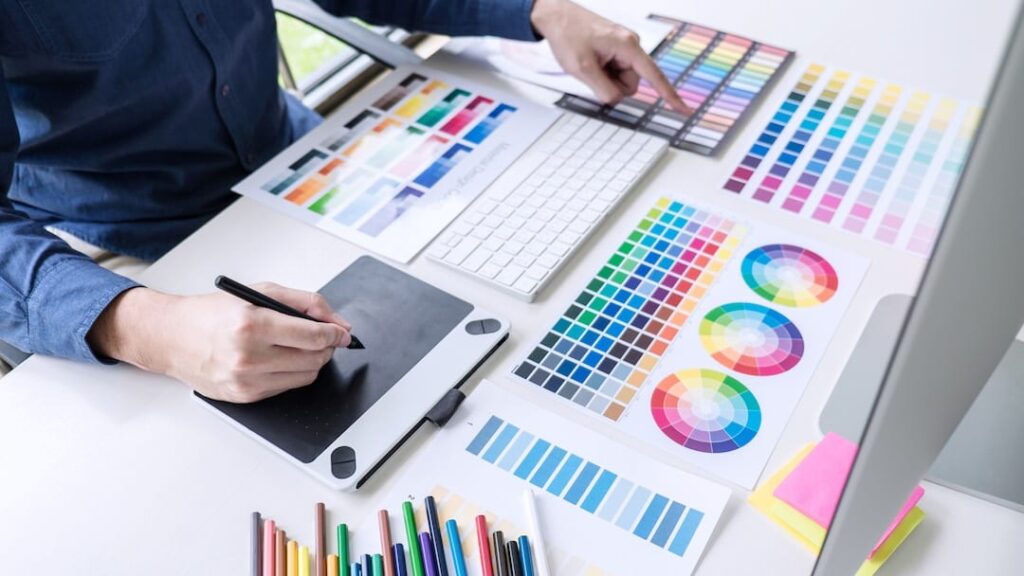 This may sound like a basic piece of advice to many. Yet, it seems that many experienced graphic designers often forget the basics. All the work that you have should be located in the same document. Of course, that doesn't mean there should not be sub-folders that will make the folder organization better. The way you will organize your document depends only on you. Make the organization clear!
5. Don't Just Customize Keyboard – Customize All the Preferences
It doesn't really matter which design apps and tools you are using. All of them have a big number of settings. To name some of them, you will often face file-saving options, cursor options, transparency, type options, etc. These preferences may not directly influence your work. However, it is always good to edit them and customize them for your own needs. The default ones can be good, but not for everyone. All the graphic designers are different and they have different requirements.
6. Record Actions for Tasks You Often Repeat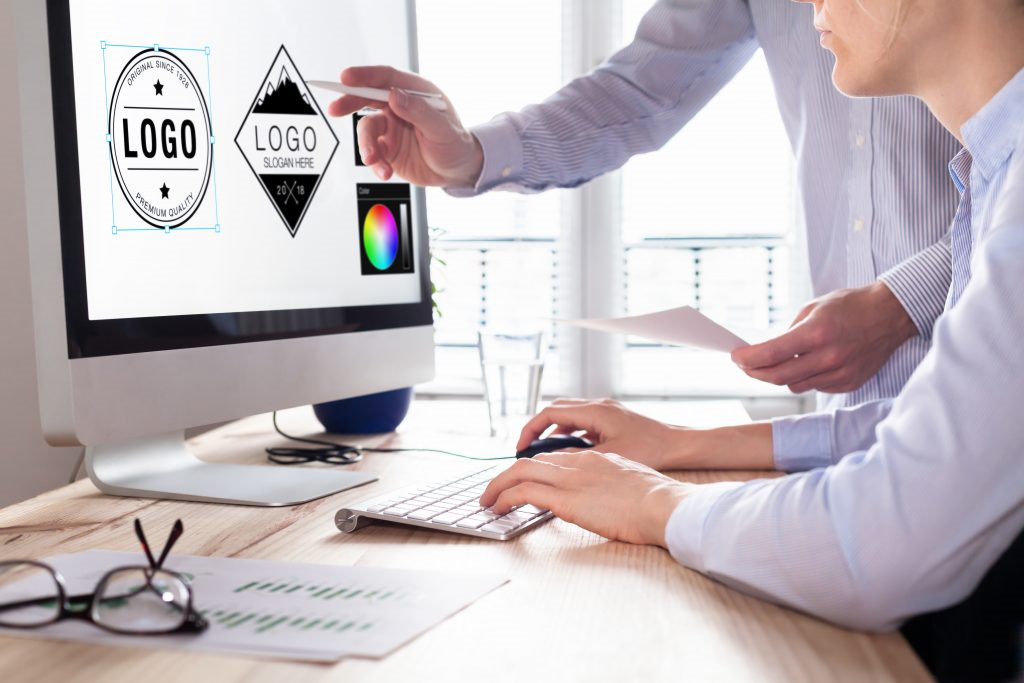 As mentioned, graphic designers need to be creative in every possible moment. Because of that, their work must not be monotonous. However, things start to become boring when you start repeating the same tasks again and again. Well, when something like that happens, the best possible thing is to record and reuse the repeatable actions.
Let's use Photoshop as an example. That design program comes with the actions panel. It allows you to record custom actions and, with a couple of clicks, finish the entire job. You will manage to use the same filters, adjustments, and other stuff when working. Instead of spending half an hour or more to do that, you can finish it in less than a minute. That can truly save your time.
7. You Can Develop Adjustment Layers
Adjustment layers are not just time-saving; they are a life-saving option. In many cases, you will not like the outcome. That can be quite annoying if you worked on a project for many hours or days. Fortunately, the adjustment layers can save you here.
We will use photoshop once again as an example. Thanks to its feature,s you can easily apply the adjustments to the entire document. There is no limited number of adjustment layers that you can add while the original layer is going to be the same.