Vacations serve as a reminder that there's more to life than work, and the same old. There's no experience that can be on par with them. If there's a bank or national holiday on a Friday, you can take Monday off, and combine that into a perfect short getaway.
Plus, there are cheap tickets to fly to the other side across the country and visit a few places you've dreamt of.
The business world is hectic, and it never stops, and never sleeps. But we're human, and some much-needed rest and relaxation will reset your mind and body, so you can come back even better. We all have that aspiration.
With all of this in mind, you start creating a plan. You will board an aircraft, soar into the clouds, and have a brand-new adventure when you land.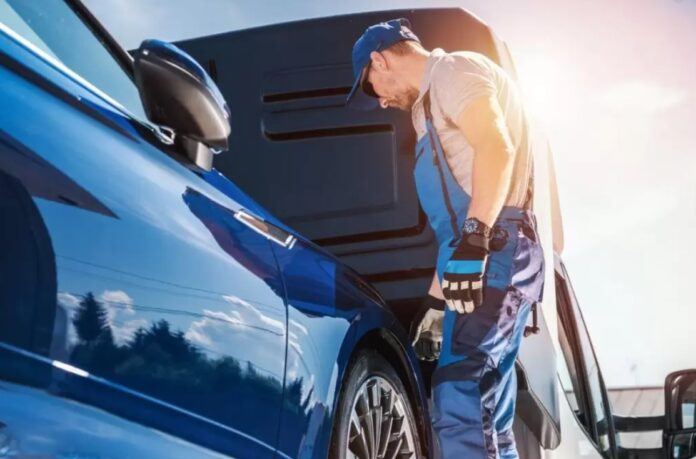 But, wait. Will you have to call for an Uber every time you need to get from one place to another? You have a perfectly good car at home, but driving across the country doesn't make any sense.
Renting is unnecessarily expensive, and you'll have to spend a week if you drive all the way. In addition to this, it's a pain to organize the trip around the road. Hunting for accommodations, making pause plans, and the possibility of being stuck in traffic exist.
Luckily, there is a far more effective method to tackle the circumstance. You can ship your car across the country, and enjoy your extended trip. You will arrive at the location where you need to be, and your automobile will be sitting there, waiting for you to get right in.
Zero hassles, zero plans, and low costs. We're going to investigate the reasons why you should hire a service to help, and whether it makes sense to bring your car. The following is information you need to know.
It doesn't cost a lot of money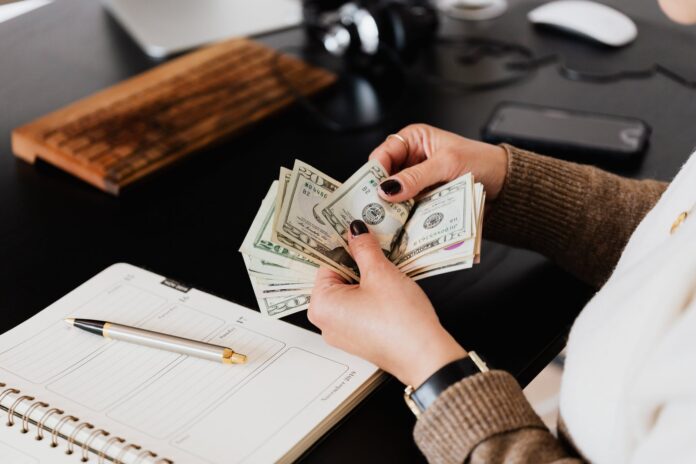 Your relatives and friends will likely tell you a few horror stories of a bad experience, or try to persuade you that the cost of shipping is very high.
Well, you're going to have to burst their bubble because that's not true in the slightest. The majority of individuals evaluate the price on the total cost of delivery in both directions.
If you only count that, then the math doesn't add up. Let's look at the numbers. If you leave your own car at home, you'll have to overpay to rent another one. This fee increases when you add insurance and gasoline.
If you plan to do a road trip, then you should count every stop and gas station purchase on the highway. All of the petrol, beverages, snacks, and even accommodations. When a part breaks down because you have to go through 3000 miles, add the repair costs to the bundle.
All of the things we mentioned don't only cost money. They cost time. Compare the stress of standing on the edge of a highway while waiting for a tow truck with the relaxation on a plane up in the clouds.
You can get from one end of the country to the other in 2 hours, while your prized car is waiting for you at a terminal. Because reputable firms offer reasonable prices, this mode of operation is the best option for extended journeys.
It helps you relax and feel more freedom
Navigating bus, shuttle, and subway timetables is an excruciating thing to do. It will feel like no matter what you do, there's no way to get the hang of it.
There are regulations and tickets, plus you have to pay attention to every station when you board and leave. This causes extra tension at a time when you should relax and enjoy yourself.
Nearby parks and historic sites will be an hour's distance away. What will you do if there's no bus at the day you want to go? Again, you'd have to pay for a Lyft or an Uber. Do you know what's a hundred times cheaper? A gallon of gas in your own car.
When you have a vehicle that's ready to go, you won't be constrained by a schedule, and you're free to go whenever. Plus, you'll have way more confidence driving your own auto if you choose to ship car across country, compared to a rental that's completely new and unfamiliar.
It reduces wear and tear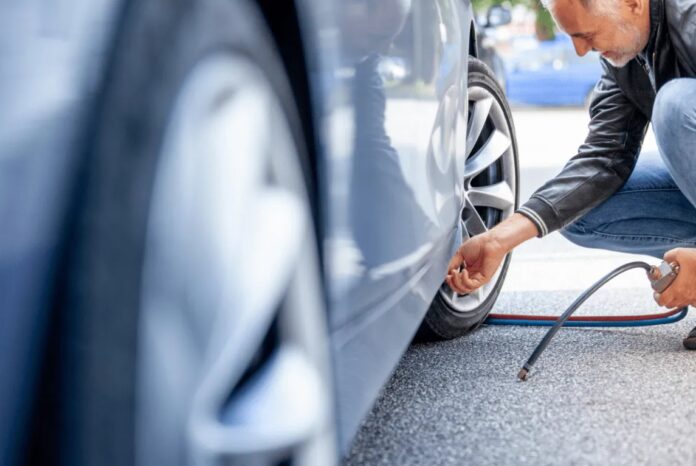 Long-distance driving can put a lot of wear and tear on your vehicle. Hiring a car shipping service helps avoid this by preserving the condition and longevity of your car.
It can significantly increase the mileage on your car. Every mile you add to your vehicle decreases its resale value and increases the likelihood of wear and tear on various components such as the engine, tires, and suspension.
Also, driving long distances exposes your car to various environmental factors such as road debris, adverse weather conditions, and pollutants. These elements can lead to damage, rust, and deterioration of your vehicle.
Long drives put stress on your car's mechanical components, such as the engine, transmission, and brakes. High-speed highway driving and constant stopping and starting can exhaust your engine.
Shipping your car allows you to avoid this unnecessary mileage, protect your vehicle from the elements, avoid mechanical stresses and help maintain the longevity of your vehicle. This not only keeps your car in better condition but also helps preserve its resale value.
It's the easy choice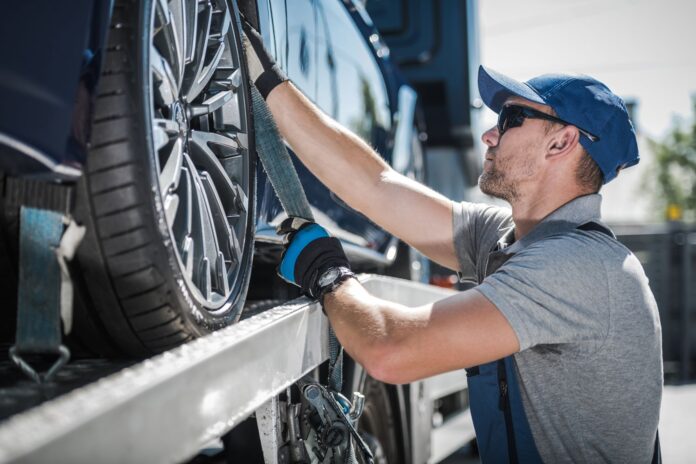 Whenever you look back on a trip, there's one thing that's always missing. It's more time. If you had more time, you could have done this and that, and it would be perfect.
Spending time at the beach, a few more beers, or visiting that museum that wasn't open would have been the turning point that elevate a trip from good to great. Since you'll be going to the other side of the country, at least enjoy it by going for the easy choice.