Nobody will deny the fact that Adele is one of the greatest singers for the decade. Although this time it's not her voice that's making the news headlines. The latest report indicates to only another incidence of online abuse hurled towards celebrities.
In her latest post she pulled in millions of complimentary messages, but it wasn't all roses. Like thorns in a garden, there were some accounts that weren't so positive in their assessment.
This story revolves around the much-heated topic of cultural appropriation and its how it is perceived. Is there a problematic issue with the post? Are the critics rational, or are they just trolls?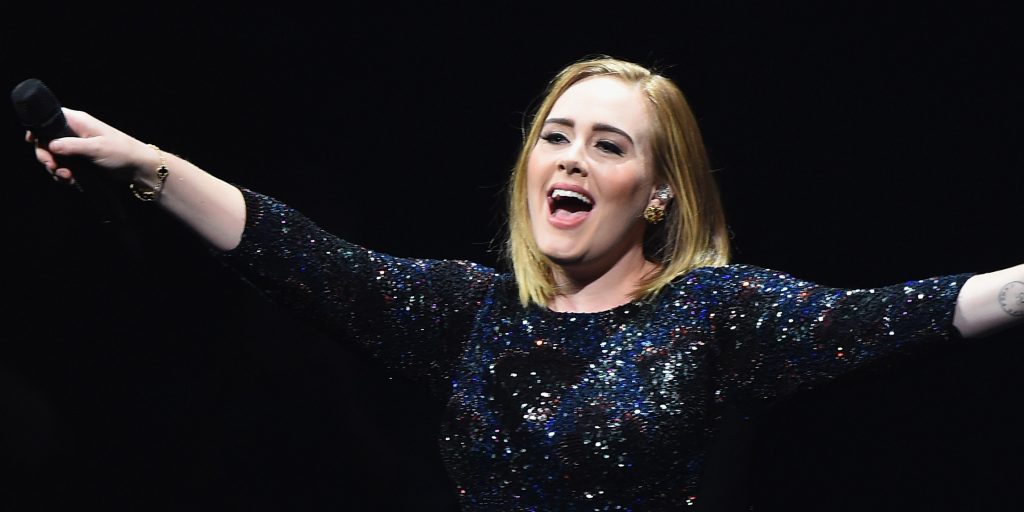 Why all this buzz for an Instagram post?
Adele was accused of cultural appropriation after her recent Instagram post. Followers of the superstar had also started to call her out for taking a hairstyle that belonged to a specific culture.
Lots of Adele fans went on to say that they would unfollow the singer. Also, that her post was in no way showing appreciation to the culture. Although often we see obvious trolling this isn't it. There's a genuine conversation on social media in the last two to three years.
Although some people do rubbish the phenomenon, that doesn't discount the possibility.
While many were not happy with her post, some thought that her hairstyle could not be termed 'cultural appropriation'. A hairstyle can't be a property for ." Some people only want to pick a fight for no reason at all.
What's the history with Adele?
Adele inspired many in her difficult journey of losing weight. She was fat-shamed for the majority of her career on the internet and generally as well. Although those mouths were shut for good when the star revealed her tremendous
Meanwhile, she kept her head down and kept working hard. Although her talent came through and became a pop sensation.
Adele Laurie Blue Adkins MBE has achieved lots and still has the potential to be a legend. The English pop-star has received various awards and nominations. She is the recipient of nine Brit Awards,  a Golden Globe Award, an Academy Award,  eighteen Billboard Music Awards, fifteen Grammy Awards, two Ivor Novello Awards for Songwriter of the Year, and five American Music Awards.
Check out more articles like this on The Nation Roar:-