On May 6, 2022 Agent of SHIELD family lost one of its crew members, Joe Teague. Joe Teague has been part of the family since the beginning of the series. He used to work as a grip on the series. He died in a traffic accident. His death left a significant mark on the family of Agent of SHIELD.
GoFundMe said, "If you knew Joe, you know that he spent his life inspiring everyone around him. He brought laughter and love to his friends and family and we are all better people for having known him.  He was always the guy you could count on, and the world is a dimmer place without him. Joe was tragically taken from us on May 6, 2022 in a traffic accident, leaving a massive hole in our hearts, but most especially in Elisa's (Joe Teague's wife)."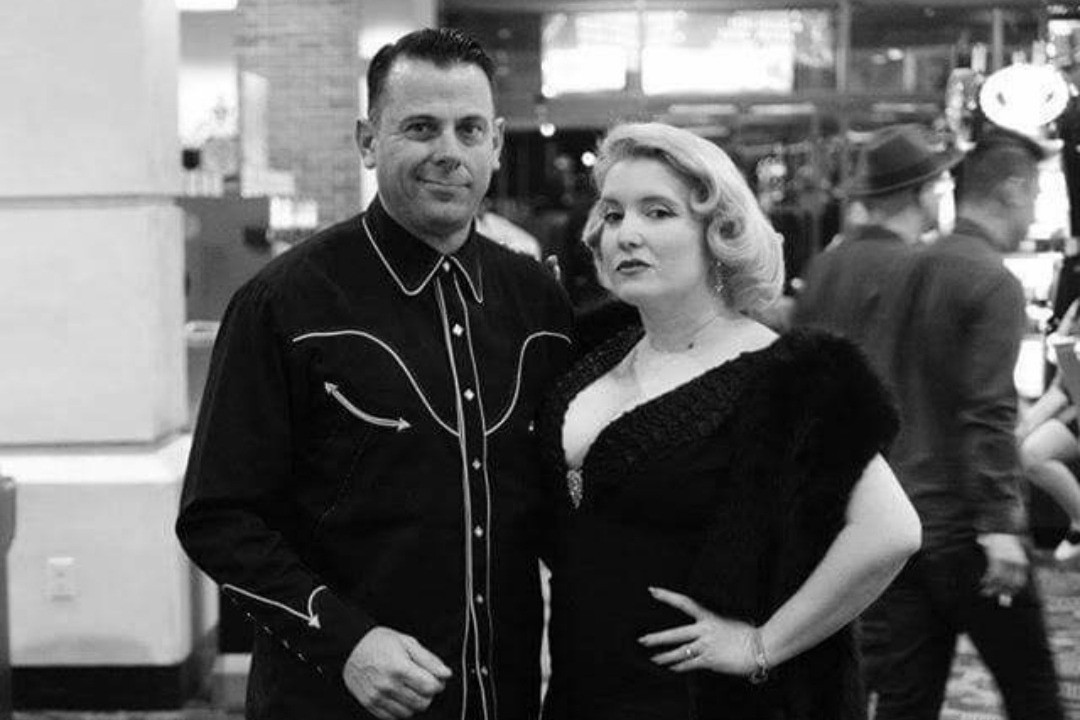 RIP Joe Teague. You will be missed.
GoFundMe has set up a fundraiser for Teague's wife. You can donate HERE.
Cast members and creators posted about him.