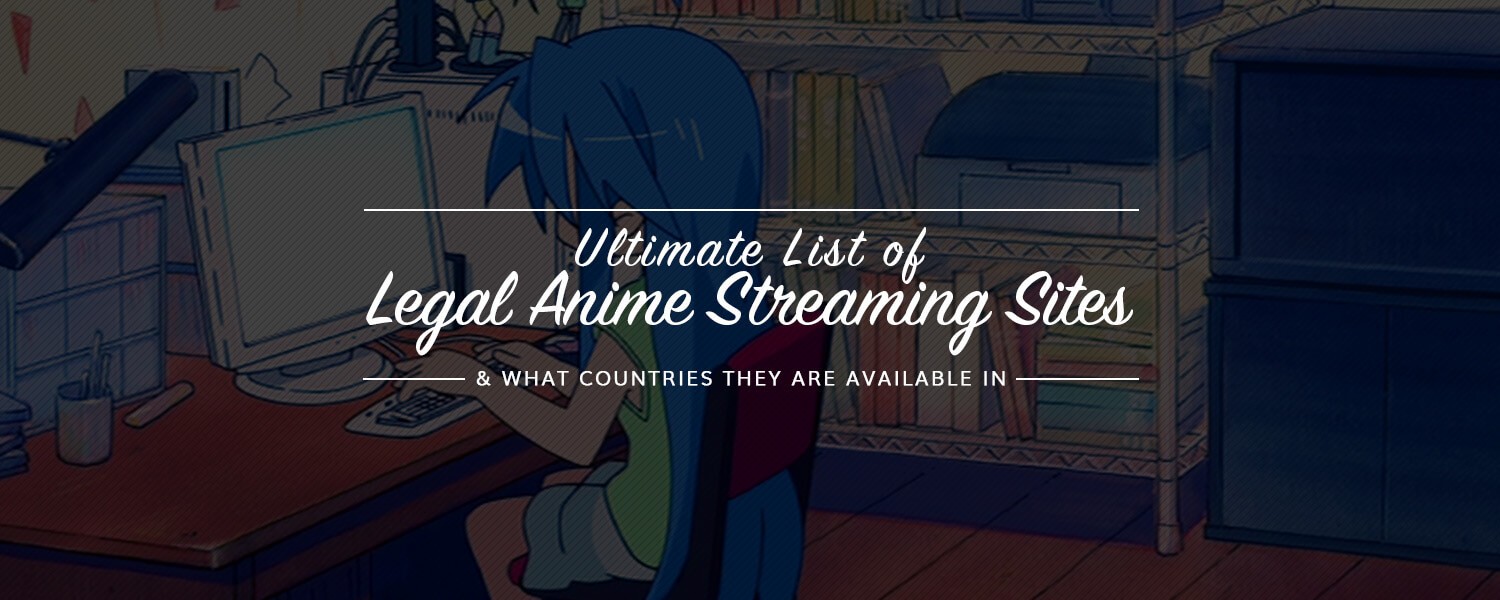 Anime Streaming Restrictions: India has been one of the most significant countries as the consumers of animes. So, it is essential to have substantial steps to protect it. Thus the Delhi High court has taken the major move to restrict the free streaming service in India. Now no longer, you can use those sight to watch Anime for free. The websites used for the streaming of Anime for free is now banning in India.
Why its Ban Suddenly?
There is no sudden news of it. But it is the outcome of the plea of Disney Enterprise. The enterprise and others have filed an appeal in the High Court on the basis of the complaint of distribution of their creative work without obtaining requisite licenses. So, if you are someone who streams Anime for free torrents and websites in India, it is terrible news.

On the final decision, it favored the plaintiff and banned all third party distribution of any Movies, Anime, and T.V. Show without a license. This ban was effectively implemented and targeted 37 websites directly, and remaining sites have also been listed to be filtered by Indian ISPs.
What Happened?
According to the Delhi high court, "Defendant nos. 1 to 37 are restrained from in any manner of hosting, streamlining, reproducing, distributing and making it available to the public and/or communicating to the public or facilitating the same on their websites through the internet in any manner whatsoever, in any cinematograph work, content, program, and show in which the plaintiffs have copyright."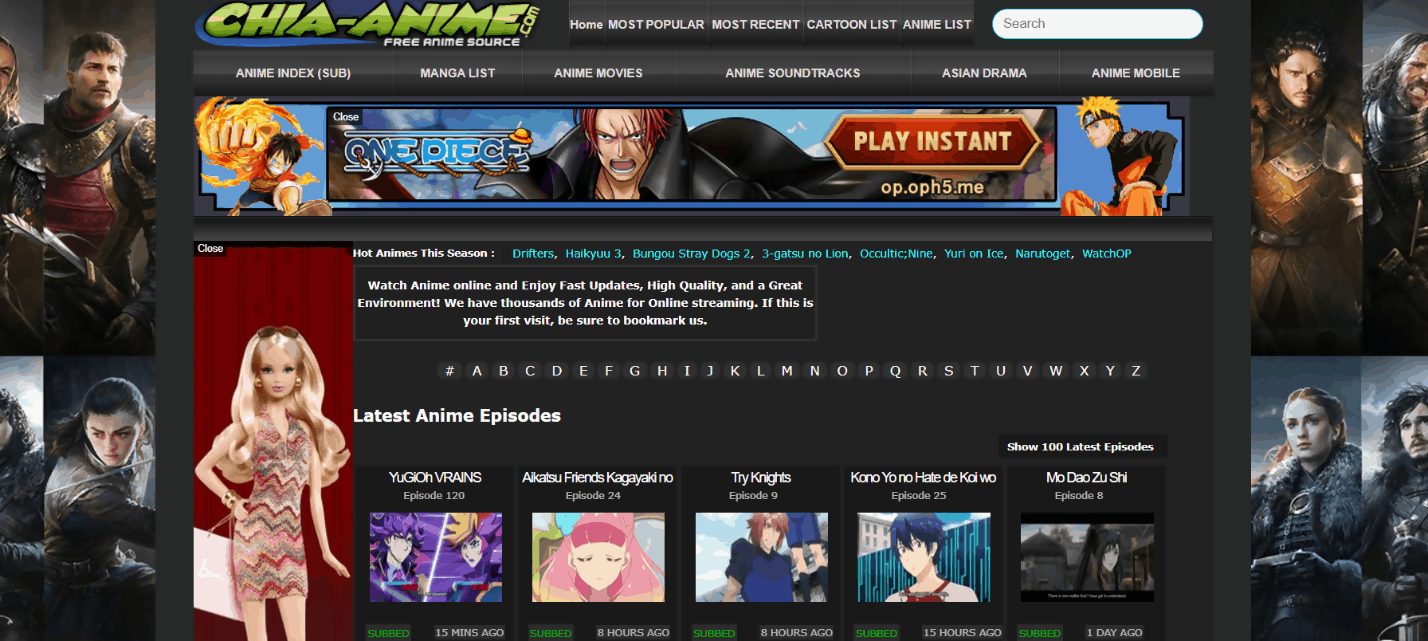 This refers to different illegal streaming websites that provide a lot of shows owned by Disney. Some of these websites include 9anime, kisscartoon, gogoanime, kissanime, 123movies, etc. which are very popular for getting the latest movies for free. The decision made in the end not only favored Disney, but the choice is also dynamic. Thus, the respondents are free to track, target, and ban any new pirated domain after the 118 domains are forbidden.
Where Can Indians Access Anime Legally?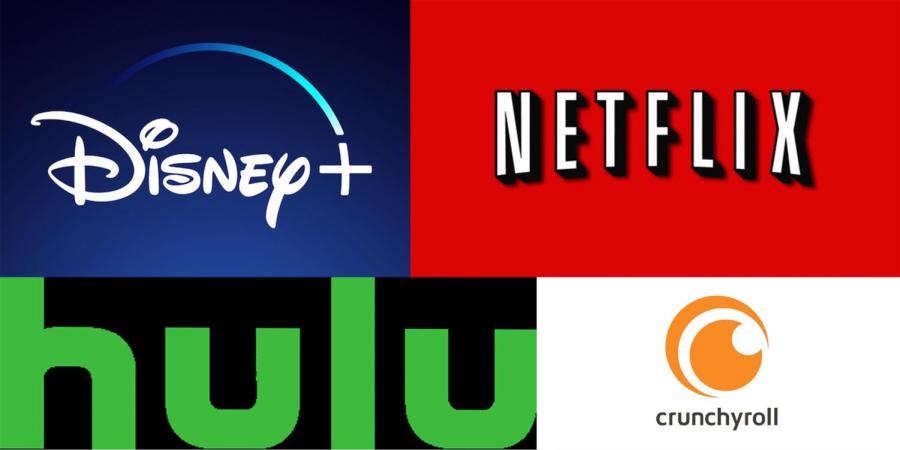 Now, Indians can access Anime only in legal forums from streaming services like Netflix, Amazon Prime Video, Crunchyroll, Hulu, Funimation, etc. However, these streaming services have very little anime content available in the Indian region. This was under issue on the 27th of July 2023, and the next hearing will be on the 1st of September 2023.