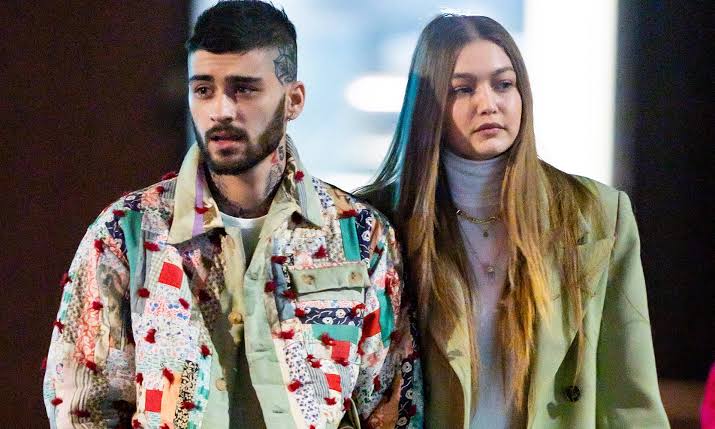 On this Valentine's Day, Gigi Hadid gave her on-off boyfriend Zayn Malik a very special gift. She gave him a gift of making their relationship official on Instagram.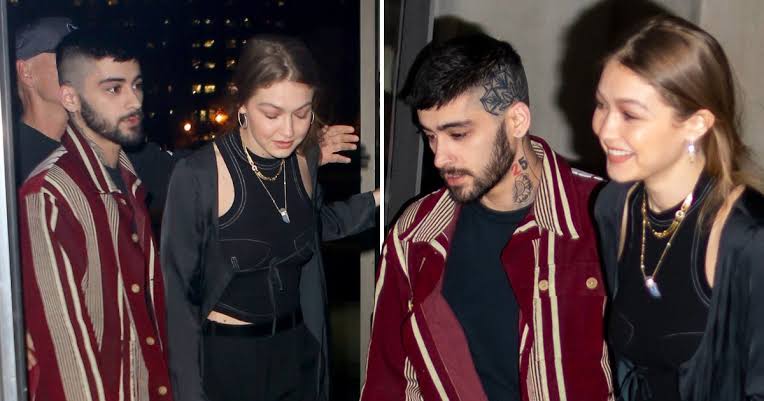 The model cleared all the floating speculations and rumours. She accepts that all the stories are true. Hadid is dating Zayn Malik. Gigi also did a little promotion there for herself through her second Instagram account, Gisposable. There she posts all the polaroids that she takes.
Posts given out by Gigi Hadid
She also posted a polaroid of Malik on her Gisposable account's, with a caption, "HEY VALENTINE Z on the farm ♡ Dec 2019." Around December 2019, the tabloid sources started suspecting that Gigi and Zayn reconciled privately.
View this post on Instagram
Both, Zayn Malik and Gigi Hadid drop a hint that they were back together in January, when both were clicked together twice on Malik's birthday.
According to a source, The couple that last split at the end of 2018, came back together by the end of 2019. For the time being when they were not together, Malik wasn't dating anyone publicly. However, Hadid was dating Tyler Cameron in the summer.
According to what a source told E! In January, "Gigi and Zayn, both came back together just before holidays in December". Also, this time, "Zayn has constantly been reaching out to Gigi for over the last month, and now we know she is giving him another chance".
A source further confirmed that Hadid's feelings for Malik were never finished, "She was always very much in love with him, and this was a much-needed break between the two. Also, Zayn has been working on his past music and focusing on his health for the time being, and he is in a perfect place currently."
Stay safe and keep reading for more updates.