'Just the way you are"- This is the song we grew up listening to and loving. There are many lovely songs like this sung by him. Yes, it's Bruno Mars!
Professionally, known as Bruno Mars, he is an American singer, record producer, multi-instrumentalist, songwriter, and dancer. He is one of the award-winning and famous singers amongst the youth. He is a singer with a lot of fans all over the world.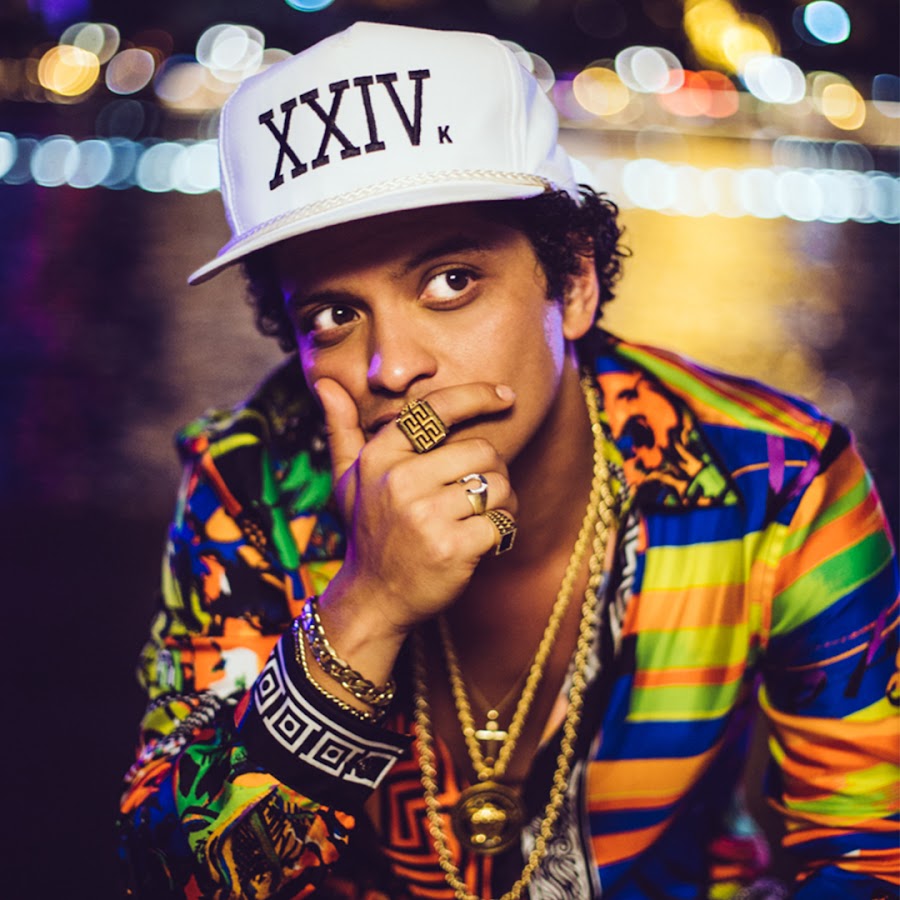 What exactly happened?
Similarly, Virat Kohli and Anushka Sharma is a very famous couple in India. Virat Kohli being the world-famous cricketer of the Indian Cricket team and known as the "Run Machine" in the cricketing world.
Anushka Sharma is also one of the leading actresses of Indian Cinema, Bollywood. She is the finest and down to earth actress with a massive fan following around the globe.
On 5th May 2023, Anushka Sharma posted the sad news about the death of their dog, Bruno. She posted a picture on Instagram with the caption, "HEART BRUNO HEART RIP" with painful emotions.
On the other hand, Virat Kohli tweeted with pictures of Bruno with sad emotions. The picture had a caption, My Bruno, Rest in peace. Graced our lives with love for 11 years but made the connection forever. Gone to a better place today, God bless his soul."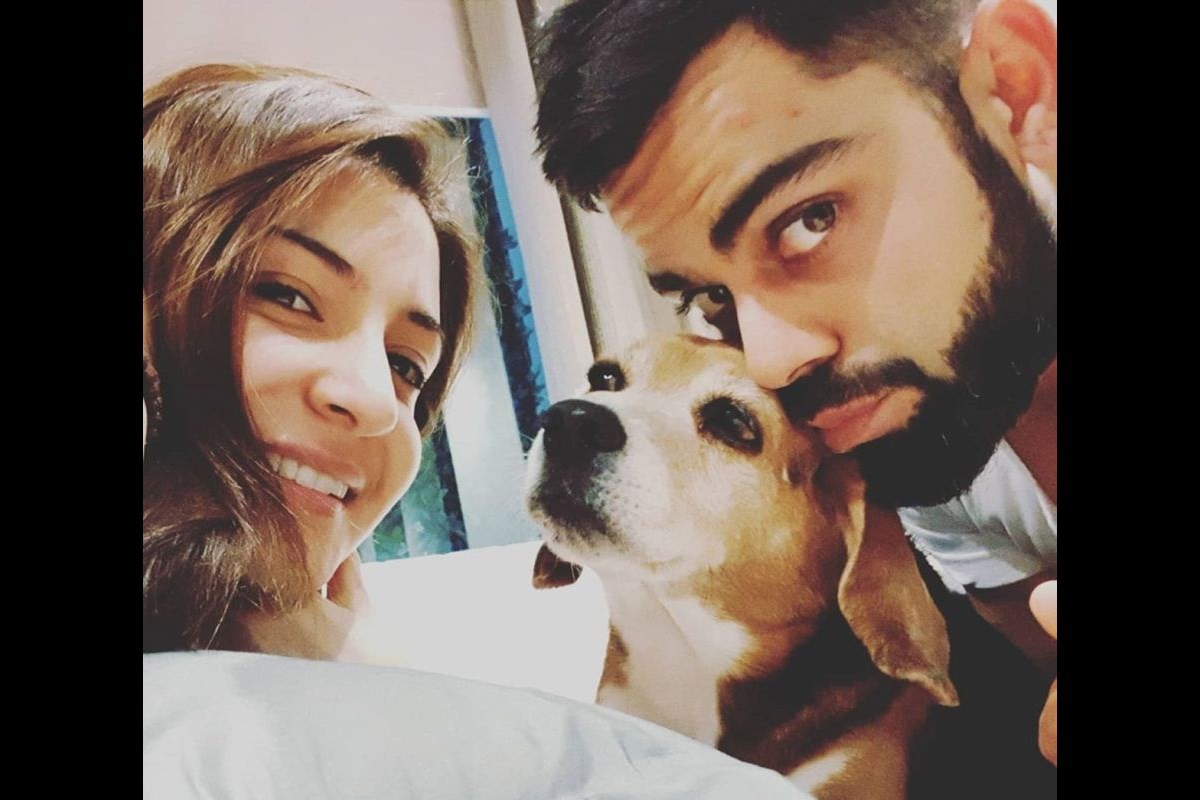 What exactly happened in the whole thing?
The sad part which came out of this was that the public did not read the story/post correctly, even when famous people posted it. They are in so much hurry that they just catch the familiar word. In this case, "Bruno" was the fancy word with which they were attracted to.
Also Read –  Why is Rylan not on 'Cute Girls Hairstyles' Anymore?
It's too dangerous for the world, where people do not read the context properly and completely.
Here, People just took the first name(Bruno), as it was "familiar" and "similar" with the famous American Singer, Bruno Mars. The rumors started to went around the public, saying the death of "Bruno Mars."
It went out and spread like a fire on Twitter. Moreover, people these days, people believe in anything and everything that comes to them.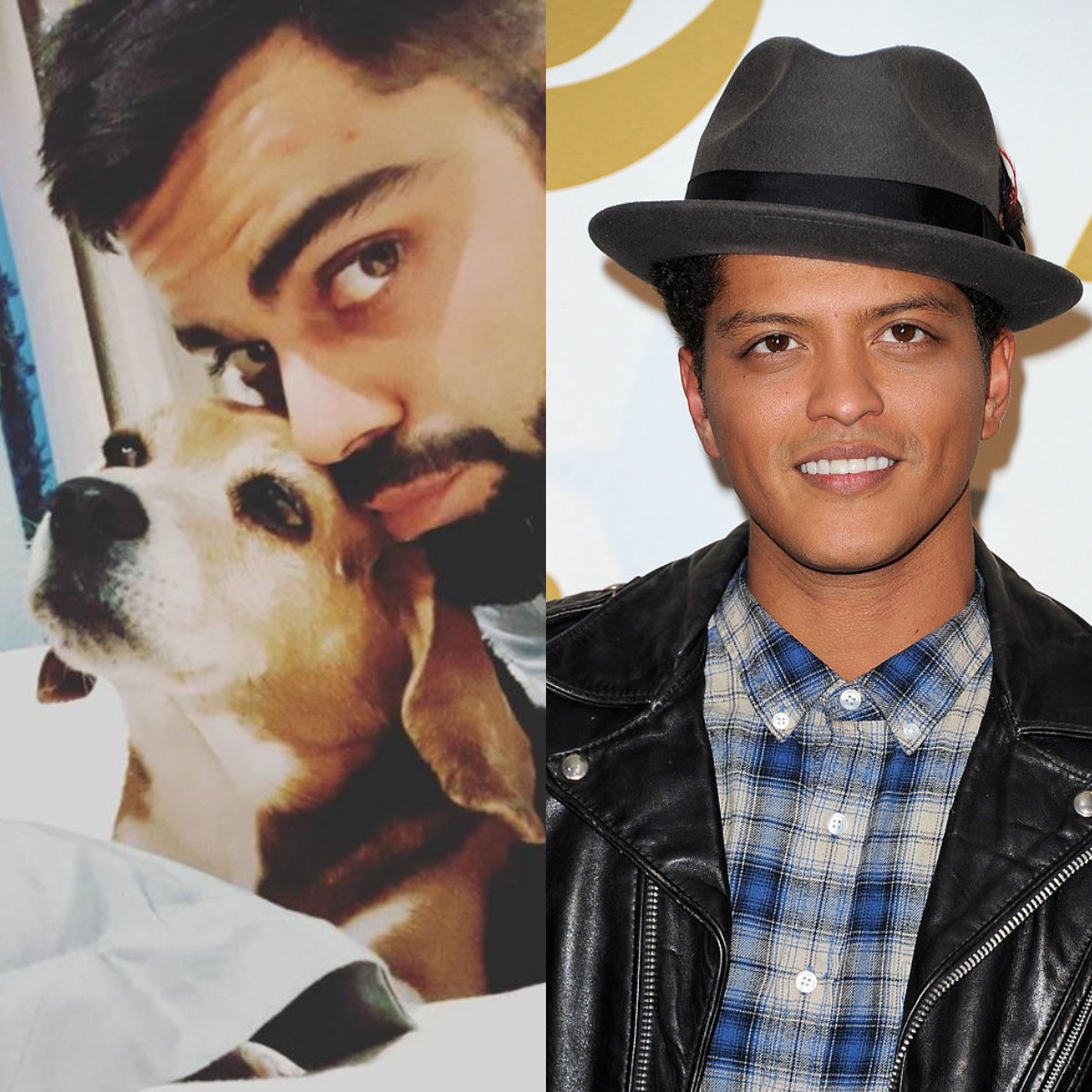 So, Bruno Mars is still alive? 
Touch-wood, Bruno Mars, is alive and living his life wonderfully. Please don't believe any kind of rumor that spreads on Twitter and Instagram without any proofs and, more importantly, wait for the proper Official Announcements.