Executive coaching is a buzzword in leadership circles these days and this leadership development tool is gaining popularity for a good reason.
It works to unlock leadership potential, lift engagement and boost performance to create dynamic and focused organizations. Executive coaches guide leaders to develop and produce a meaningful change for the individual and their organization.
Read more about executive coaching in this article.
From a professional standpoint, this all sounds ideal. Well then, it's time we take a look at its benefits!
1. Navigating Change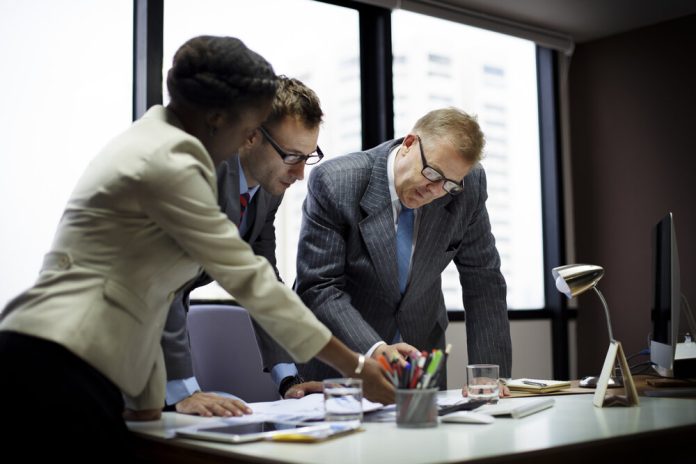 Today's world is rapidly changing, and this is even truer when it comes to the business world, which makes organizational change a must.
Yet, change can be difficult for executives to navigate and implement. For the most part, change initiatives require heavy workloads, longer hours, and helping others through said changes.
So, this is where executive coaching enters the picture. In essence, the coaches help leaders navigate change at a professional and organizational level. They ensure executives have the right skills, right knowledge and right strategies in place by offering a collaborative process in:
Brainstorming: Using mind-mapping, role-playing, and visualization to generate new ideas and uncover new angles for the executive leader
Awareness: Executive coaches encourage leaders to engage in self-reflection to gain awareness of barriers to effectiveness
Action plans:  Coaches facilitate the creation of action plans to "get unstuck", be it in navigating resistance or simply "paralysis analysis".
Accountability: The sessions commit to leader priorities to keep them focused on the big picture (while accomplishing those tactical details)
Encouragement: Coaches help executives establish milestones to measure progress and encourage them where progress has or can be made
2. Objective Support
Now, leaders have a lot to be answerable for. They're the ones who are expected to have "all the answers" and to produce the big guns: results. With this level of responsibility, executive leaders need a support system (to support others).
Yet executives tend to draw the short end of the support stick. The hard reality is that the higher you climb in an organization, the harder it can be to come by support. And so executive coaches mentor leaders by offering a much-needed support base.
They offer a confidential space for leaders to work through issues, test ideas and make decisions. They use their objective standpoint to offer constructive feedback and solutions.
3. Constructive Feedback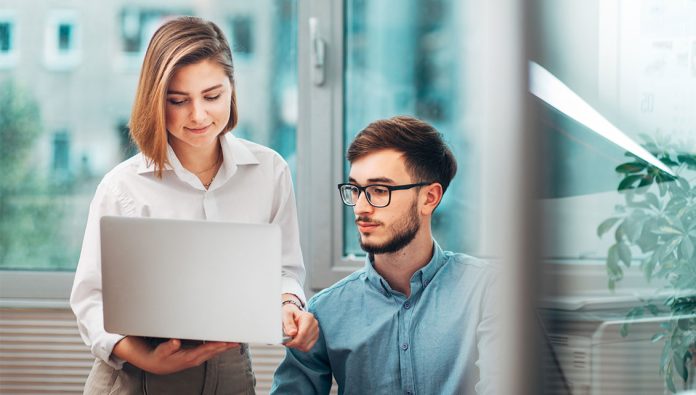 Now what comes hand in hand with support is feedback. Executives are humans too. They can make mistakes and what makes mistakes easy to avoid or overcome is feedback. The constructive kind.
Concerningly constructive feedback can be hard to come by. Often their people will withhold feedback, either from fear of negative repercussions, a place of deference, or a simple lack of knowledge.
The coaching is feedback intensive. To say the least, these coaches provide feedback based on their observations through 360 feedback tools or stakeholder interviews. In this case, executive coaches operate as that necessary "truth-teller".
They also often include data gathered from interviews with the person's manager, peers, direct reports and other assessment tools. Hard truths for hard results.
4. Leadership Development
Now, leadership comprises all kinds of skills, qualities and competencies such as creating a vision, effectively communicating, inspiring team members, mentoring, and being emotionally intelligent; the list is endless.
Developing all of these necessary competencies by yourself can be a bit of a challenge. So, time to bring in an executive coach! It streamlines professional development by providing executives with the opportunity, time, place and space to polish up their leadership skills.
They also frame the leader's development within the context of the company's strategic business objectives. In other words, they build the leader's ability to motivate and inspire people that matter: stakeholders or followers. Learn everything about executive coaching at developingleaders.com.au.
5. A Customized Approach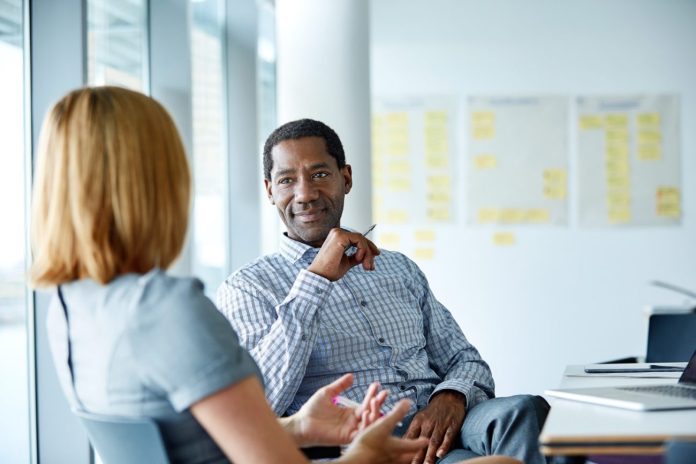 There are plenty of practical methods out there for executives to choose from. Yet sometimes, they may not be applicable or relevant to your role. On the flip side, executive coaching doesn't follow a one-size-fits-all approach. It focuses on tailored solutions for executive development.
They aren't big fans of cookie-cutting. So, they focus on an executive's specific goals, personality and professional circumstances, using a number of journey touchpoints to address needs directly.
By tailoring solutions, coaches help achieve stated objectives and outcomes and make it easy to transfer learning from the professional session to the workplace.
6. Better Productivity & Stress Management
Now, the high demands of leadership roles tend to leave little time for self-care. But life can't be all work and no play. In fact, the life part of the equation is the support environment for the "work" part.
So, call in the executive coach. It's intervention time!
Executive coaches balance out the work-life spectrum. They promote equilibrium by cutting through entrenched behaviours and offering tools to better cope with stressful or challenging situations.
Basically, the coaches provide new solutions for work-life problem-solving. Things like positive relationships, reducing and managing stress, increasing your sense of purpose at work, building confidence and boosting wellbeing. All the good stuff in life.
7. Goal Attainment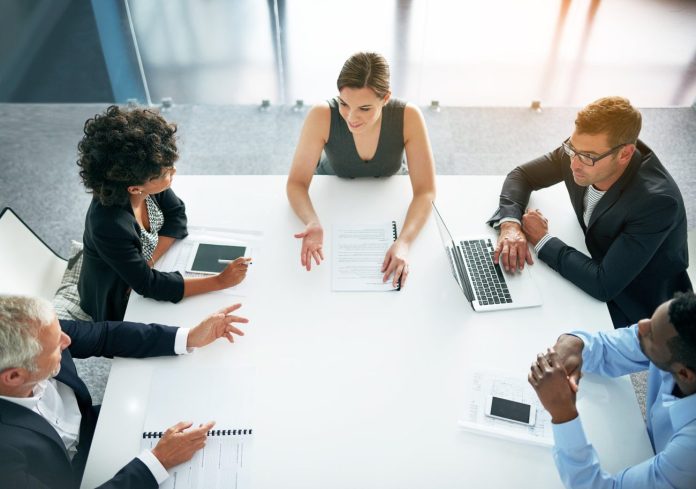 Let's be honest. Who doesn't love to achieve a goal? It's just an inherently satisfying thing. What's more, goal attainment is the whole point of leadership! Executives are leading their company and followers toward a strategic objective which is a result.
And so, coaching draws on personalized, strengths-based approaches to help executives lead and achieve strategic objectives. It enhances goal management and attainment, increasing self-awareness, support and a shift in perspective.
Executives effectively learn how to harness their strengths (and their teams) to increase productivity, performance, and a stronger execution of strategic imperatives.
Final Words
Whether navigating change and goal achievement, objective support and constructive feedback, or work-life balance and professional development, coaching is gaining popularity with good reason.
Sometimes leaders and their organizations need a helping hand. A bit of objective intervention or guidance, and this is where the coaching shines: by producing a meaningful change for leaders and those they lead.