If you are looking for the best computer equipment then you should choose your brands carefully. New manufacturers are constantly appearing on the market, which can make your choice significantly more difficult. On the other hand, numerous reviews will help you narrow down your choices. People all over the world are trying out different computer accessories so you don't have to.
To help you buy what you really need, we've selected the most popular computer accessories. These are reliable brands that have been fulfilling the wishes of their consumers for years. However, we only recommend them to those who really want to take their computing experience to the next level.
1. Logitech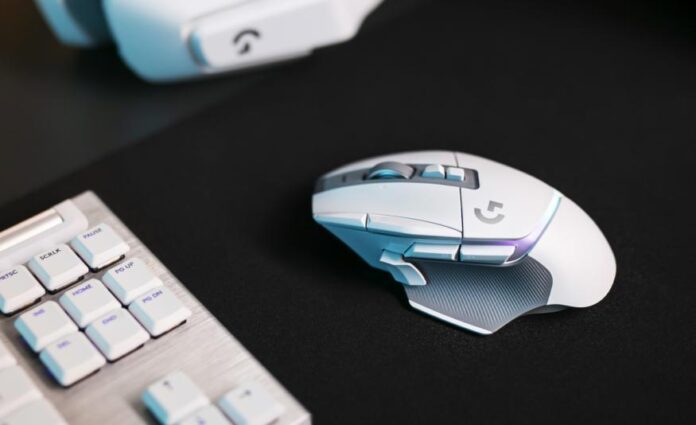 The more time we use a computer, the more we realize how important keyboards are. If you want to find a good mechanical keyboard, it is important to focus on the features of the device. The right keyboard contributes to the speed, accuracy and comfort of typing. This is especially important if you're a PC gamer or type a lot, as having the right device gives you an edge over other gamers. They are specially designed to reduce stress on the joints. They usually have a support in front that allows you to rest your arms, instead of them floating in the air so to speak.
Then you need a keyboard that you will really enjoy. In addition to specifications, budget is also important to users. Market prices vary, but you also have many options. One of the most popular is the Logitech G pro, because it is sensitive to the touch, comfortable and quiet. Thanks to the well-thought-out design, you won't disturb your housemates or colleagues while you type on it. It also features a detachable USB cable and dedicated media keys. One of the many questions is whether to choose a wired or wireless keyboard. Generally speaking, wired is more affordable, at least for some basic models.
They connect to the computer via a USB cable, and it's also good that you don't have to worry about the state of the battery. For gamers, the most important thing is the reaction time, that is, the speed of the response. A split-second delay can make a huge difference in the outcome of a game. That's why gamers often opt for wired keyboards. Maybe until now you haven't paid attention to what kind of keyboard you have at home, so you're only now realizing how different it is from this model.
2. Ugreen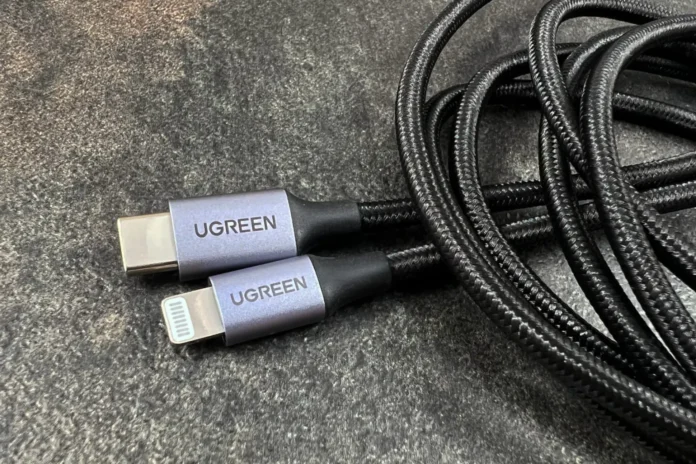 Wireless cell phone chargers that allow you to charge your cell phone simply by placing your phone on it will save you time and money. Not only are they very powerful devices, but they are more resistant to breakdowns. Every charger user has had a cable problem at least once. They are known to often crack if you don't properly place your phone or other device while charging. Although there are gadgets to fix it, it is still a widespread problem that is difficult to solve due to the nature of the component.
However, if you don't want to bother with that, just choose a wireless charger. All that is required is to lay your device on it and wait for the optimal time for it to charge. Our suggestion is Ugreen 10W Qi Wireless with 1m cable and output power of 10W. It supports fast charging of iPhones, even older models. In that case we are talking about 75W. When it comes to Android models, you'll get 10W fast charging. You should go and check this before definitely deciding on buying this brand.
3. Steelseries
There are various models of headphones that you can buy. Quality sound is an important feature but not the most important one, there are still a lot of requirements that your new headphones should fulfill in order to properly enjoy quality sound. Knowing the specifications is the most important thing if you want to find what you really need. Before we move on to the detailed specifications, let's first look at what type of headphones you might want to get.
Consider the Steelseries Arctis Pro headset. They may not be the cheapest option, but they definitely stand out in terms of quality. It is an excellent choice for all those who value the experience more than the price, because with them you get hi-res audio support, and a comfortable ski-mask-style headband. The lining won't hurt you if the headband fits your head perfectly. And, the lighter the better – it makes it easier to carry. Frequency response refers to the frequency range that your headphones can cover. The longer the range, the better. These headphones cover a wider range of frequencies.
4. Elgato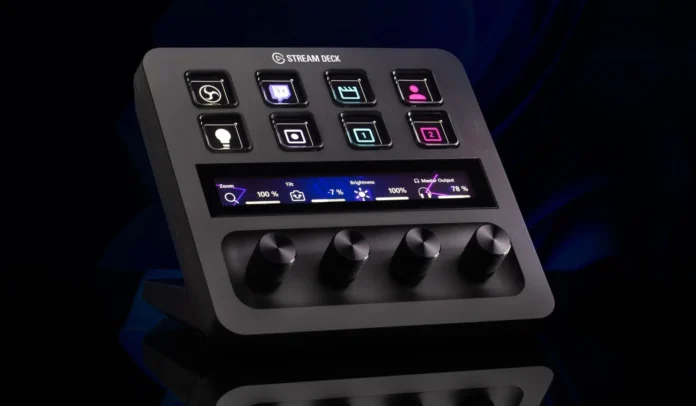 Whether you need a camera for business video meetings, online courses, a video podcast or some other activity, it is important to have a webcam that will deliver a quality image so that everyone can see and hear you well.
When we talk about image quality, there are three important elements here. These are resolution, lens material and resolution. It is necessary not only to capture the image from the web camera, but also to forward it over the network as soon as possible. Whatever your activities, this camera will make a big difference. Apart from having all the necessary specifications, it comes with an affordable price tag. We have to mention other features as well. This primarily refers to the software package that offers face tracking, shutter control, zoom function and more.
If you want to ensure clear and high-quality sound, you will need the dual microphone that is on this device. The only downside is poor focus when streaming to YouTube. For example, laptops already have a built-in camera. Their problem is that they are generally of lower performance and it all depends on the laptop model you have. Thanks to the external camera, you will not have to buy a new device, and therefore you will save money.
5. Razer
The mouse makes it easier for us to work on the computer and that is why it is a necessary part of the computer. According to the way of connecting to the computer, mice can be wired or wireless. You are clear about the difference between them. However, we can also divide them by sensor type. There is optical and laser and they are great for doing simple tasks on the computer.
If you need a device with an ergonomic design, durable, with programmable buttons and great for complicated controls then consider this model. With it you get a battery with a duration of over 50 hours. Although it is quite a bit heavier than other mice, it includes a set of optional weights. This means that you will be able to adjust the weight to your liking.
Conclusion:
In order to complete your home office or upgrade your gaming equipment, you will need a few basic pieces of equipment. Although it doesn't involve many devices, it would be a good idea to invest enough time in research. In this way, you will be satisfied with their performance for many years. We hope we've helped you navigate it as well as possible.