If you have ever been dealing with projects that need linear actuators to be implemented, you know that finding a good linear actuator isn`t an easy task. Moreover, if you are looking for an affordable actuator that can boast the needed quality level and compliance with all the requirements to its performance, safety, and similar, you might be quite confused.
However, there are companies, and they are among the leaders in the market, where you can get top-quality items at the most affordable prices. They give you a choice to order a customized actuator or pick one online from available options.
While there are companies that specialize in heavy-duty or another type of actuators, most manufacturers will offer you the widest range of items:
Depending on the size you need, you can choose from micro, mini, mid-size, and big industrial actuators.
Depending on the needed voltage, you can select from 7.4 VDC, 12 VDC, and 24 VDC actuators.
Depending on the required force, you can opt for 1-50 lbs, 51-250 lbs, 251-1000 lbs, and 1000 + lbs linear actuators;
Depending on the specifics of the project, you might want an actuator with feedback or it might be ok to pick one without feedback.
Finally, again, depending on the project, you might opt for an actuator that has a special IP rating if you are going to use the item in severe conditions.
So, you see that there are specific details to pay attention to if you want to get a suitable actuator. Now, let us have a look at how to choose one.
Pay Attention to Specifications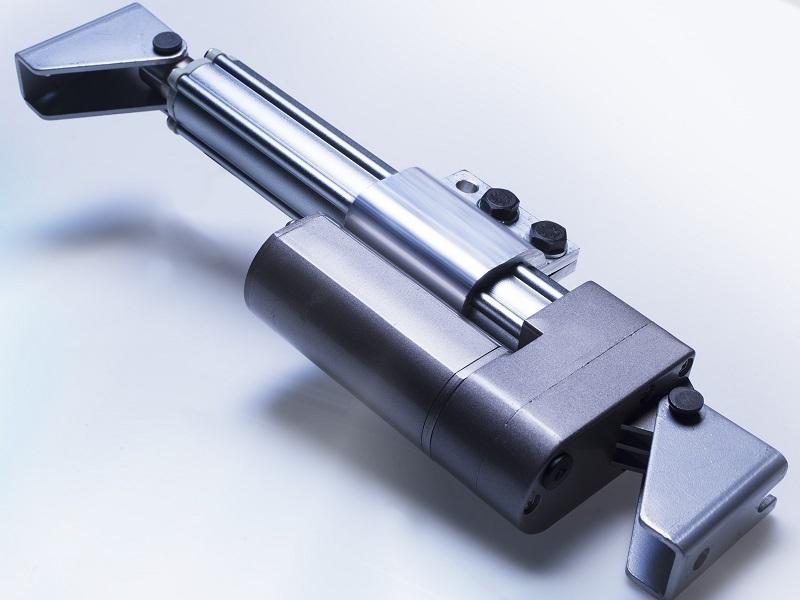 There are many things to pay attention to when you are choosing an actuator and want your project to succeed. Here, you can check the list of the main specifications that are important doesn't matter what project you are working on. In the list, you move from the most important to those that have less significance. You can use the list as a step-by-step guide when choosing the needed actuator type.
Choose the actuator type. You have a choice among micro, mini, mid-size, big industrial, tubular, and track actuators. For most non-industrial applications, micro, mini, and mid-size actuators are sufficient.
Most manufacturers will offer you to choose actuators working from the voltage of 12 and 24 VDC. For most applications, a 12 VDC actuator is perfect.
Stroke length is one of the major features to pay attention to. Every company working with actuators production will offer you the widest variety of stroke length options. So, you can choose an option that is perfect for your specific project. Don't pick an actuator with a longer stroke length than needed. It might inhibit the correct actuator movement or you might have to install a limit switch to make the actuator stop in the needed position. In other words, if you choose an actuator with a longer stroke length, the situation can be still fixed but with additional resources. If the actuator has a shorter stroke length than needed, the project will not be able to function properly.
Actuator force tells you how much weight your actuator can push. If the actuator force is lower than needed, the device might either not work properly or be constantly overheating which will decrease the service life of the actuator.
Another important feature to check is the IP rating. If you are building something to be used indoors, the IP rating isn`t crucial. But if you are designing something for outdoors, moreover, if the device is supposed to work under water splashes or even water beams, or if it has to be submerged, the IP rating becomes crucial. Check in a special table what IP rating means and choose very carefully the option that suits you. If any doubt, ask customer support or contact the company via email.
What If You Haven`t Found the Needed Actuator?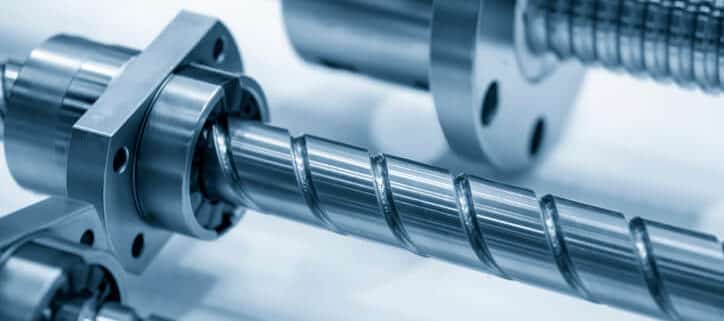 It happens that an actuator with the features you need isn`t available. It can be the case if you are working on something special, and the features of the project cannot be adjusted.
Even though such cases aren't frequent, they happen. That's why the majority of actuator manufacturers will offer you to create a custom model for you. Indicate your specifications, and send the requirements to the company. Its specialists will assess the possible options and come back to you with a solution. Be ready that a custom solution might be significantly more expensive than a mass-produced option.
Delivery and Guarantee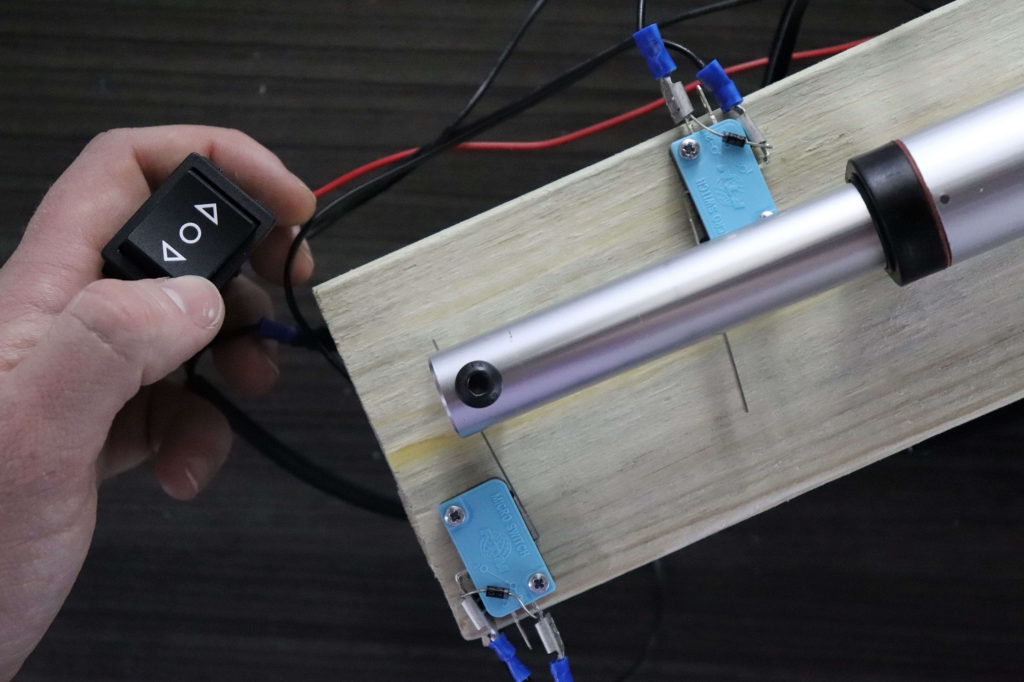 Most companies deliver the ordered actuators directly to the address you indicate. This is a very convenient option because you can order practically from any part of the world. However, there are some details to check if you are ordering directly from a manufacturer:
Delivery times: if manufacturing facilities and shops are located, say, in Canada or the USA, and you need an item to be delivered to Europe, it might take time. Consider also that to some locations, the company might be not able to deliver either products in general or specific items. Always check these details directly with the company.
Delivery cost: the cost can be pretty high if you live in a different country or even on a different continent.
However, there are marketplaces that work internationally, such as Amazon, where you can purchase actuators with comfortable delivery options to your location.
A reliable manufacturer always provides some kind of guarantee on its production. For example, you might find companies that offer just 6 months of warranty on their production, while the warranty provided by other companies might reach even to up to 18 months. Needless to mention that the longer the warranty is, the better it is for you.
Bottom Line
Now, you have the basics that you need to know to choose a suitable actuator for your project. Along with actuators, check whether you need some accessories such as mounting brackets. Don't forget about control elements. Finally, place your order and get the needed item asap.