The dark fantasy American series Carnival Row stood out of all the other series that released in 2019. We've got all the updates on Carnival Row Season 2 for you!
Premiered on August 30, 2019, on Amazon Prime Video, Carnival Row received mixed reviews. Even before the first season premiered, the renewal was announced in July 2019. The series was appreciated the most for its unique concept and engaging story.
Season 1 storyline
The series follows mythological creatures who have fled away from their homeland, which was destroyed due to war. They've gathered in a city. Meanwhile, the city is facing troubles in terms of the immigrant population and native citizens.
The story is packed with various themes of mysterious murders, unrequited love, the greed of power, and social issues. So, this plethora of trouble makes us grow more and more intrigued about what will happen in Carnival Row Season 2.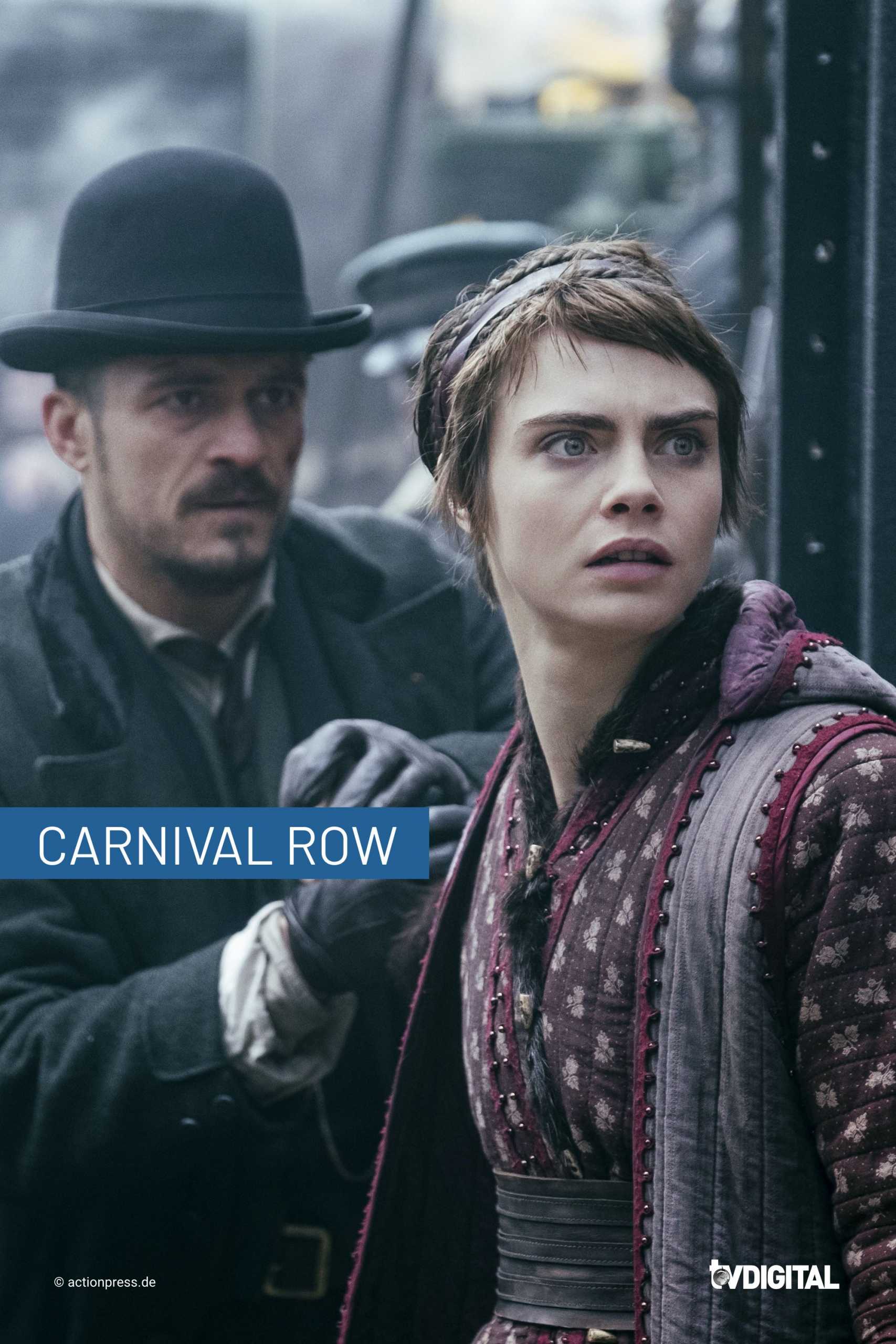 Carnival Row Season 2 release date and trailer
The first season premiered 8 months ago. But, no announcement about the second season has been made by the makers so far. And hence, we don't have any release date or trailer to look up to as of now.
What to expect from the next season?
From what was shown in the first season, we can expect some questions to be answered in the next season. So, some of the guesses regarding the story include what will happen with the fae and what impact will their clash with Joanna's alliance have.
Furthermore, there will be a lot more to see in terms of the participation of Imogen and Agrus in The Battle of the fae. Also, their love story is something to look forward to.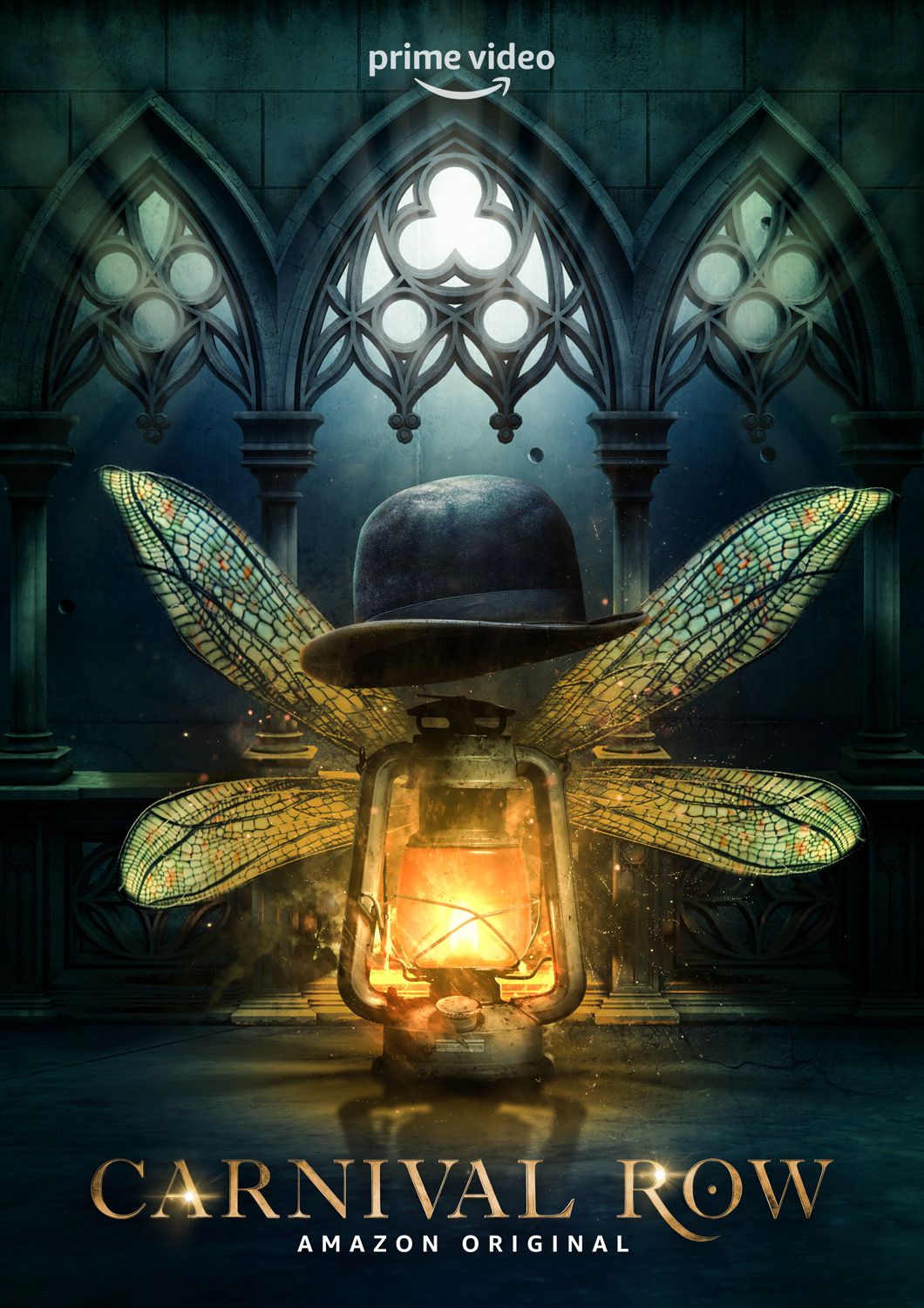 Carnival Row Season 2 expected cast
The cast from the first season who is also expected to be back for the new season includes-
Orlando Bloom as Rycroft Philostrate
David Gyasi as Vignette Stonemoss
Arty Froushan as Jonah Breakspear
Caroline Ford as Sophie Longerbane
Tamzin merchant as Imogen
Certainly, the first season was loved a lot because it presented a perfect blend of contrasting themes. Drama, crime, action, and love all come together to make this brilliant urban television series. We're very sure that Carnival Row Season 2 will get bigger and darker.