The Umbrella Academy actress Emmy Raver-Lampman replace Kristen Bell as the voice of the biracial cast Molly in Central Park. Let's proceed farther to know about it.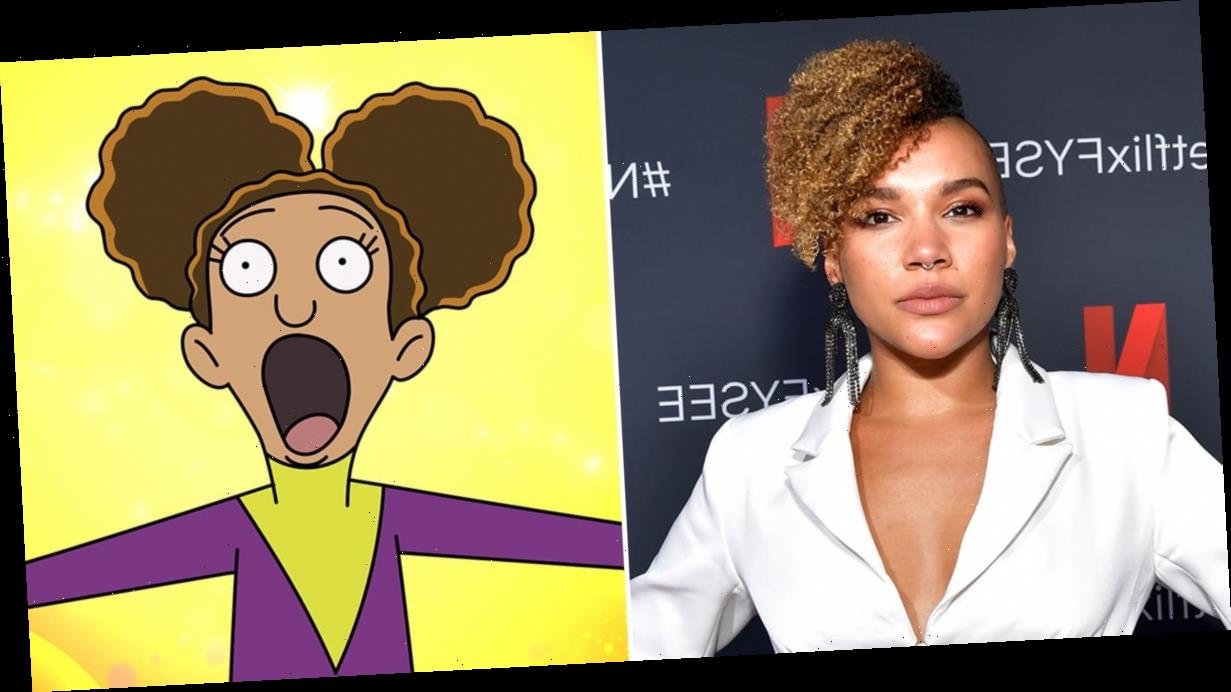 Central Park's Molly wasn't voiceless for long
The Apple TV+ animated drama has hit The Umbrella Academy actress Emmy Raver-Lampman. She will voice the character initially performed by Kristen Bell, TVLine has discovered.
Further, they said: 'After an extensive casting process that brought several incredible contenders to the lead of our Molly hunt. We could not be more excited, privileged, and assured that we had found the ideal marriage of character to voice in the marvelous Emmy Raver-Lampman.'
Also, the team continued: 'From the second we heard her Molly, we knew she was the right choice. Her comedic chops, charming character, and other-worldly singing courage have us hopping with delight at the opportunities of this already wonderful character moving forward.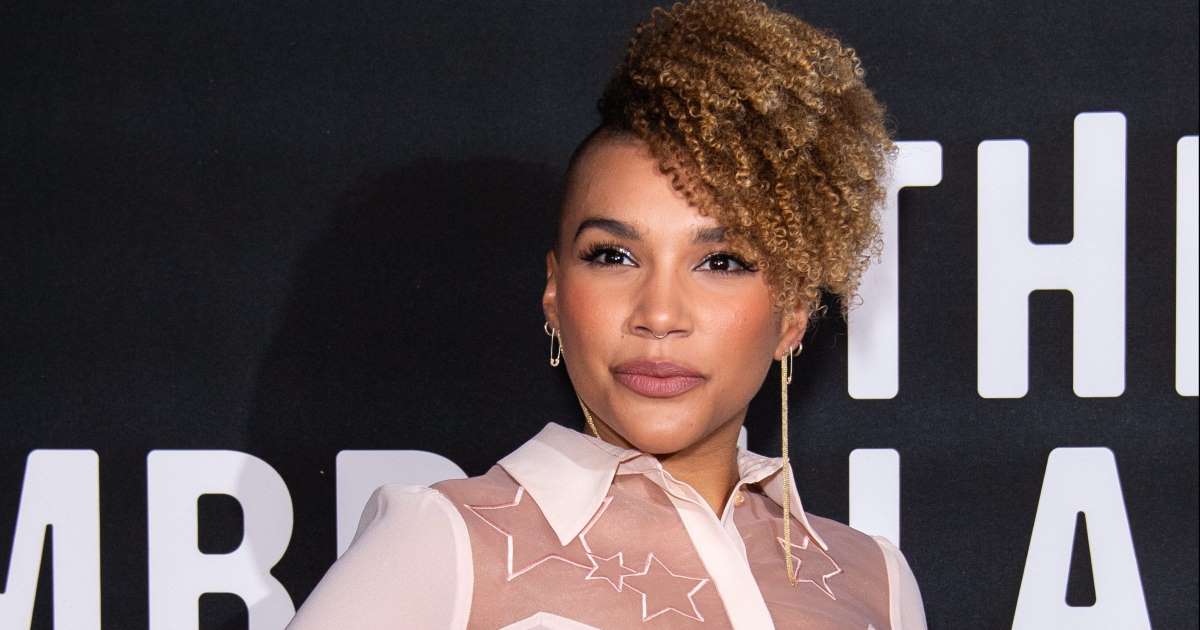 Above all, our gratitude for and gratefulness to Kristen Bell and the fantastic work she did in Season 1 can never be exaggerated. And as we look for different means to utilize Kristen's splendid vocal talents moving forward. So, we are forever obliged for her support, and most importantly, her magnificent performance as Molly Tillerman. Therefore, we consider ourselves blessed to have both of these ladies as a member of our Central Park Family with several more stories set to be narrated.
When the judgment to recast, Molly was declared. Bell addressed in an Instagram post that "Playing the character of Molly on Central Park shows a scarcity of awareness of my pervasive possibility. Assigning a diverse-race personality with a white actress weakens the peculiarity of the diverse-race and Black American experience. It was inaccurate, and we, on the Central Park team, are promising to make it right."
Kristen, meanwhile, is best prized as the voice of Anna in the Frozen franchise.