No one has been unaware of how Eva Mendes and Ryan Gosling have always been noted keeping their relationship private. They had met on the set of Place Beyond The Pines in 2011.
Despite the confirmation of them dating in 2012, and the birth of their daughters Esmeralda and Amanda in 2014 and 2016 respectively, they do not mostly share about their private life.
Eva recently opened up why she preferred keeping her life "private"
In a recent post on Instagram, Eva explained in the caption how she was not sure about what was appropriate to post, but she was not at all keen to share anything about her family.
She also believes that the consent of her children is very necessary before posting their pictures to any social media.
Eva knows her boundary!
When a fan commented to ask her why she didn't share photos of her family, Eva explained: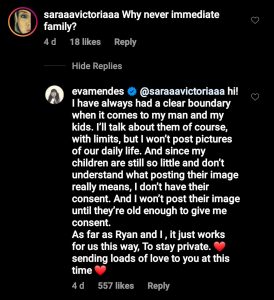 Eva is purely honest with her fans, and the fans respect her privacy.
Read Also: After 56 Years Of Marriage, Couple Dies Hours Apart Holding Hands
Ryan's views:
During Ryan's Golden Globes Best Actor win for La La Land in January 2017, the actor gave an excellent speech to Eva. He thanked her for the support that she always provides.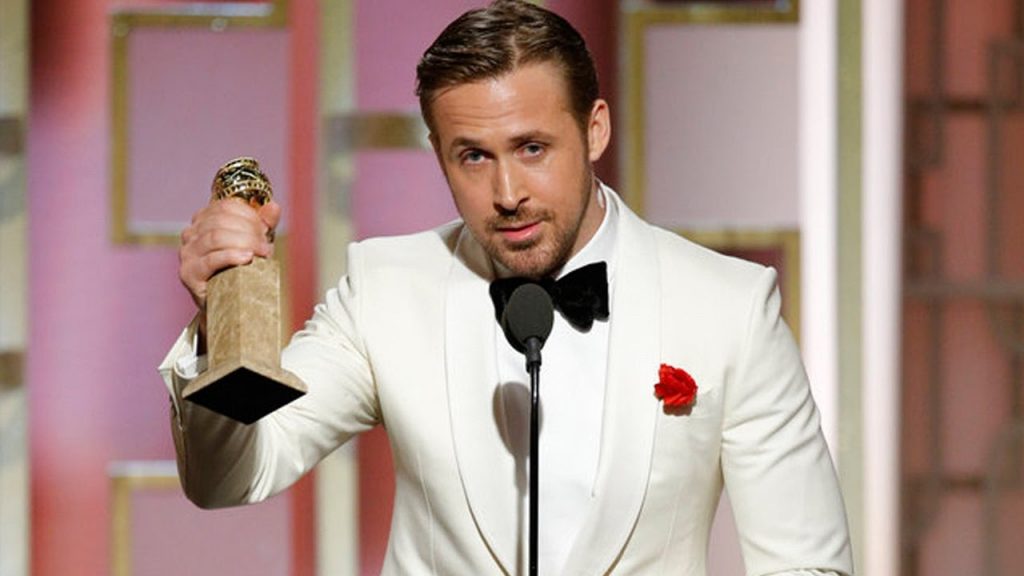 "I would like to try and thank one person properly and say that while I was singing and dancing and playing the piano and having one of the best experiences I've ever had on a film, my lady was raising our daughter, pregnant with our second and trying to help her brother fight his battle with cancer," he said.
"If she hadn't taken all that on so that I could have this experience, it would surely be someone else up here other than me today. So, sweetheart, thank you. To my daughters, Amada and Esmeralda, I love you."