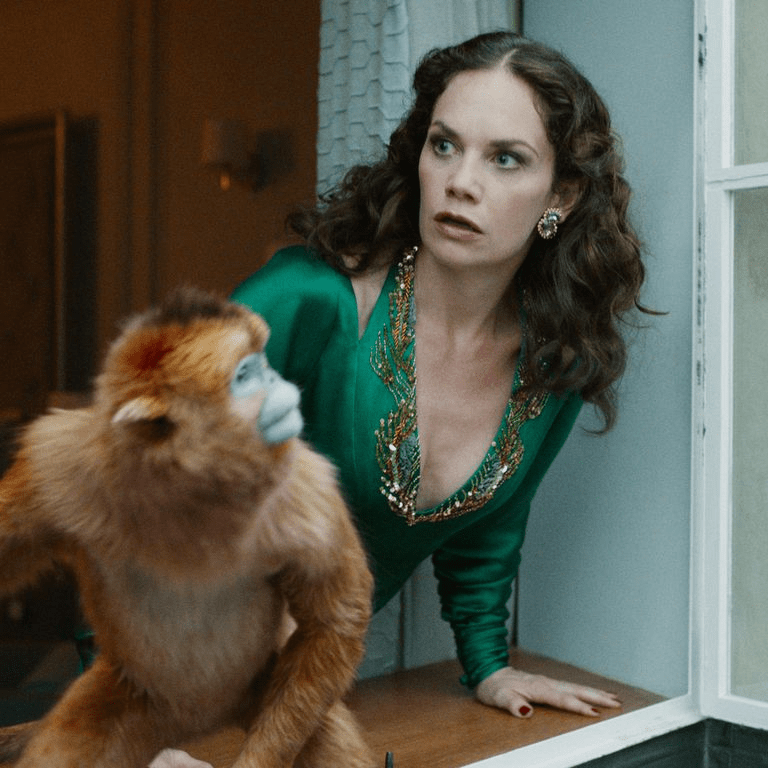 His Dark Materials is a television series based on the fantasy drama of the novel series of the same title by Philip Pullman. It is the production of  Bad Wolf and New Line Productions for BBC One and HBO.
His Dark Materials is set in a multiplied world reality. It is like the action movie, moving from one world to another. The story began when an alternate universe has the animal companions for all humans. The companions are the 'daemons,' who are the manifestations of the human souls.
The series followed the growth of a young girl, Lyra. She is an orphan residing with the scholars at Jordan College at Oxford.
According to Pullman's novel, Lyra discovered a dangerous secret about Lord Asriel Belacqua and Marisa Coulter. In her search for a missing friend, she also uncovered a range of kidnappings and its bond to a dark substance called Dust. Later, this dark and mysterious substance led her on a journey of epic dimensions, where she met a boy named Will.
Season-1
Though season one didn't get that much appreciation, it is not the end. The duo – BBC and HBO have confirmed of the second season. In the 8th episode of the last season, named 'Betrayal,' Lord Asriel informed Lyra about his research in Dust and the Multiverse. There he also explained the Magisterium. According to Asriel, Dust is the source of human sin, so it's hazardous and harmful. Before Lyra could reach the hilltop, Asriel separated Roger from his daemon by killing him.  Though he became successful in the killing, it caused a massive explosion that created the bridge to the Multiverse.  Now, after spending time with the late Roger, Lyra entered the Multiverse bridge. It was the last scene of season one. SO, what going to happen next? Will Lyra be safe? let's check what is about to say-
The Plot Of Season-2
Season-2 will adapt Pullman's second book, The Subtle Knife,  about the original trilogy. Here it would be safe to presume the exciting part of season two. As season one has already played some messy story which is not rated so significantly, So it can be a surprise for Fans in season two.
That's a season 2 wrap on Lee Scoresby & Hester!
You'll see season 1 in November!#HisDarkMaterials
?? pic.twitter.com/sHfb16TrhT

— Lin-Manuel Miranda (@Lin_Manuel) September 27, 2019
According to the fan's theory, Parry will join Lyra in Cittàgazze at some point. The two would move between their worlds.
Casts
The story will start when Lyra enters the other dimension of the universe; it could be assumed that so many old actors would be there. there will be-
Dafne Keen as Lyra Belacqua
Ruth Wilson as Marisa Coulter
Clarke Peters as The Master
James Cosmo as Farder Coram
Ariyon Bakare as Lord Boreal
James McAvoy as Lord Asriel
Lin-Manuel Miranda as Lee Scoresby