Protecting our property and keeping our loved ones safe is the number one priority of every homeowner, and the part that you need to secure the most is the front door. It is said that most burglars are going to use your front door to get inside, and you need to do everything you can to prevent this from happening. This piece is the difference between your family sleeping safe and sound and something bad happening to any one of you. Here, we are going to list some tips and tricks on how to improve your front door security, and we will tell you about some of the biggest mistakes that you need to avoid at all costs.
Install a high-quality door
The first thing you have to do is install a high-quality door. Nothing else you do will make the same difference as this, and know that there are two main types that you can go for. The first one is hollow, which is far more lightweight and easier to break, and the second type is the solid unit. They are far heavier and they are going to provide much bigger protection. If you are looking for the latest digital locks to improve security in your homes in Singapore, check out this article by Gate Door Window.
We all want to save up on some costs when we equip our property and we want to do it all on a budget, but trust us when we say that this is a purchase that you don't want to count dimes on. You need to invest in something that is going to be high-quality and durable and remember that good doors can last for decades. Chances are, if you make a good investment, you will never again have to change this unit on your property.
In case you try and save money on the purchase, you may end up getting robbed, and the money you lose, along with the stress you go through is going to be much more expensive than the high-quality doors.
Pay attention to the lock you install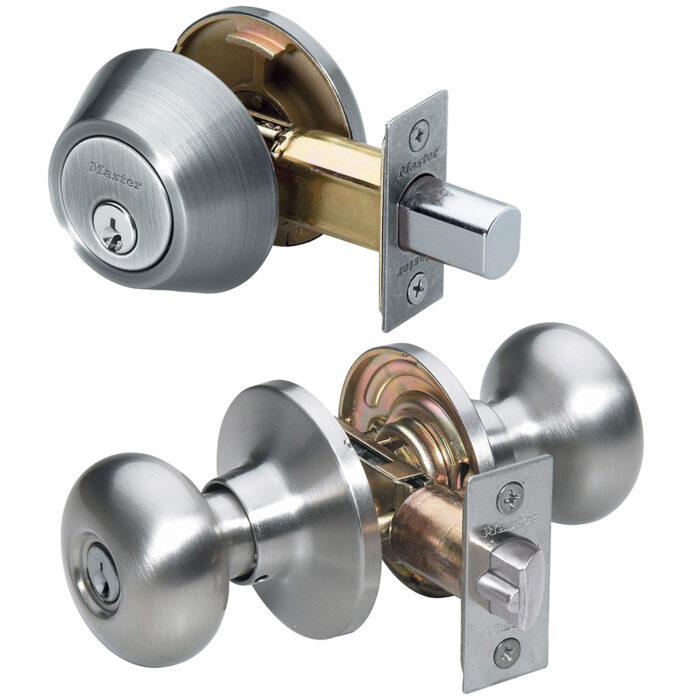 Once you've found the right unit for your needs, the next part is looking for the right deadbolt as well as the lock. There are many different types of them on the market, and once again, the higher quality they are, the more they are going to cost.
Since the lock can be changed far easier than the door, experts suggest that if you have no other option, you can go with something less expensive now, but make sure you change and replace the deadbolt and the lock as soon as you can with top-notch products.
Make sure you clean and maintain the locks
Know that no matter how good the locks are, and no matter how much you have invested in this whole thing, you need to properly maintain your property. Experts suggest that you should clean your locks about once per year, and you need to always use the original keys if you don't want anything to get damaged.
In case something gets stuck, it is better to call the professionals instead of trying to take things apart on your own and damaging everything in the process. A well-maintained door is going to make the difference between you locking and unlocking it with ease, and having it get stuck in the worst possible moment.
For more information on how a professional service can help you with maintenance and cleaning, you can find a Locksmith Tucson at locksmithtucson.us.
Always secure your spare keys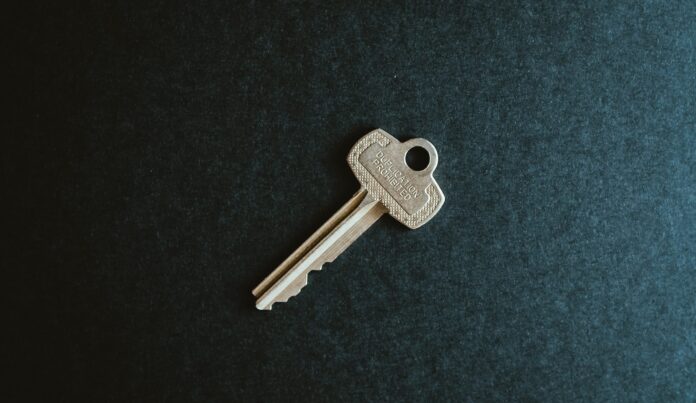 When we install a new lock or when we get a new door, we usually get between three and five sets of original keys. Depending on the type of lock that you have, you may get more of them, but they most commonly come in a set of five.
In most cases, you will have at least one spare key, and even if you don't have it from the original batch, it is better to have one made so that you don't end up locked in or out in case you lose your keys.
When choosing a place where to put them, try to steer away from artificial rocks and gnomes that you put in your yard. Chances are, the thieves will know what you have done, and they will be able to find the artificial rock in your home.
Instead, invest in a locker with a combination that is made for this purpose only. They are a relatively low investment, and they are still going to provide the needed protection for your spare keys. You can hide the locker and conceal it, but make sure that the keys are not that easily accessible.
Avoid having glass parts
You should avoid having glass, and especially transparent parts on your door. We all know that they look beautiful, and if you create a mosaic your door is going to look mesmerizing, but know that this is not practical at all.
When people can see inside your home, they can see if someone is there; if you are home alone at night, and burglars can even see if you are too busy watching the game to pay attention to anything else.
In case you want to get doors that are combined with glass, then you should put reinforcement on them always. You can do this with bars, and you can place the bars inside or out. Make sure they are tightly packed so that no one can just push their hand inside and get to your lock. If you have windows anywhere near your front door, invest in protective rods there as well. If you want, you can even get iron rods that look beautiful and that are going to add value to your home, or you can use some other material from the inside that is going to provide the same protection.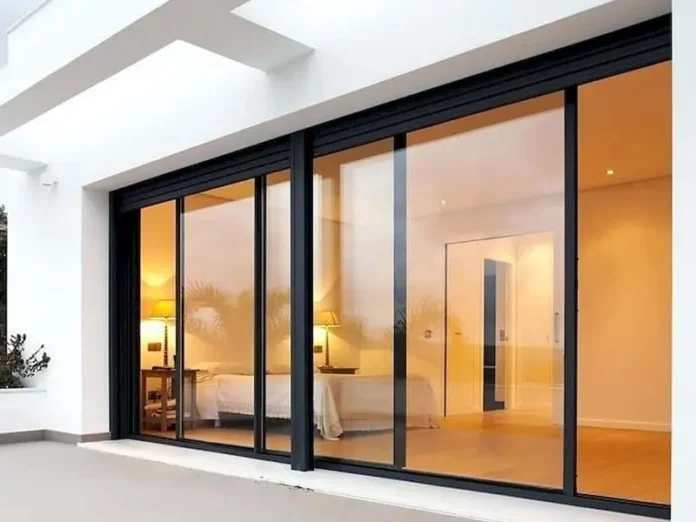 To make sure that you are extra safe, think about installing motion sensors along with video cameras, and always have an alarm. Today, there are a lot of modern gadgets that are going to cast the live recording to your phone, so that you can see everything that is happening, and prevent the worst no matter the time of day. Our front doors are made to protect us, so make sure that you make the best possible choice when purchasing them.