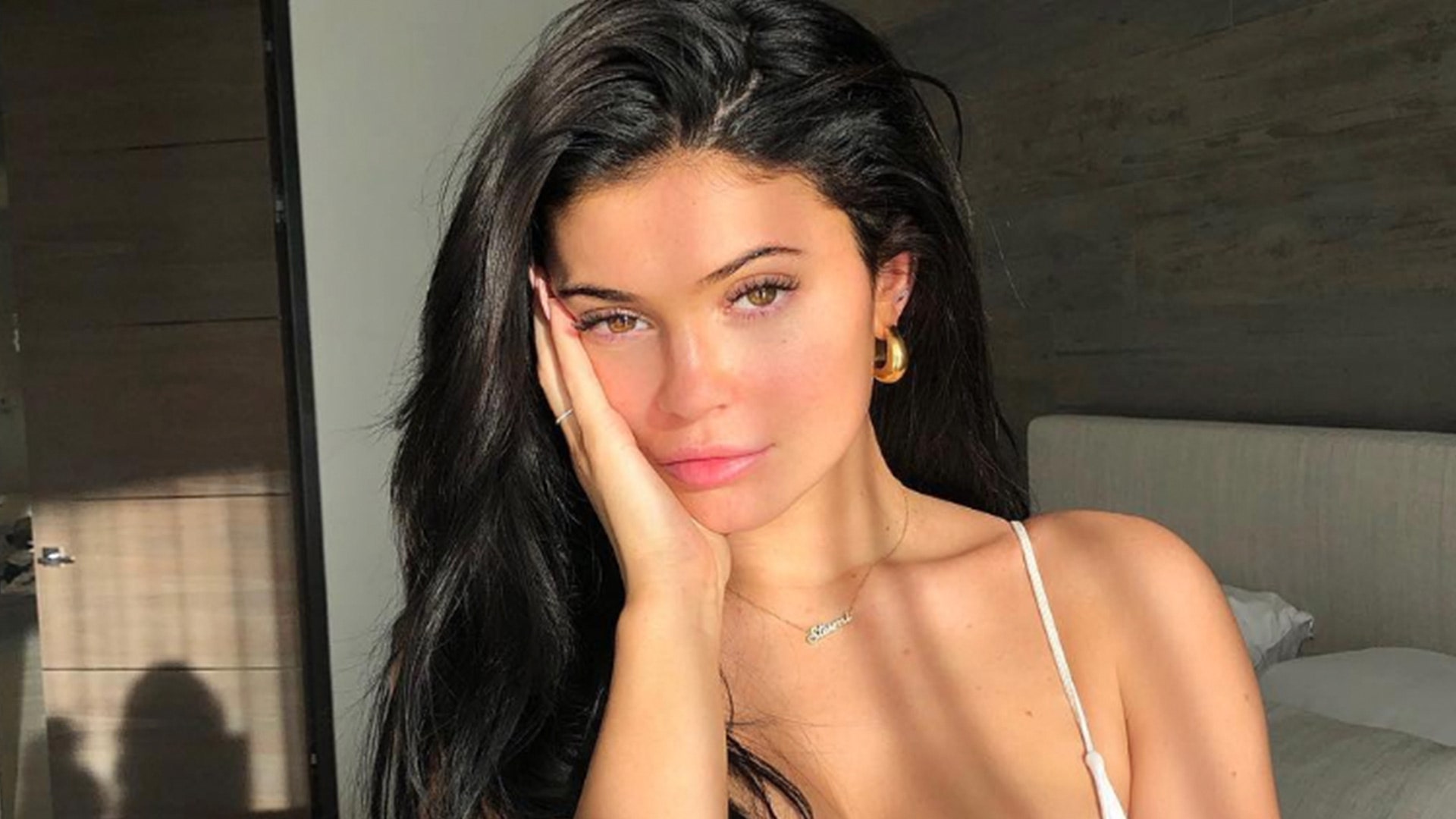 The Kardashian-Jenner sisters have a faced photoshop fails many times. But still they can't stop slimming their waists and hands, and enhancing breasts.
Kylie Jenner's recent photoshop fail was not enough for her. Even though there is a slight photoshopping in these MET Gala photos but the eagle-eyed fans saw them too.
Kylie Jenner Trolled AGAIN, For Photoshopping Met Gala Pictures
Since 2005 the Met Gala took place on the first Monday in May every year. Celebrities attend the event to celebrate and honor fashion. This year it was to be celebrated on the 4th of May, but due to the COVID-19 pandemic, this event is canceled.
This pandemic didn't stop celebrities from taking a trip down the memory lane about past years at the star-studded event.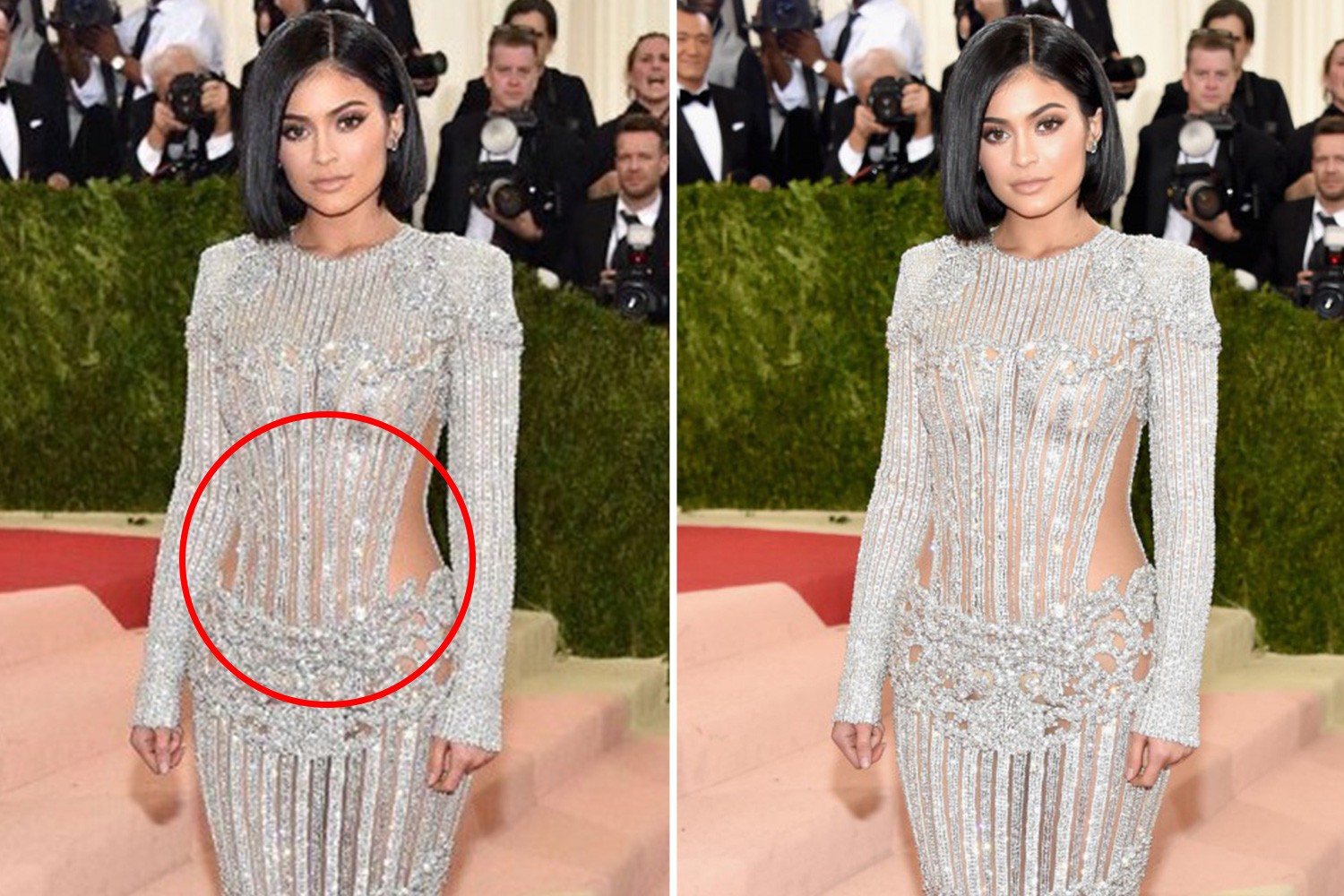 "Keeping Up with the Kardashians" star Kylie Jenner also posted her four pictures of her Met Gala favorites. In one of her photos with Donatella Versace, Kylie managed to slim down her waist, and she also smoothened the designers face.
Besides this, Kylie Jenner photoshops her pictures from the event for extra enhanced cleavage, slimmer waistlines, hands, and a more tanned skin.
It's not the first time when Kylie Jenner is caught red-handed for photoshopping. She has been trolled many times before for posting the poorly edited picture on social media.
Kylie you are the worst using photoshop pic.twitter.com/eoGOsG0BqA

— Leo (@wichocantu98) April 28, 2023
Recently, she shared her bikini pictures in a pool while in quarantine. The fans didn't take much time to spot the unusual. When fans started to poke Jenner about it, she took down all the photos, cropped it and then reposted them again.