We can notice a huge increase in the popularity of these products in recent years. You can choose from synthetic and natural options. There are many benefits from wearing them, like the protection of your hair, better appearance, less struggle, and more. One of the most popular models is front lace, and the main reason is simplicity. Also, we have to mention that many celebrities are wearing them all the time.
If you ever wondered how they managed to keep their attractive appearance all the time and change the hairstyle more often, the answer lies in the fact that they have a set of wigs, which they combine for various events. You can check this site if you are interested in buying human hair wigs.
However, if you are interested in buying it for the first time, it can be difficult to choose the right option. That is because we can find a wide selection of models on the market. Since it is very important to keep a natural appearance and make it appear as you are not wearing it at all, it is essential to select the option that will fit properly to your constitution. There are some other factors as well. In this article, we are going to introduce you to some of the best methods to make them appear more natural.
Consider the Shape of Your Face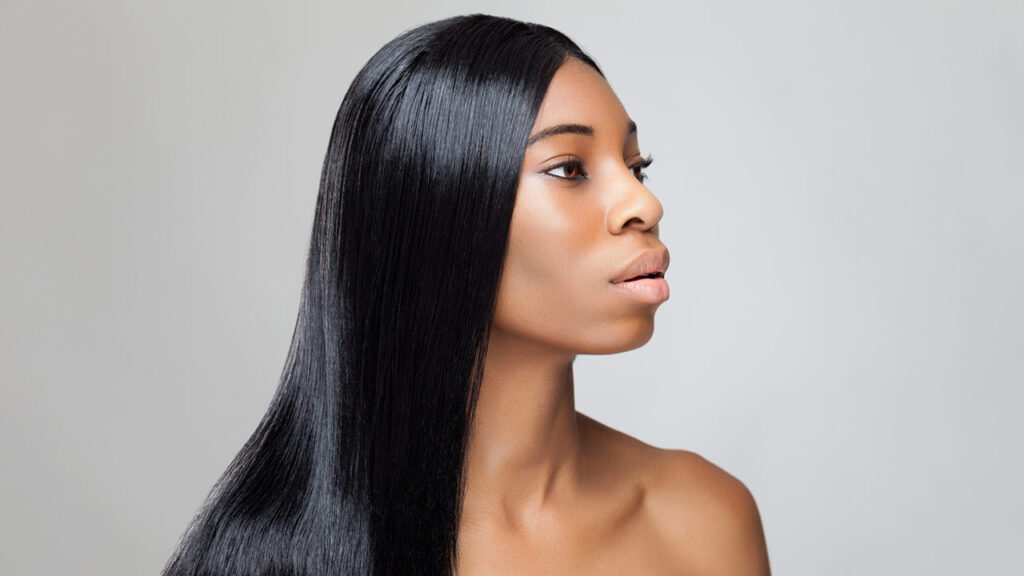 It is crucial to buy a model with a shape that will be suitable for your head. That way, you will manage to make it appear as completely natural, and it will be difficult for anyone to notice that you are wearing it in the first place. Therefore, you can combine various types with similar shapes, and experiment with colors to improve your look at any event.
That is an excellent way to gain more confidence, and also to avoid expensive hairstylists, where you could also damage your hair if you dye it more often. Still, you will have to determine the right model. For example, people with a square appearance of their face should look for models that have layers, while those women with a face that is more round will have to choose some longer wigs. The easiest selection is for people with oval profiles since they can experiment with all sorts of models and keep the natural appearance.
Select a Suitable Model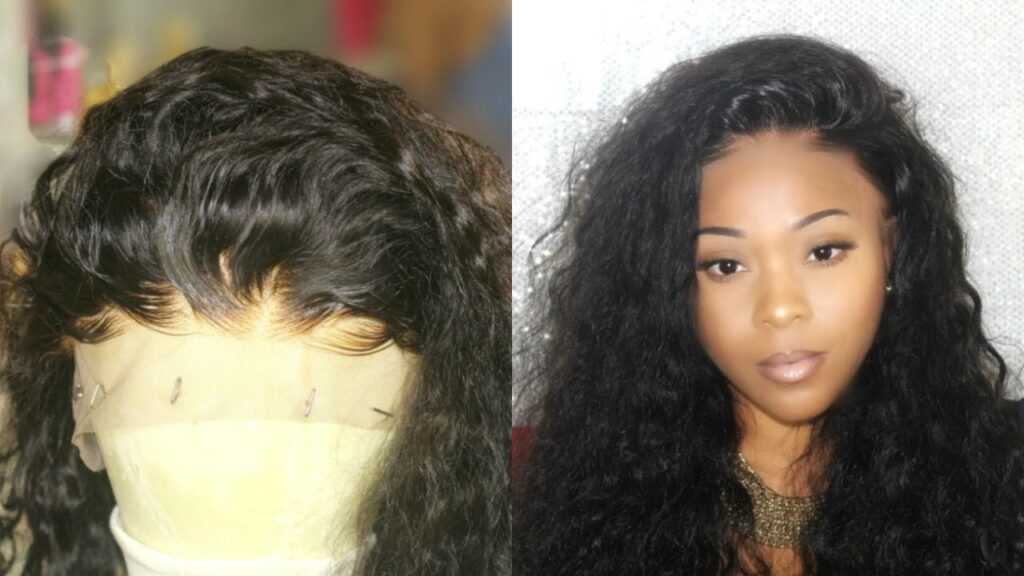 Choosing the right style is important, but you should know that there is a wide selection of different sizes and shapes on the market. It is very important to learn more about different sizes. That way, you can avoid mistakes by getting a model that is too big or small, which can create an unnatural appearance. Also, you should avoid one that is too tight.
The main factor to focus on when it comes to sizes is the dimension of the cap. You can measure your head and choose the appropriate one. That is especially important when you are buying online since you will avoid the additional struggle with the return and replacement for more fitting products.
For different models, visit https://www.bonohair.com/hairpieces-for-men/custom-hair-systems/
Invest in High Quality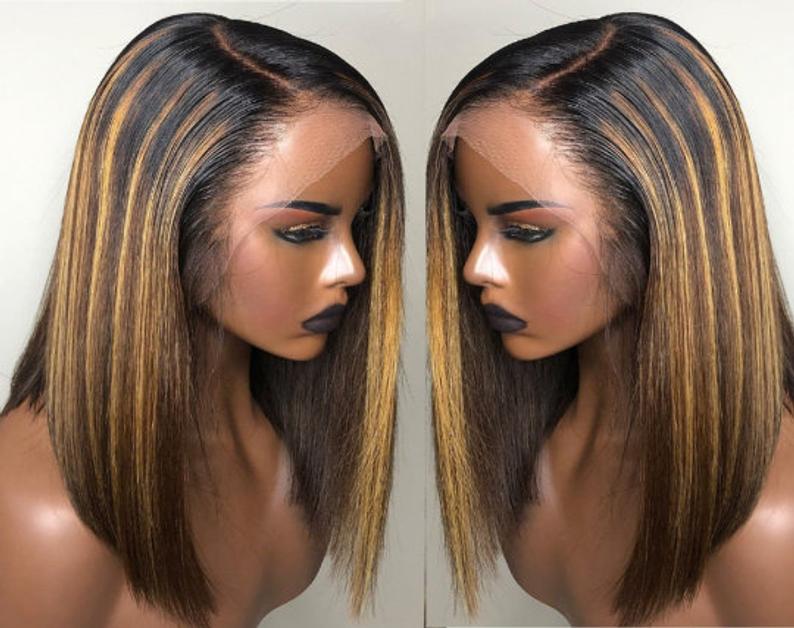 While there are some more affordable models available, you have to be sure that they will provide you with the preferred appearance and comfort. The price might not always be the main factor when you are choosing between these products, but you should avoid those cheapest models since they are most likely made of synthetic and has a poor design, lack of durability, and other deficiencies. The much better option is to look for more expensive models made of human hair. In most cases, they will provide you with a more natural style and attractive look.
You Can Experiment With Colors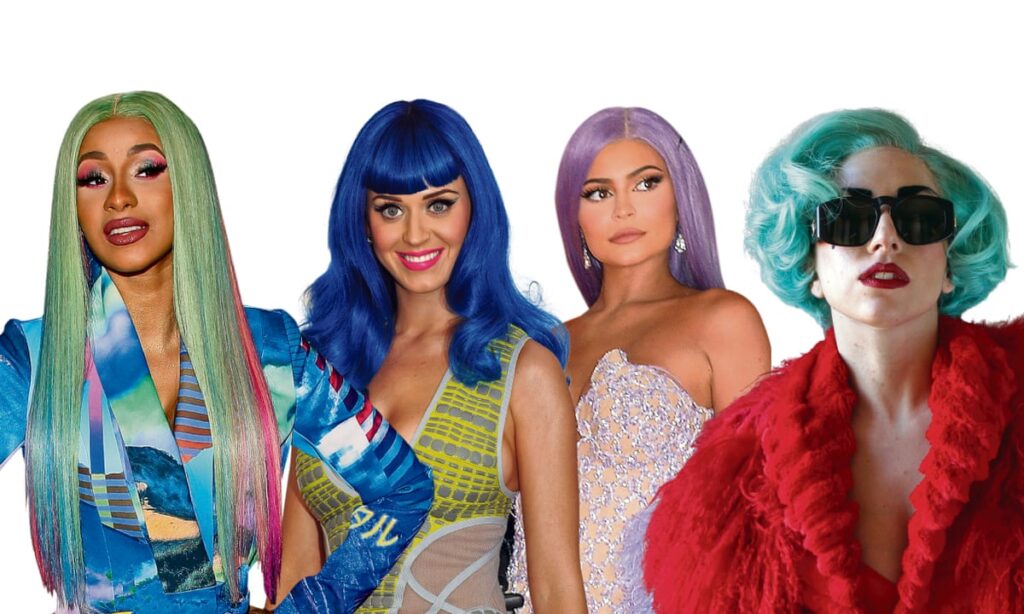 The best example can be seen when we look at some celebrities who are wearing wigs all the time, like Katy Perry, Lady Gaga, and more. They are experimenting with colors, while their hair still looks amazing. However, if you don't want to drastically change your natural style, you can easily find the same notes as your natural hair. For instance, if you have black hair, but the same model, but in different shapes, such as long version, shorter, with curls, and more.
Place It Properly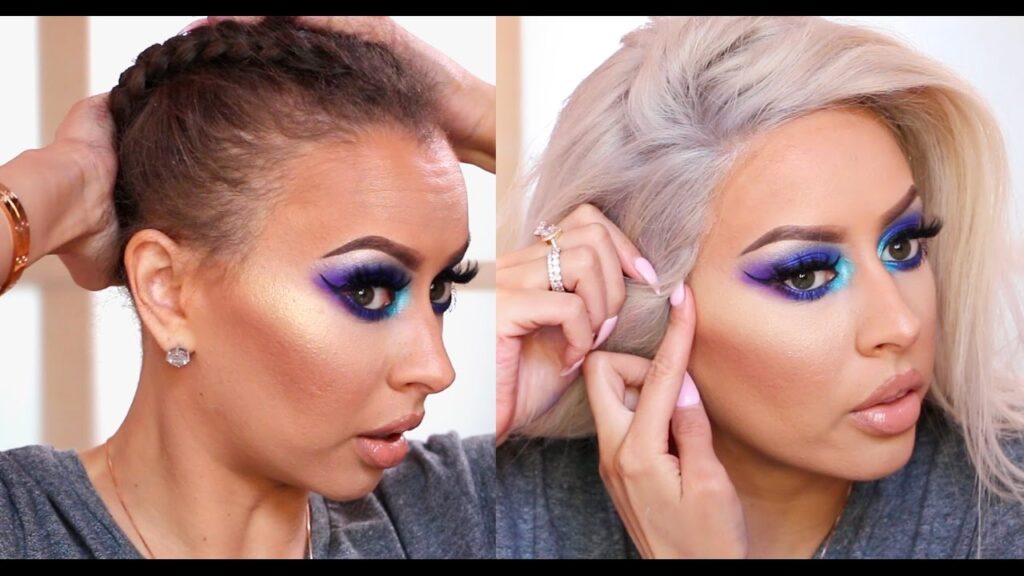 In case that you don't have any experience in choosing and placing these products, you will have to learn more about it before buying one. The main point is to make it appear as your natural hair. Besides the proper dimensions, you should focus on making each part of it fit properly. Before you place it, try to hide your hair by making a bun. Also, level the hair across the head to avoid bumps under the wig.
Proper Maintenance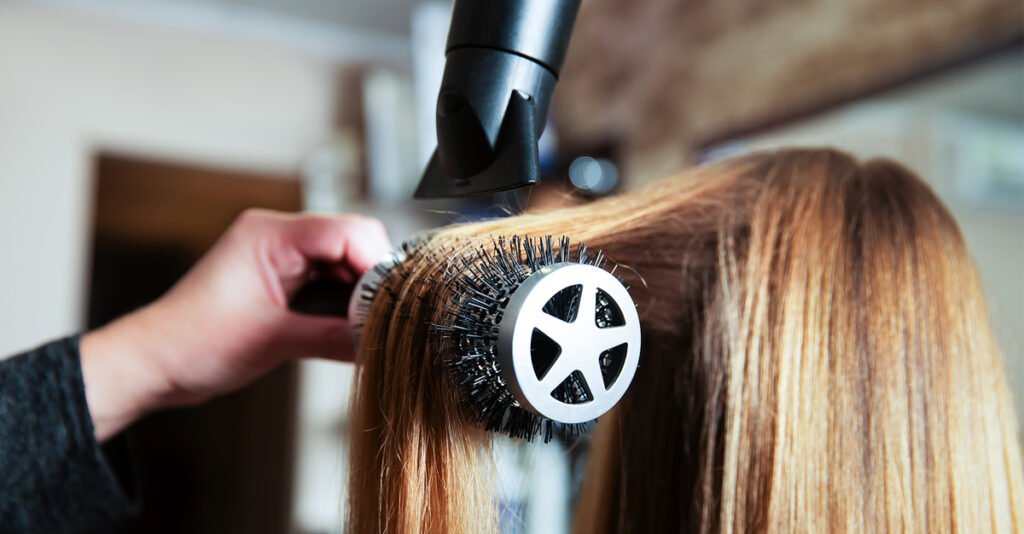 Any model of hair wigs requires proper maintenance. If you are wearing a synthetic one, be sure to avoid regular products and styling processes. Also, always dry it with a towel to keep the color and shape. Still, natural product is a much better option. The great advantage is that you can apply standard products, such as shampoo, conditioned, oils, creams, and more.
It is important to take good care of it to keep the appearance for a longer time. The average lifespan of synthetic is about six months, which is the reason why they are a cheaper option. On the other hand, a natural model can last for more than a year, but only if you take good care of it.
Last Words
The selection of a proper model is the best way to ensure a more natural appearance. However, you will have to pay attention to the proper care of your lace front wigs as well and make them look great for a prolonged period, and last for more than average. If you are not sure how to choose the right model, or how to properly place it on your head, you can visit a hair salon where an expert can help you with this process.