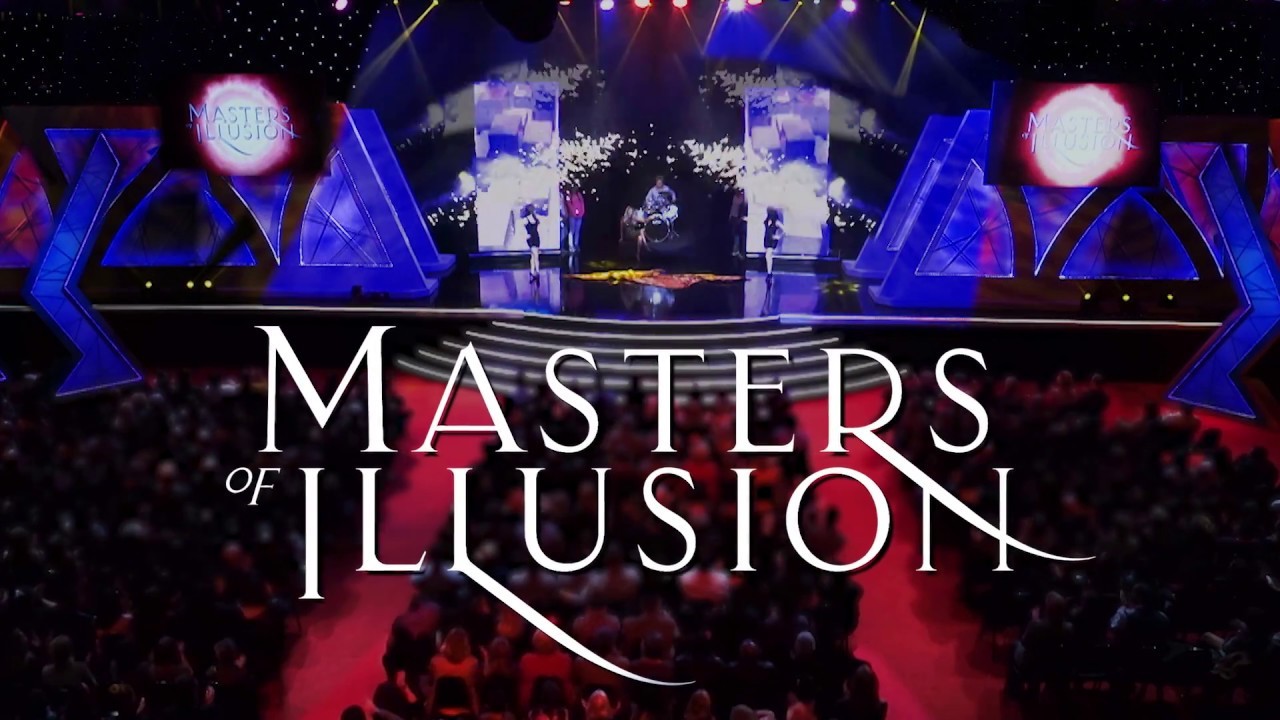 Magic has been a source of entertainment for people for centuries. People have been showing and watching magic tricks for a very long time. It has seen several shifts, one of which was shifting to the television world. There have been some magicians over the time who have taken their magic tricks and shows on-screen to impress people and increase their reach.
If you try to consider the fact, there are numerous magic shows on TV. One of which is competitive and the other, in which pedestrians are tricked and entertained in reality. Masters of Illusion falls in the second category.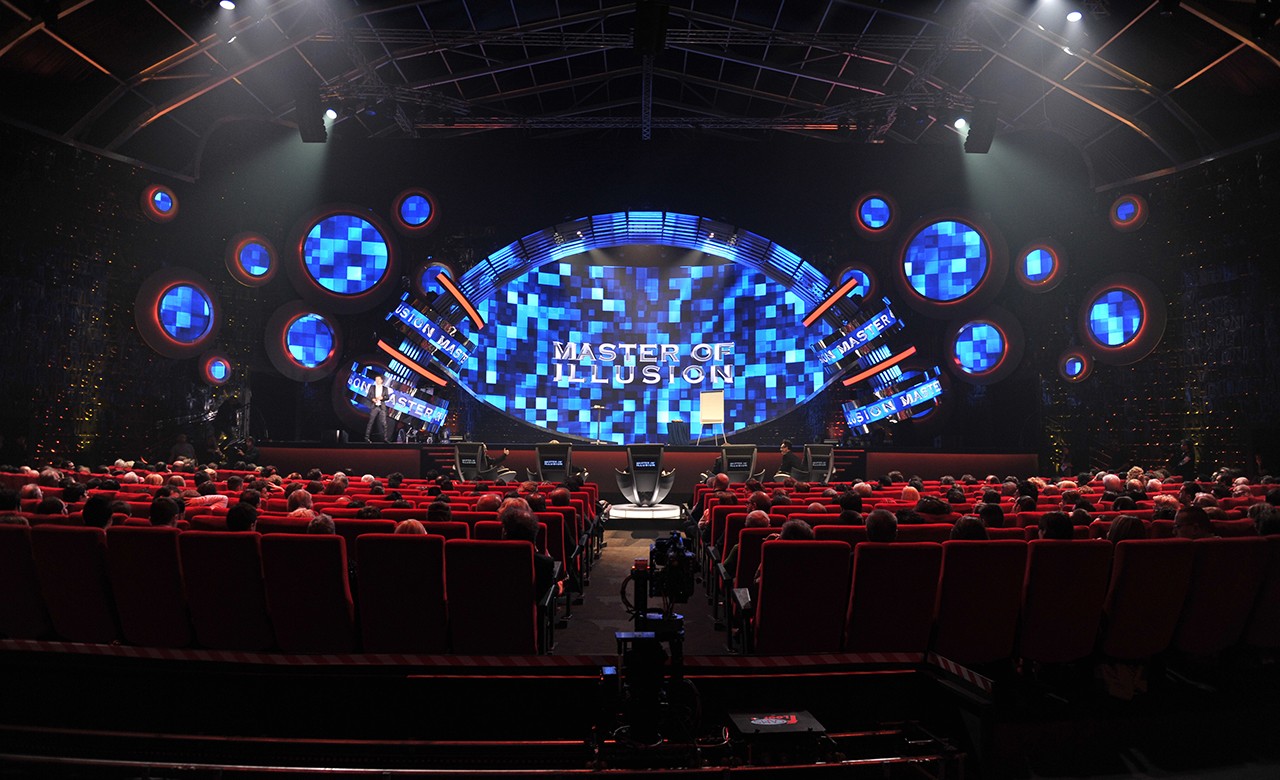 It is a magic show that broadcasted on PAX TV from 2000 to 2001. The show was performed at the Magic Castle in Hollywood, a grand stage.
Later, the show was revived in 2009 and broadcasted on My NetworkTV. In 2014, the series was revived again by the CW with new editions and performers. Dean Cain hosted the show for five seasons straight, and the production for the sixth season finished in January 2009.
Where is Masters of Illusion being Filmed?
Every performance of the show has been done on a magical set. We are calling the set magical for some reason. The location is exceptionally colorful, vibrant, and spectacular. The format of the show is as such that it takes place on a set entirely.
Well, from the beginning, the fans have been wondering where the set is located?
Masters of Illusion has been majorly filmed in California. However, there are other locations too, where the show has been shot. Red Studios on 8346, N. Cahuenga Boulevard in Los Angeles, and Delfino Studios on 12501 Gladstone Ave #5323 in Sylmar, California, are the locations.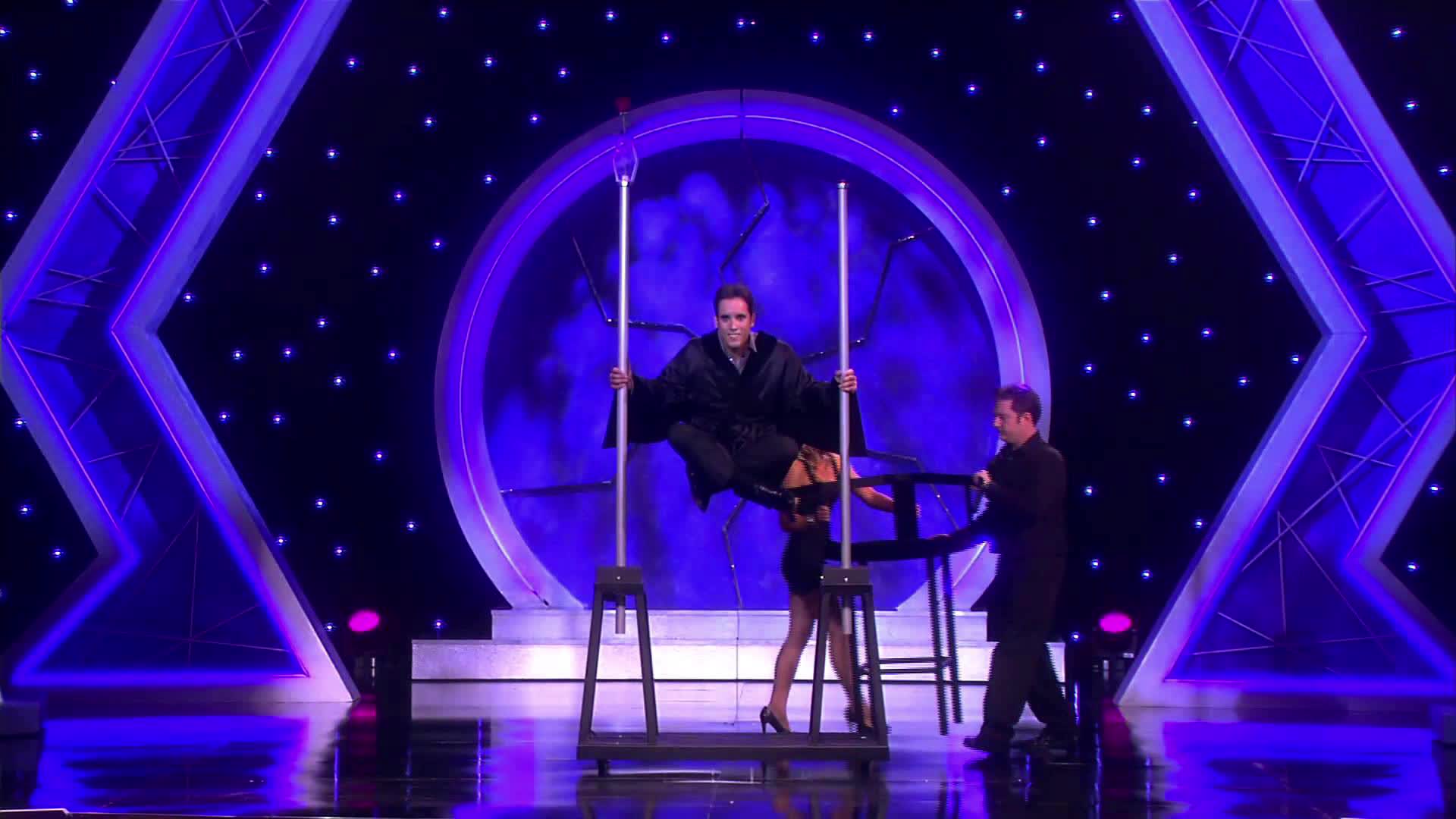 As you can see yourself, the set is stunning and grand, no doubt it appears magical and interests the audience.