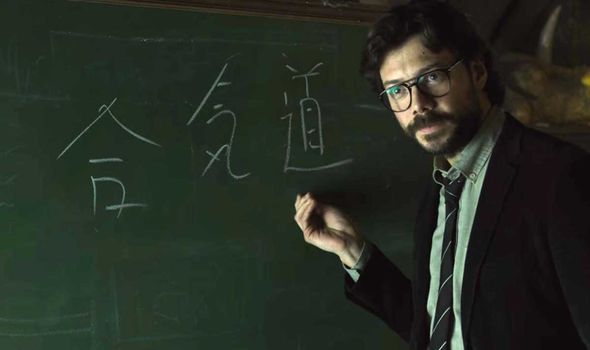 The Spanish star, Alvaro Morte, whose character "The Professor" gained a tremendous amount of fame from Money Heist throughout the world, is coming back! The Professor is known for his exceptional intellect, shrewd planning and never to be bend rules.
Alvaro Morte is set to return to Hollywood with the same grandeur. Now more of his fans and a lot bigger audience will see the actor, who will participate in the Amazon Prime Video's new series "The Wheel of Time."
Alvaro Morte revealed the news through his official Instagram handle after Amazon Prime Videos officially announced the series on their twitter handle. He will be seen playing the character of a man named Logain Ablar, who is described as someone "as dangerous as a wolf."
The actor communicated through his Instagram account by saying, "I wanted to tell you! Here I go, Aes Sedai. Happy to be Logain Ablar."
The veteran Spanish actor Alvaro Morte will portray Logain Ablar of the Black Tower, alongside Hammed Animashaun, who will be playing the role of Loial, an Ogier from Shangtai. Alexandre Willaume will be playing Thom Merrilin, a former bard. Johann Myers will portray the character of dark fiend Padan Fain.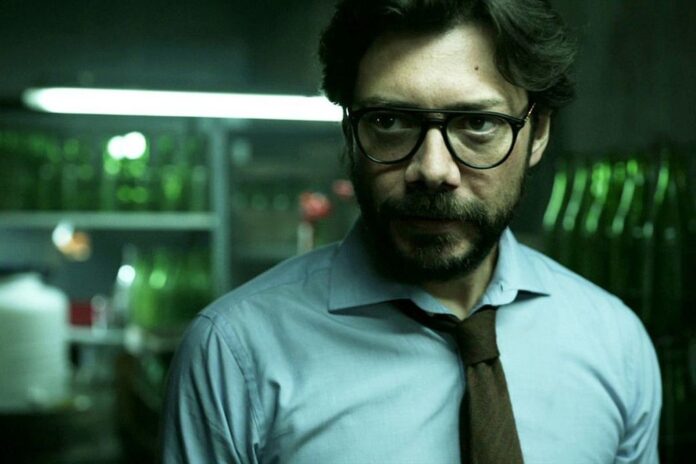 Created by Rafe Judkins, "The Wheel of Time" is a sprawling fantasy novel mythology written by Robert Jordan that will feature on Amazon Prime Series with a bang! The series revolves around a fantasy world where magic is present everywhere but at the same is an outrageously dangerous power.
Here there are 'Aes Sedai,' women capable of manipulating what they call "Unique Power." The character Logain Ablar played by Alvaro Morte will be the male counterpart of the Aes Sedai, called as Asha'man.
The series is expected to air on the platform in 2023. Alvaro Morte, however, will be first seen playing "The Professor" in Money Heist Season 4, which is all set to release on Netflix on 3rd April 2023.
Money Heist Season 4 will make a thrilling blockbuster of the crime saga marked with unprecedented turns, and Alvaro Morte will play a significant role in helping himself and the thieves to roll the dice over the tragic situation which they are going to face.