Brief Storyline of Money Heist:
Money Heist is a Spanish drama series. The story narrates how a character named "The Professor" has a plan to pull off the biggest heist in recorded history. He aspires to print billions of euros in the Royal Mint of Spain. To help him out in this plan, he recruits eight people with specific abilities, who have nothing to lose.
The unique plot of the series is solely the reason behind such a huge fan following. The fans have always appreciated the extraordinary performance of the characters of Money Heist.
Some characters are so unforgettable that they deserve a spin-off of their own.
The director of Money Heist Season 4, Jesus Colmenar, recorded a spin-off for the work at the Andalusian City International Film Festival. Though this is no real news, the fans are left dreaming about another Money Heist show in their heads.
Any updates for the spin-off?
There has neither been any confirmation nor any signs of the spin-off yet. The creator of the show, Alex Pina, is also silent about the topic.
Thus, as nothing has been confirmed or declared officially, we have no clues as to who all are involved among them. However, we can assume what the show will focus on.
Read Also: Chilling Adventures of Sabrina Season 4: Release Date And All That You Need To Know About It!
The Apple: The Past Life Of Berlin And The Professor from Money Heist
It has been fascinating how Berlin and the Professor have been planning these intricate crimes as their destiny. Discovering what their past would have been like, must be a great excitement for the fans. Apple can thus help us take a closer look at the education of the two brothers and their father. This might hint us about how they got into such a business.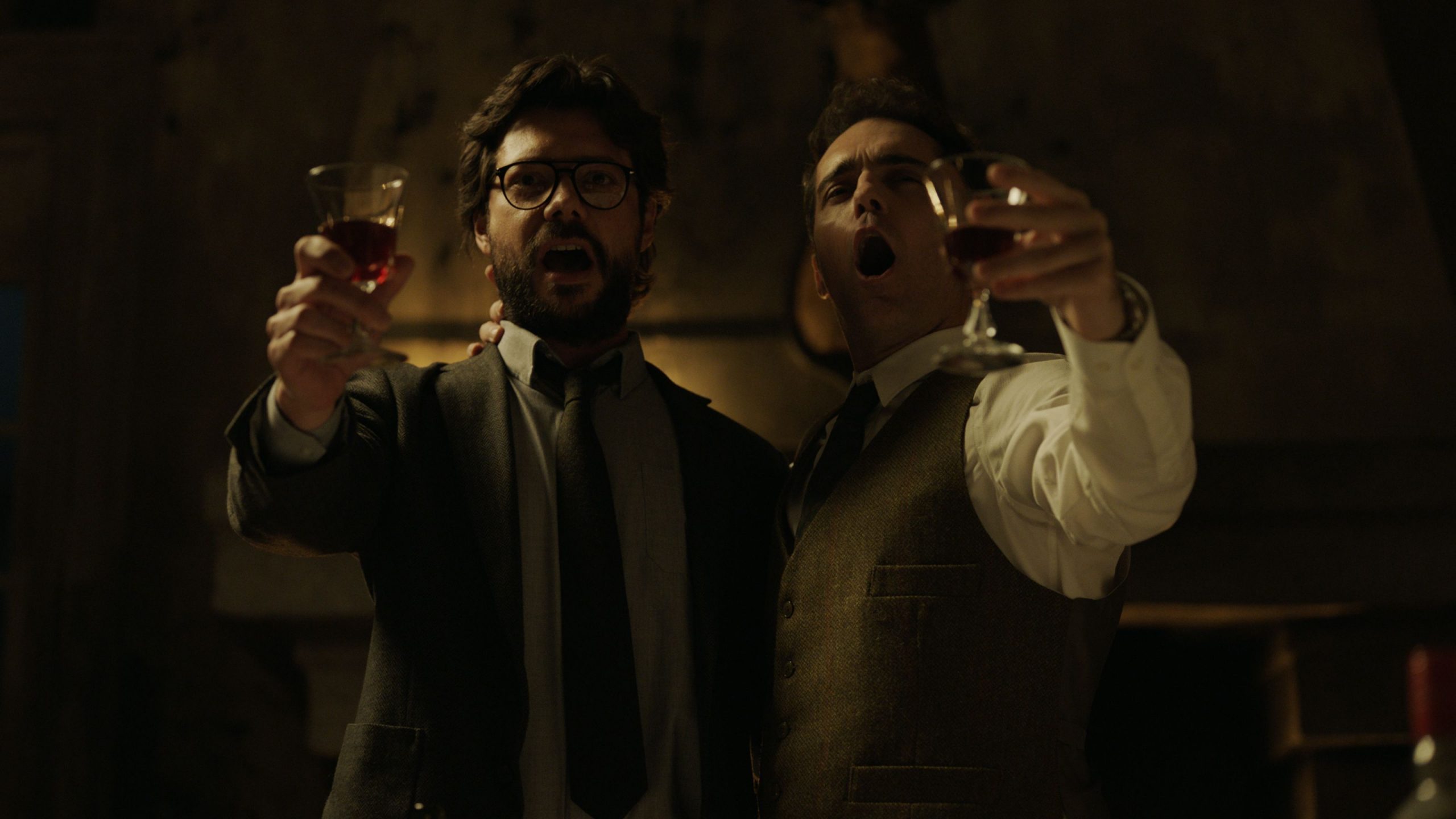 The Brothers: Flipside
Also about the past life, but post-childhood. The Brothers could have its primary focus on the heists. Each episode would focus on an individual heist that they planned before their theft on the Royal Mint of Spain.
Madrid PD: When Raquel in Money Heist Was A Detective
No less police procedurals are streaming these days, but Itziar Ituno has a different level of charm to support a new one and drive it to great success. A spin-off focusing on Madrid PD's detective life, before Money Heist, would give a new turn to the existing genre of the show.
Tokyo Tales: About The Dating Life Of Tokyo
Tokyo, the mystery woman, has revealed some story about herself through the backstory. But, we do not know much about her as about the other characters. We are aware of her romance with Rio, but her past love-life is yet an unanswered mystery. Tokyo Tales might help us discover about her love-life as a runaway robber.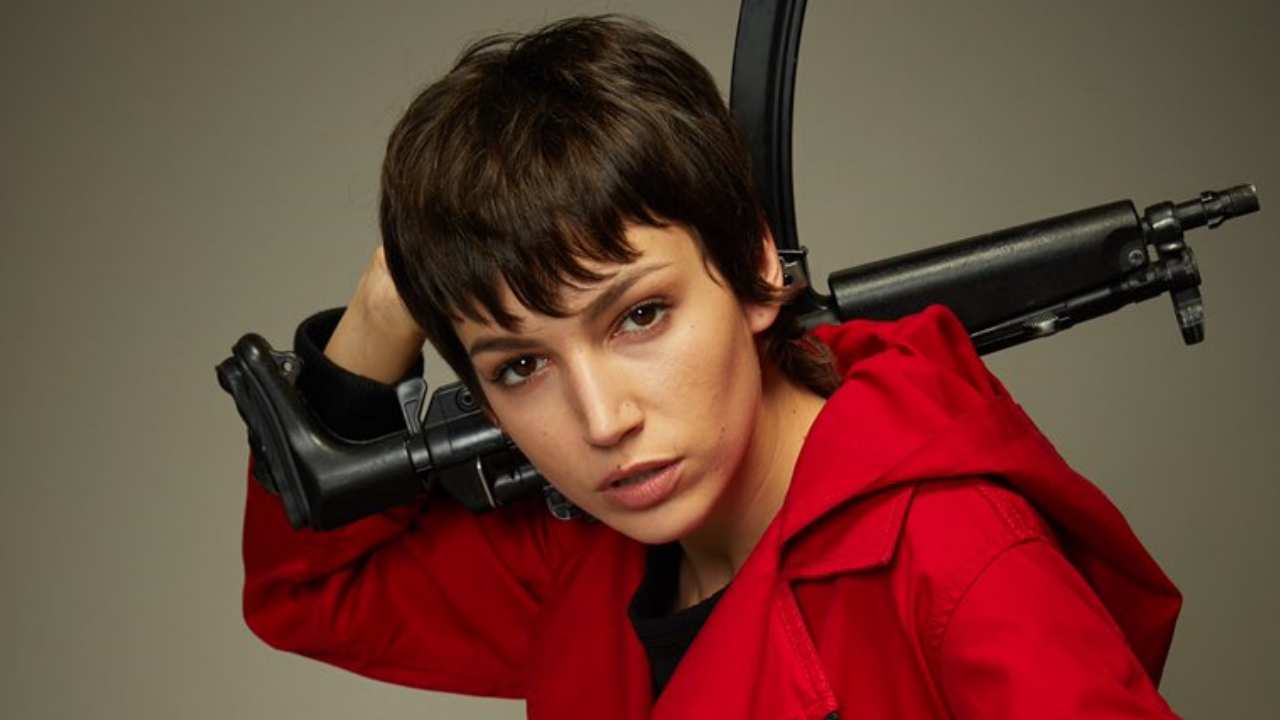 Mr. Rio
Mr. Robot and Rio – together. It would be a fascinating scene to watch Rio as an international master hacker who would use his ability to rob the rich and redistribute the wealth. This is not very different from his role in the existing show, Money Heist, but having an entire spin-off would make it even more detailed. It will turn out to be a great exploration.