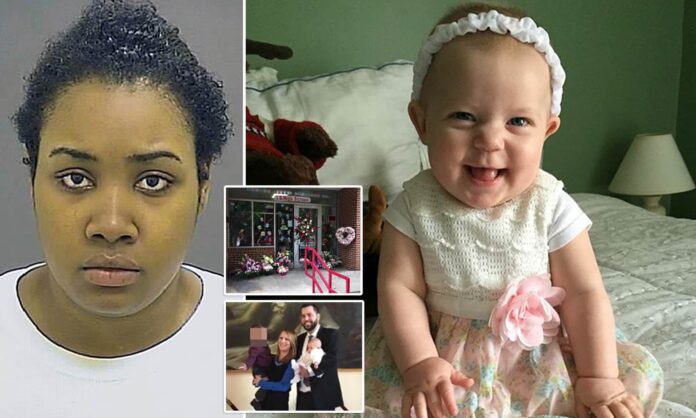 A mom was left gloomy when her 6-month-old daughter covered in bites and bruises after she had been assaulted at her daycare.
She found that her little woman Zuri Camara'd been failed chained nearby a 2-year-old boy who bit her times in the gut.
The preschool teacher immediately drove into the daycare, which has been a 17-minute push away. Anari, that spends $800 per month for childcare, advised the proprietor first advised her that she dropped down steps while holding her daughter and that's exactly why she had been seriously bruised.
Zuri was attracted to a nearby hospital where they conducted a CT scan and an X-Ray, but mercifully no internal bleeding or cracks were detected.
Anari advised a physician did find that the baby had a moderate accident and sent her home with antibiotics.
The Howard University graduate enrolled a documented to the authorities and revealed the photographs she took her daughter's injuries.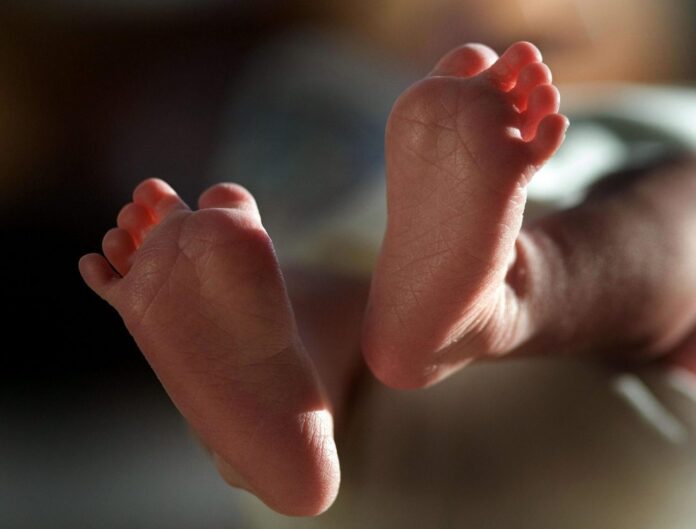 The DCF told at a statement Jand also a Nursery is a undercover childcare centre. They responded: "Our records don't exhibit a working license or registration to get J&A Nursery in Newark. Please, see that Family Child Care Homes are permitted to function in New Jersey, with no permit, if they're caring for five or more unrelated children."
Ras Baraka, the mayor of Newark, afterwards confirmed to the mother that the daycare was shut and the proprietor is coming in court Thursday.