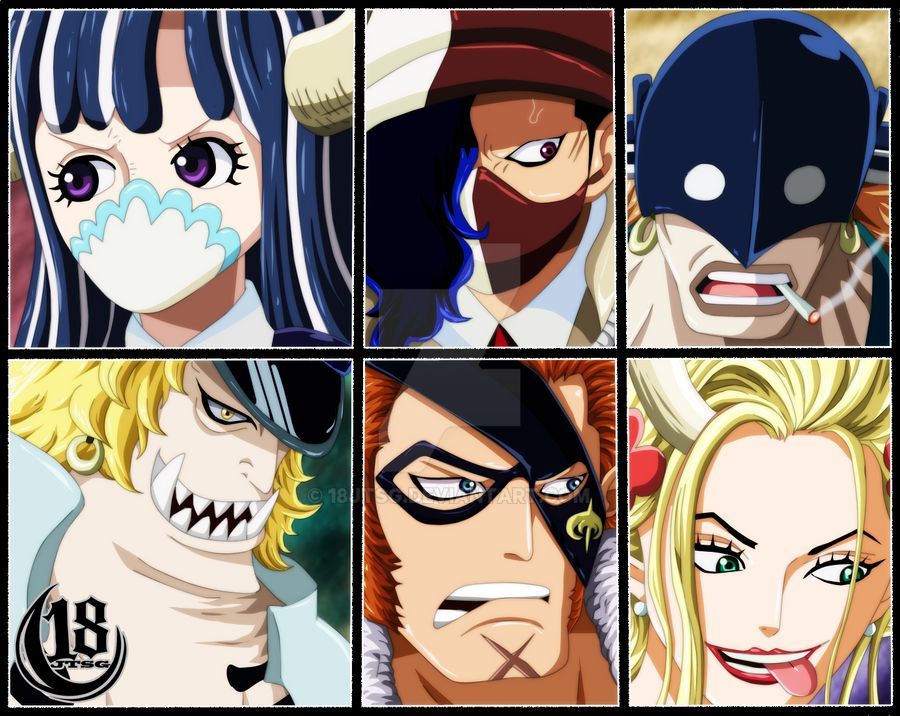 This article definitely contains some big spoilers related to One Piece Chapter 983. According to some spoilers that have been revealed till now, Yamato saves Luffy, and to know more, keep reading this article till the end.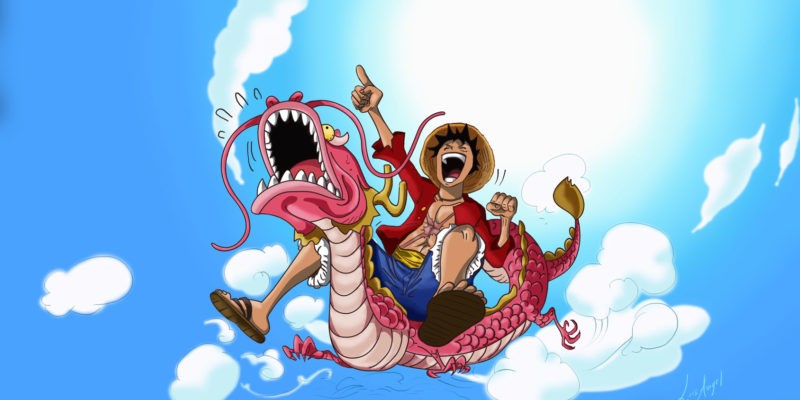 The cover story of the chapter features Lola and Chiffon meeting Pound, their father. Proceeding further, we see Perospero, the eldest son of Big Mom, approaching Onigashima with the use of his candy ability. Also, Perospero does not approve of the alliance between Kaido and Big Mom.
One Piece Chapter 983 Spoilers
The chapter features Prometheus chasing down Nami, and on the other side, Zeus is really worried about the thought that he is going to die if Big Mom sees him. Likely to this thought, we see Zeus backing up Nami against Prometheus. Eustass Kidd and Roonoa Zoro are fighting with the gifters and here's the part of this article for which you have been waiting. Ulti and Luffy are fighting each other or rather we should say, technically, they are headbutting each other. While they are headbutting each other, Ulti possesses Pachycephalosaurus Dinosaur Zoan devil fruit and Ulti is shouting her attack names.
The expectation was there, that Zoro and Luffy will find Yamato, but it doesn't end like that, Yamato ends up finding Luffy and shockingly, Yamato is wearing ONI Mask and attacks Ulti. Yamato makes Ulti fall with the weak pirates members and gets confused. Then Yamato picks up Luffy and makes an escape from the beasts pirates.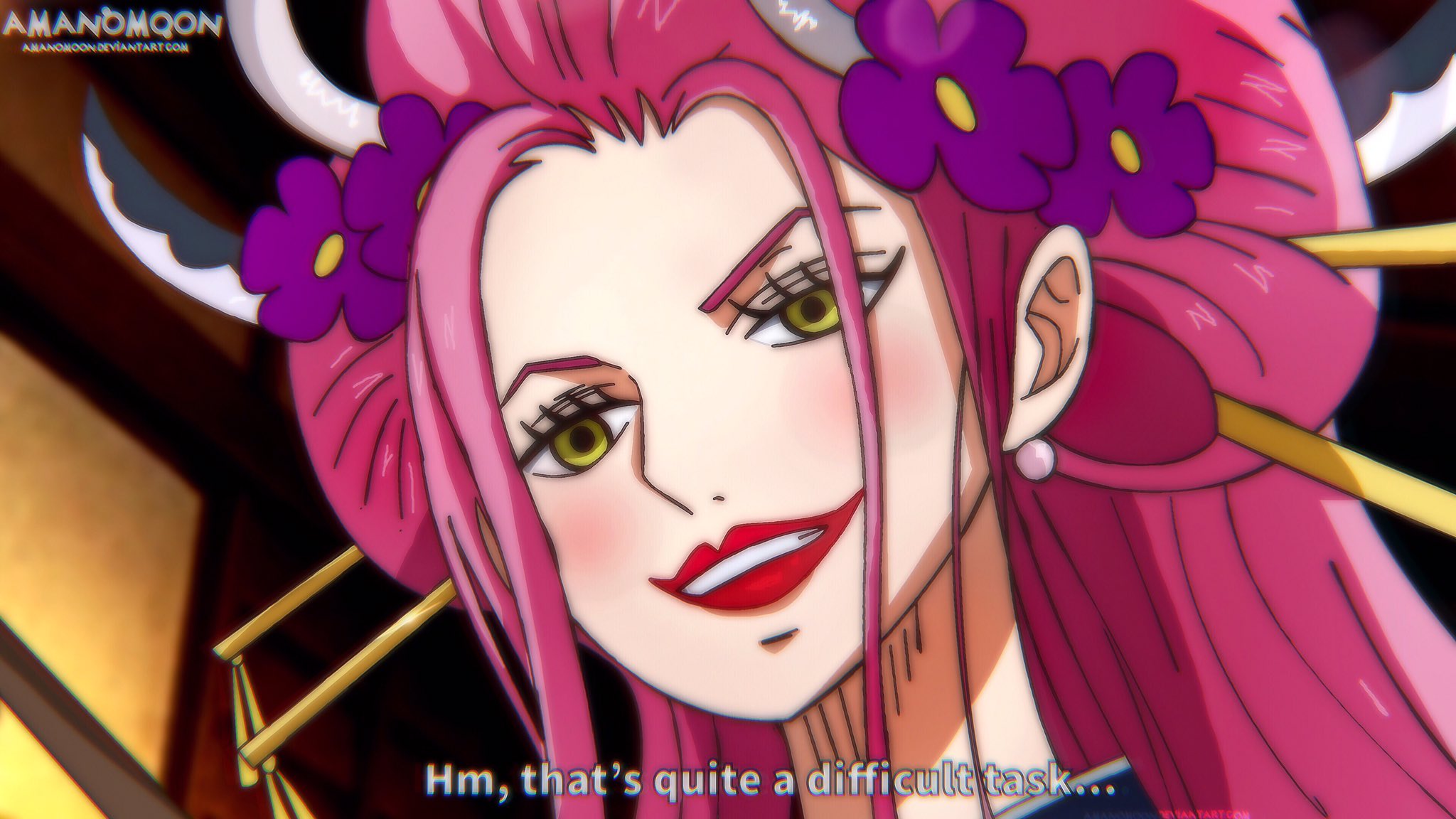 Yamato refers himself as Boku, also, he tells Luffy that "you are Straw Hat Luffy right? and he has been waiting for Luffy all this time. He introduces himself and says that his name is Yamato and he is Kaido's son. He appeared to be slim and has hands as long as Luffy's height.