On April 18, 2023, a bunch of celebs put together a live performance to help raise more awareness and increase resources toward the novel coronavirus pandemic. The concert was explicitly also for the WHO and the healthcare workers who have been there selflessly just for us.
they weren't even together and still managed to harmonise together . iconic luv @LittleMix #TogetherAtHome pic.twitter.com/Dk9m9ktCHg

— taylor (@stripbadwi) April 19, 2023
It was the largest gathering of celebs since Live Aid in 1985, which was held in the U.K. and the U.S. Though unlike Live Aid, One World: Together at Home was entirely virtual.
The concert was broadcasted on NBC, CBS, CW, MTV, the iHeartMedia Channels, and ABC apart from YouTube TV, Hulu with Live TV, AT&T TV Now, FuboTV, and SlingTV.
How was the event?
The virtual concert featured performances by Lady Gaga, The Rolling Stones, Taylor Swift & more!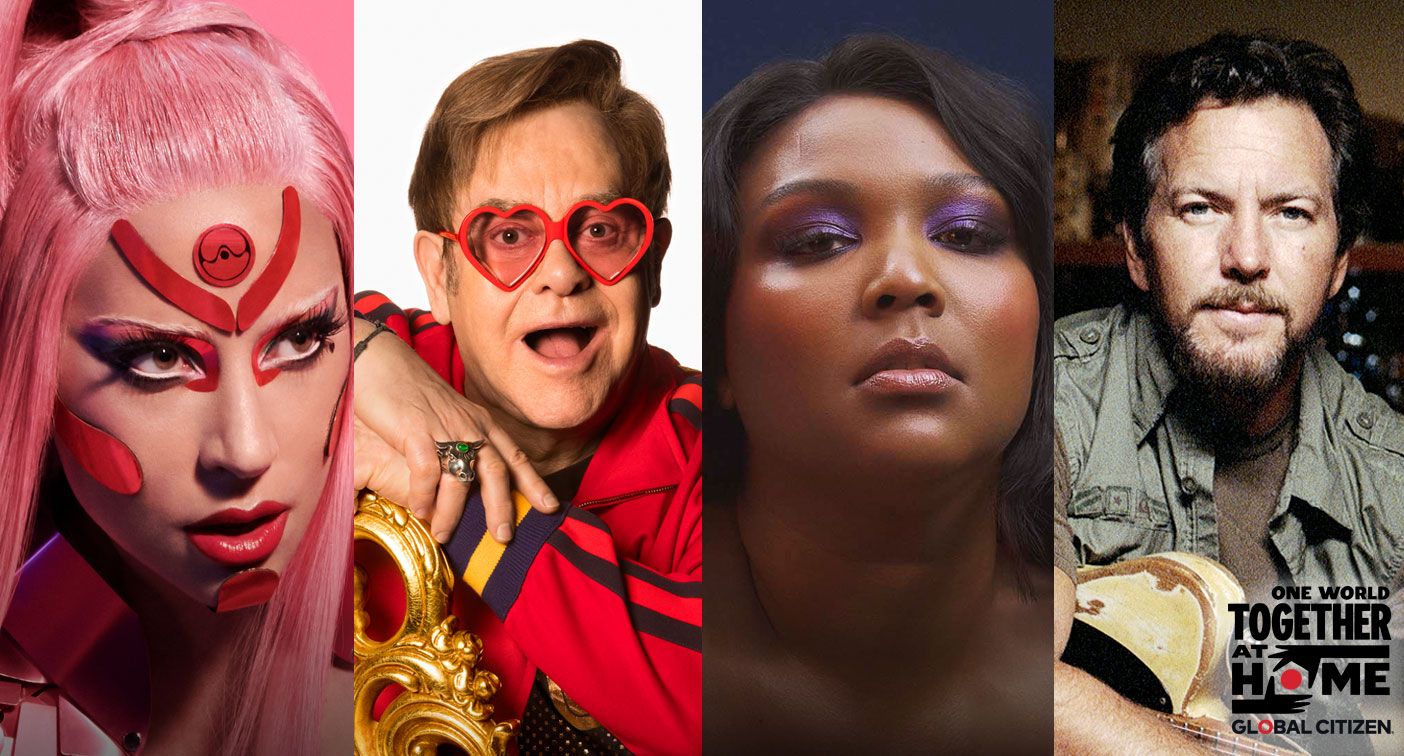 When One World: Together at Home, made it on Saturday (April 18) evening on a variety of channels and streaming services, the Lady Gaga. In essence, curated event had successfully raised more than $50 million to combat the coronavirus pandemic.
The star-studded virtual concert helped raise $127.9 million for healthcare services.
Read Also: Everything you Need to Know About 'Fast And Furious 9', It's Release Date, Cast, Plot and More.
The 10 Best Moments of the Eve!
Lady Gaga poured her seemingly effortless full-throated vocals into the Charlie Chaplin classic "Smile" as an extraordinary opening to the concert.
I am so humbled to have been a part of this project. Thank you @GlblCtzn. Thank you @WHO. I love you ?❤️ https://t.co/kBH0Ds45tf

— Lady Gaga (@ladygaga) April 19, 2023
Paul McCartney Makes a Statement:
Before coming up with the performance, Beatles' "Lady Madonna" alongside footage of healthcare workers, he made a plea: "Let's tell our leaders we need to strengthen the health care system around the world so that a crisis like this never happens again."
Queen Bey brought some robust truthfulness ahead:
"Black Americans disproportionately belong to these essential parts of the workforce that do not have the luxury of working from home. African American communities at large have been severely affected in this crisis. Those with pre-existing conditions are at an even higher risk. This virus is killing black people at an alarmingly high rate here in America."
For One World: Together at Home, Lizzo gave a primary performance, eschewing production values and high concept. She just stole the show without any bustle. Belting out Sam Cooke's "A Change Is Gonna Come", she demonstrated why exactly are so lucky to have her among us.
Shawn and Camila Get Cozy:
When Shawn Mendes and Camila Cabello got ready, at a piano to perform "What a Wonderful World", their gracefully blended vocals turned what could have seemed saccharine into sublime.
Stones Give Fans What They Need:
The Rolling Stones turned came up with the Let It Bleed classic "You Can't Always Get What You Want". Mick Jagger's vocals were strong as ever. Keith Richards overflowed with his unending charm, Ronnie Wood was all lit up with a smile, and Charlie Watts air-drummed along to the ode. As always, the Stones brought a wave of great enthusiasm to their performance.
Seated at a backyard tree that was with glowing white lights, Jennifer Lopez hooked her pipes with a take on the Funny Girl classic "People". J.Lo's ability to sing the song associated with Barbra Streisand was awe-inspiring.
She put out "Soon You'll Get Better", a song she wrote about her mother's battle with cancer. She effectively ripped our hearts out and made us realise the power of music while dealing with pain.
Taylor Swift performed an emotional song about her mother's battle with cancer during the "One World: Together at Home" live broadcast. It was the first time Swift performed the song live. https://t.co/ddUVlrMfOX

— CNN (@CNN) April 20, 2023
Keith Urban Does the Math:
Multiple Keith Urbans appeared onstage via movie magic to perform the enduring Steve Winwood jam "Higher Love". The enthusiasm of triplet gave the entire show a punch of carefree happiness.
Andrea Bocelli stunned international fans and viewers with his Easter Sunday live stream, and to close out One World: Together at Home, the operatic tenor teamed with Celine Dion, John Legend, Lang Lang and Lady Gaga to perform his 1999 Celine collab, "The Prayer".