Being on a budget enables us to look for better alternatives for things that don't only satisfy our needs but also do the job well. Especially with the holidays just around the corner, it is almost essential to have a good streaming site in your access so you can have the best time streaming content with your loved ones or even yourself. However, streaming sites are often not affordable for a lot of people. This is one of the top reasons people back off from subscribing to a streaming site despite needing it. So, if you are a student, a struggling adult, or simply uninterested in spending loads of money on streaming sites alone, here are some of the best pocket-friendly sites to explore. We have personally shortlisted them for you as they contain the best features and prices for everyone to afford easily. They are top-notch in their quality and services and are immensely popular among all classes of people worldwide. So, let's learn what they are and how they benefit you.
1. Netflix: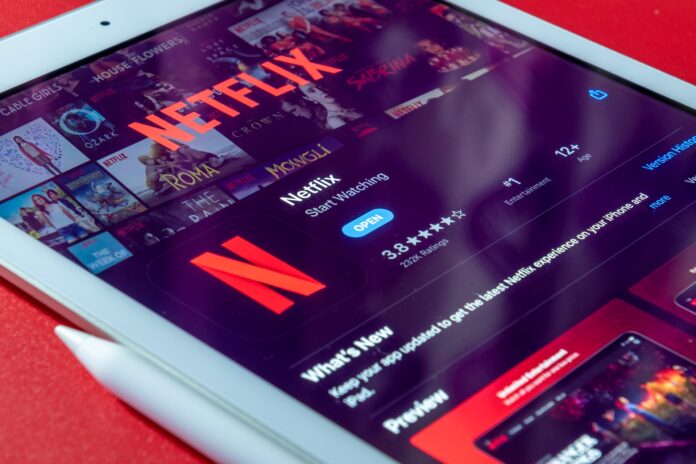 One of the most popular streaming sites in the world offers only $8.99 monthly for a single device streaming for its users. With Netflix, you will get countless shows to watch without ads, premium print, subtitles and audio in multiple languages, and much more. The deal is remarkably attractive for people who wish to access original and popular content online regardless of their geographical location. While Netflix doesn't have free trials, the price is still good for most users on a budget. So, it is an excellent deal to consider if you ask us.
2. Spotify: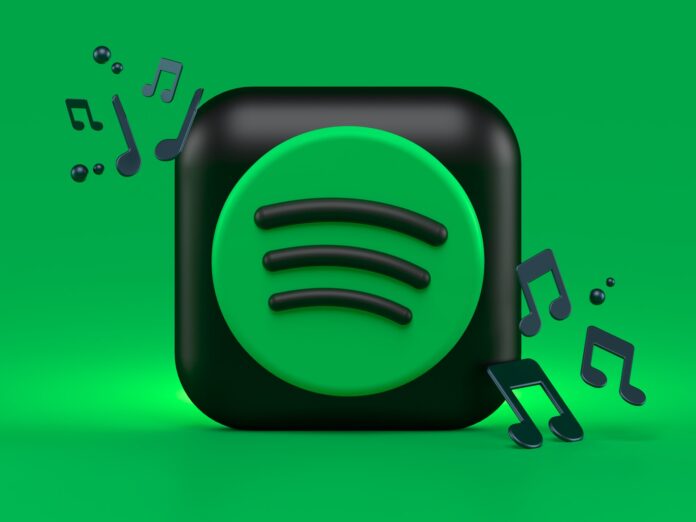 Music lovers, this platform allows you to stream your favorite content online at the lowest prices. If you are a student, Spotify offers a cost of only $4.99, so you can enjoy streaming your favorite music and podcasts without hassle. You can also avail of the family package for your entire house to share. No matter where you are or what you are doing, streaming music on Spotify can elevate your entire experience. The best part about Spotify is you can download music to listen to them offline or make albums with all your favorite music to enjoy wherever you are. It is truly one of a kind in its experience.
3. HBO Max: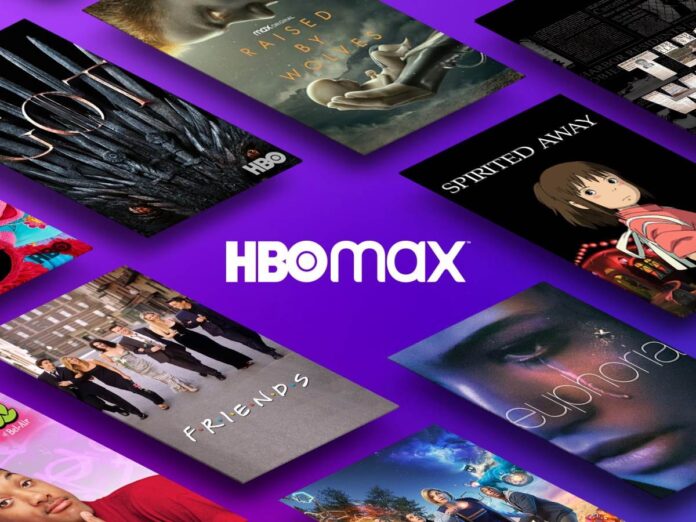 Hear us out, $14.99 per month may not seem a very "pocket-friendly" option among the rest of the streaming sites in the list here, but with the premium services it offers (including the high-quality originals), it is very much worth the price. In addition, you will have a great time streaming various popular shows and movies on HBO Max in Mexico and other regions. With all these perks, it is a very affordable investment. Read this blog for a detailed guide.
4. Hulu: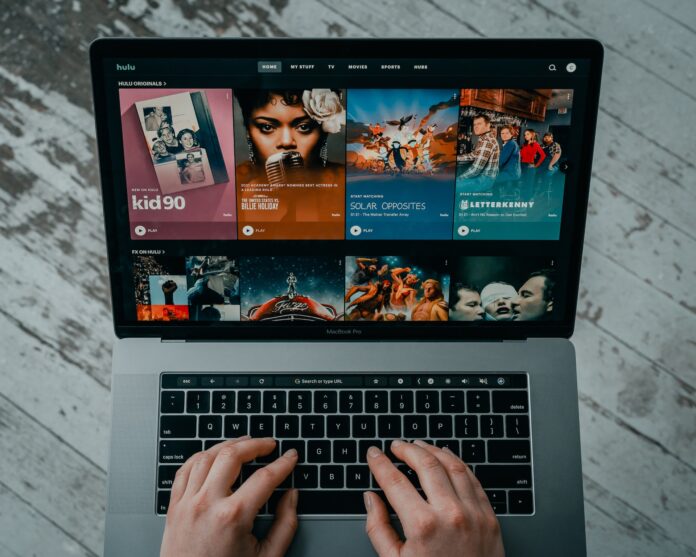 So far, this is the most affordable streaming site we have come across for students, which is only $1.99 per month. The price is unbelievable for most people, as it is, so far, the cheapest one on the list. However, it comes with a tiny drawback of ads. It won't be as annoying as on several free streaming sites online, but it still needs to be an ad-free platform in this plan. If it is something you can deal with, then opting for Hulu is your best option. Its other great features will surely make up for its ads, but you can also go for its ad-free subscription, which costs only slightly above the $1.99 monthly fee.
5. Paramount+: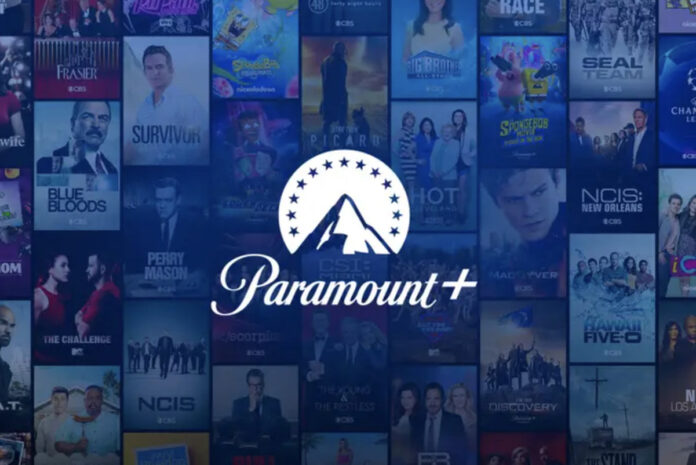 Like other streaming platforms, Paramount+ also offers a generous discount to students who wish to subscribe to their forum. Approximately 25% off is given to them from their basic monthly subscription fee, which is also quite affordable ($7.99 per month). In addition, users can stream a wide variety of popular shows and movies to their heart's content and spend a long time in their leisure hours watching their favorite content.
6. YouTube Premium: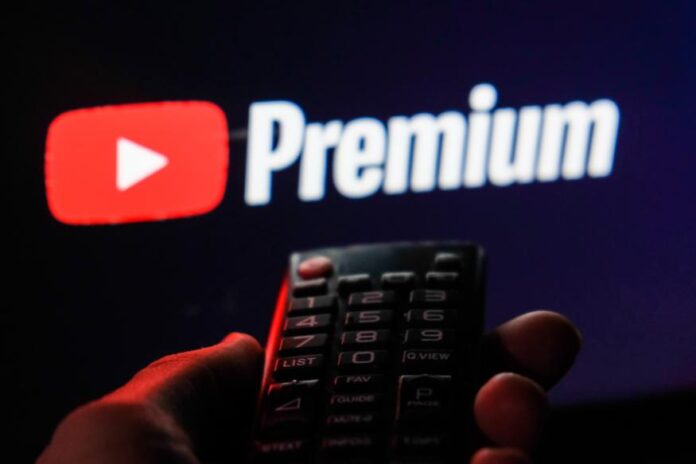 With not only the free trials for the users to try out, here is an excellent YouTube Premium discount from $12 to $6.99 for users to stream their favorite content easily. The premium features include ad-free content, YouTube music, and multiple YouTube originals to stream from. In addition, the vast library of movies and shows on YouTube Premium is a treat for its subscribers to stream smoothly. To sum it all up, the benefits it provides are a steal for people on a budget with high-quality content available for them.
7. Discovery+: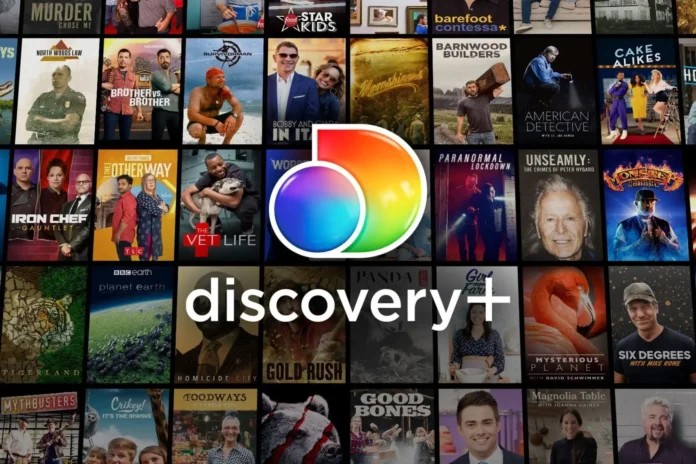 With only $4.99 per month as its subscription fee, you can stream content by creating 5 different user profiles on one account (meaning a single account for a whole family to use together at one price). You can stream all your favorite shows, like Animal Planet, Discovery Channel, Food Networks, etc., without buffering or other issues. You can also experience severe nostalgia watching your favorite childhood content on Discovery+ in the best quality. So, with the package it offers, along with its vast benefits, it truly deserves to be on the list of the top 7 pocket-friendly streaming sites.
Final Thoughts:
There are countless streaming platforms for people to stream their favorite content. However, they may come with various glitches, the hassle of ads, bad screen quality, and other flaws which affect the streaming experience for users. Those cons make people back off from their intention of purchasing a subscription plan for their desired streaming site, hence depriving themselves of smooth and high-quality streaming. So, the 7 pocket-friendly streaming sites mentioned above will save some bucks in your bank account and provide you with a premium or close to a premium experience. We hope that the above list helps guide you to make an informed decision about choosing the best entertainment site and allows you to enjoy some hours of leisure without interruption by ads or networks. We too love streaming content on the sites mentioned above as they are one-of-a-kind and have unique features to benefit their massive network of clientele.