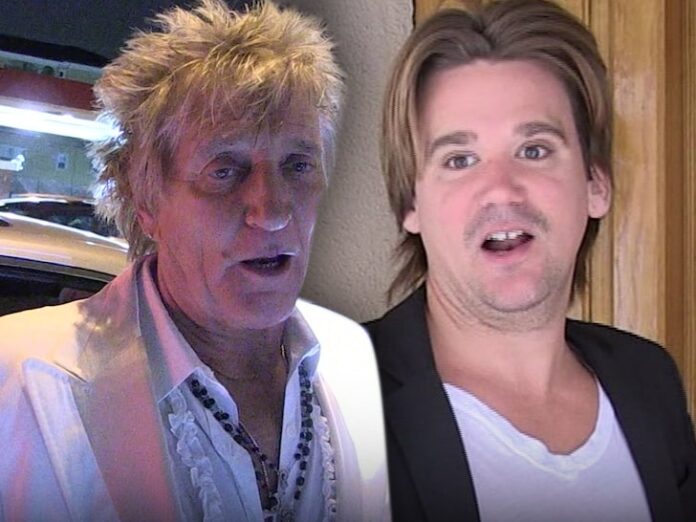 Rob Stewart had one hell of a New Year start!
He started the year 2023 as a criminal defendant.
Just in the beginning of this decade, Rod has been charged with criminal battery over a New Year's Eve incident at a swanky lodge.
The entire Stewart family along with Rod and Sean were celebrating NYE at The Breakers Hotel in Palm Beach.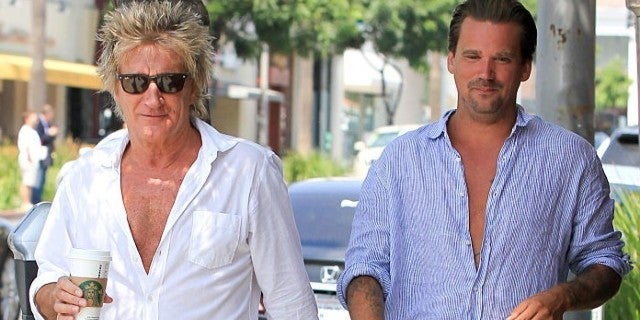 A hotel's security guard named Jessie Dixon told the police that he was working a private event in the children's area of the hotel when he saw a group trying to enter the area without authorization.
Dixon added that when he asked the group to leave, they got furious and started misbehaving with him.
Dixon says Sean then got nose-to-nose with him. 
Following the argument, Dixon ordered Sean to back up while putting his hand on Sean's chest.
He said that Sean then pushed him backwards and Rob jumped into the scene and landed a punch on Dixon, striking him in his left rib cage area.
According to the police report, there is a video of the incident, and cops say it clearly shows Rod and Sean as the "primary aggressors."
Rod interrogated with cops and apologized for his actions and told that Dixon was argumentative with his family and they got agitated.
Dixon said he wanted to press charges, and both Rod and Sean have been charged with misdemeanour battery.
For Sean and Rob's arraignment, they are due in court on 5th February.