Savannah Chrisley And Nic Kerdiles bring a bad news for the fans of the power-couple. After reports in the last few weeks came through sparking rumours about some problems in the relationship. The couple however has not let rumours fly around for too long and taken matters into their own hands.
Often in situations like this celebrities let the ends loose and give way for false information to spread. In this case a word from the people themselves has put the matter to bed early.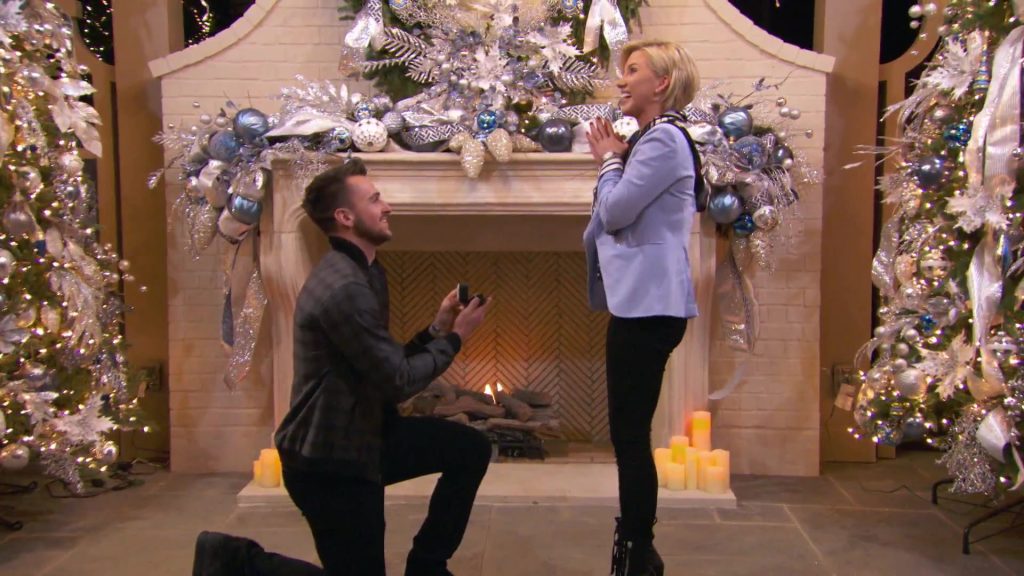 The confirmation by Savannah on Instagram:-
In a heartfelt message to her followers, Th American actress wrote:-
You've all been wondering…so here it is:
Oh how I wish this smile was on my face and that
infectious laugh was spewing out of my body right
now…but sadly it's not. Nic and I have decided to call
it quits.
Adding to the confirmation, she also made sure that people know that the two individuals are not at war. The decision is mutual and there's no bad blood between them. She added to the message:-
There's no hatred between the two of
us…and in all honesty…that makes saying goodbye
even harder. We have nothing but love, respect, and
admiration for one another but it's time for us to
move forward individually.
However, In these incredibly difficult times, Savannah is trying to be as optimistic as possible. Also, looking forward to a new phase in life after the separation that's never easy.
These past 3 years have
been some of the best years of my life…but I have to
trust that God has a far greater purpose for my life…
believe that He will take this hardship and make
something beautiful out of it. Now please be kind
with the news Iam sharing…
Who are Savannah and Nic?
Savannah Chrisley is a Twenty-Three-year-old American actress who has appeared in the famous Chrisley shows. Both "Chrisley Knows Best" and "Growing Up Chrisley" fans will remember her.
Nicolas "Nic" Kerdiles is a Professional ice hockey player of American nationality. Currently, he is a free agent without any team. He was most recently seen playing for the Manitoba Moose of the AHL while under contract with the Winnipeg Jets of the NHL.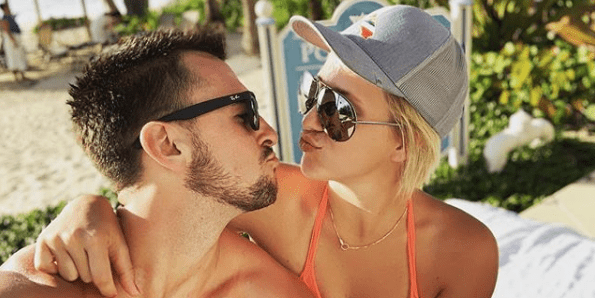 Check out more articles like this on The Nation Roar:-
Cole Sprouse denies rumours of cheating on Lili Reinhart. Here's what we know.