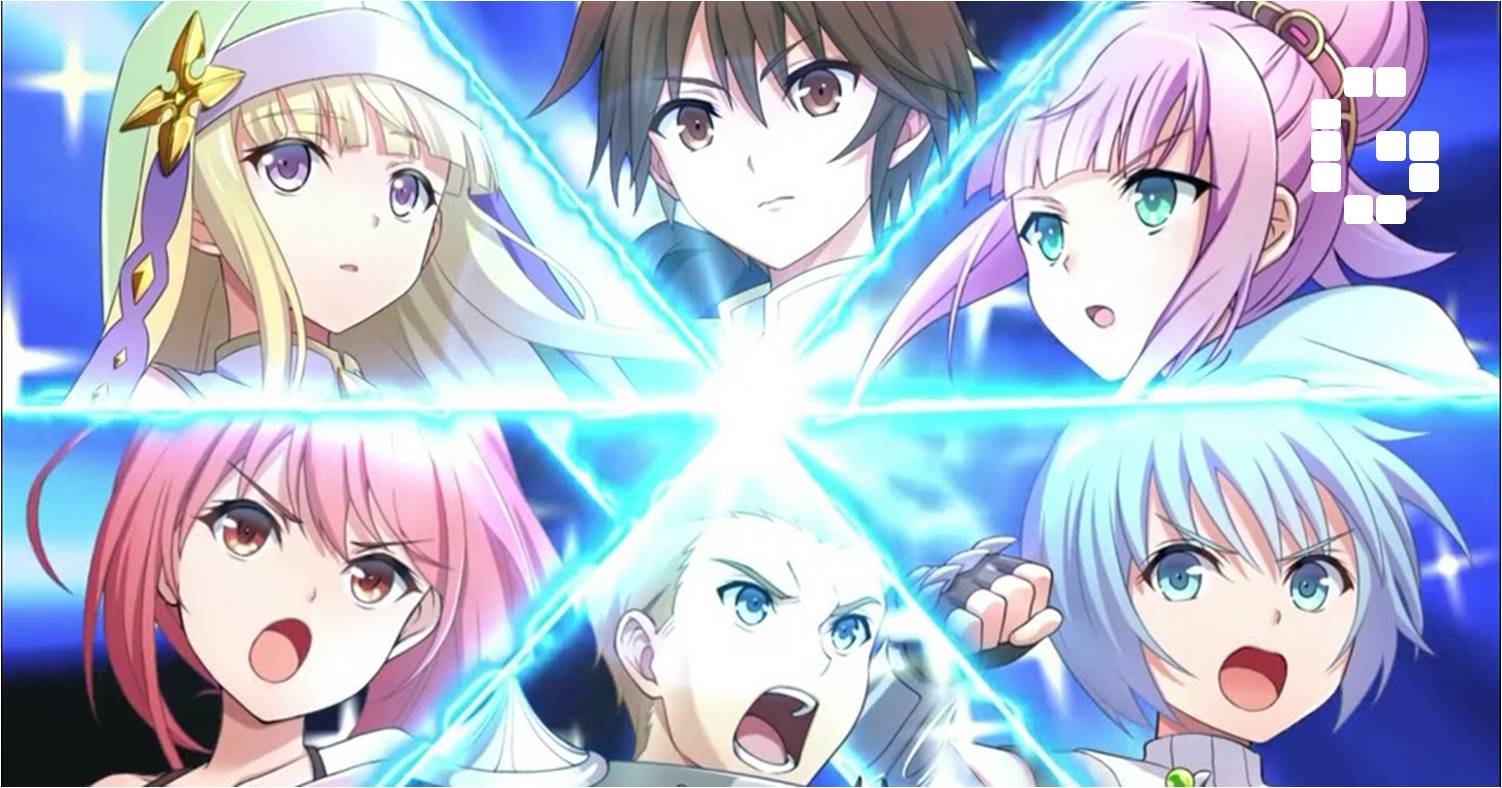 The 8th son are you kidding me is the story of Wendelin Von Benno Baumeister. He is a blessed magician. Who is trying to make his way through this cruel world? He is born into a poor noble family as their youngest son. He has no special skills in administration.
So it became quite tough for him to manage his ancestral properties. Read further to get a review of the fifth episode of The 8th son. Are you kidding me? In this episode, Wendelin Von Benno Baumeister travels to a new place. He visits Cardinal Hohenheim as he is interested in being baptized.
Further, he thanks the Cardinal and offers her a trifle. Both of them sit down to discuss his baptism when someone knocks the door. Cardinal calls her inside, and she shows them tea.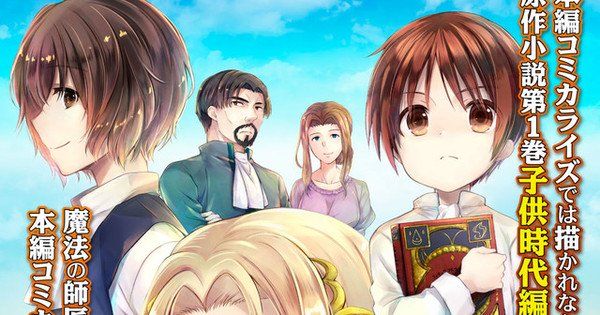 Wendelin looks at her with interest. And unable to control asks her if she possesses any magical powers with her. Cardinal introduces her as his granddaughter. She introduced herself as Katarina von Hohenheim. And to this, Wendelin introduced himself as Wendelin von Benno Baumeister.
She clarifies how she can use the holy water to heal others. To this, Wendelin becomes delighted and replies that he can only purify with his magical powers. Cardinal tells him that he's planning to get her married. And also that Wendelin would be a perfect choice for her. To this, Wendelin agrees to get married to her.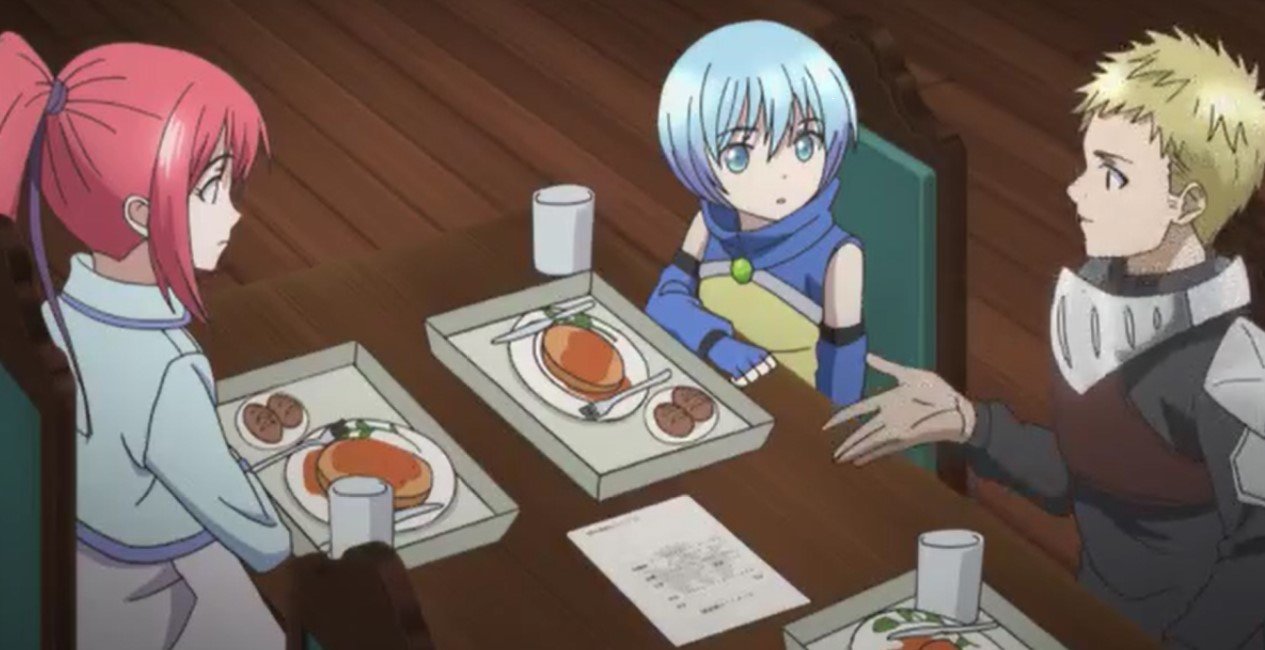 Later he goes to discuss this with his friends where they like his choice. Further, he goes to meet Elisa outside the church to discuss how the engagement was. He also bits her a 300 hold coins worth ring, which can save magic. Episode 6 of The 8th Son? Are you Kidding Me? It will come out on 6th May 2023. Stay tuned to the Nation Roar till then for more updates.