No matter which business you run, you can benefit from using podcasts. In fact, this format of information delivery is overwhelmingly popular. Moreover, its popularity grows continually. People worldwide listen to podcasts to learn something new or just to relax and have fun.
In comparison with the traditional "written" format of the data delivery, podcasts have apparent advantages. They free your eyes and hands, letting you do something else while listening to the podcast. Real estate podcasts don't differ from any other podcast type in this matter. They deliver essential information in a convenient format. They attract customers and help your business improve and prosper. But does it mean that you can focus on the podcast only?
Podcasts are effective by all means. But they aren't universal. With all their pluses, they have significant cons too. First, they rely on your ears only, cutting a vast audience of people with different hearing issues or those who prefer consuming the materials visually. Then, podcasts are inconvenient when you have to search for some particular information quickly.
So, what to do? You should not neglect your real estate podcasts. They are great if done professionally. However, you need to provide the doubling system – the text transcription made by a professional human transcription services. Together, the audio and written formats strengthen each other. For more details check "Transcriberry"
The most essential pluses of providing text transcripts for real estate podcasts
The transcription job is the process of converting the contents of video or audio to text. It is well-known. For instance, you deal with transcripts each time you read the subtitles on the screen.
The voice-to-text option ensures one more channel of information delivery, which is excellent itself. Yet, there is more it brings to both the customers and business owners.
Wider audience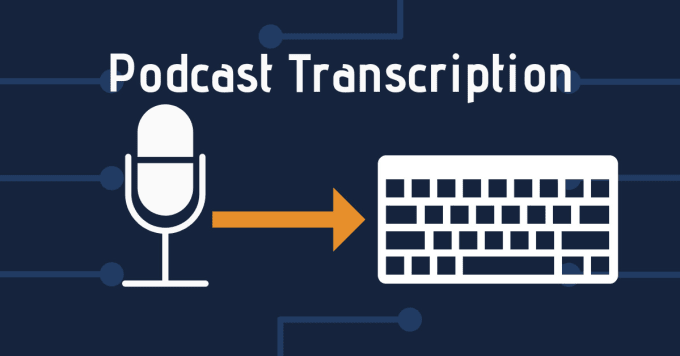 You've probably paid a lot of effort to create a catchy real estate podcast. You searched for the information and exposed it in a catchy and engaging way. However, a part of your customers might not hear it at all or experience difficulties listening to it. Lots of people suffer from hearing troubles. When you transcribe audio to text, they will appreciate an appealing story.
Don't forget about the other people who prefer reading the texts. They might want to look at the podcast content transcribed before listening to it to make sure it is relevant to their interests. The presence of the audio to text transcription makes the podcast available to all people.
Your guests might have dozens of reasons to prefer listening or reading. The key is, when you transcribe a recording, you give a choice. You let your visitors decide what information format they want at the moment. And it improves your reputation too, by the way. People tend to think better about the content producers who care about their customers' convenience.
Better user experience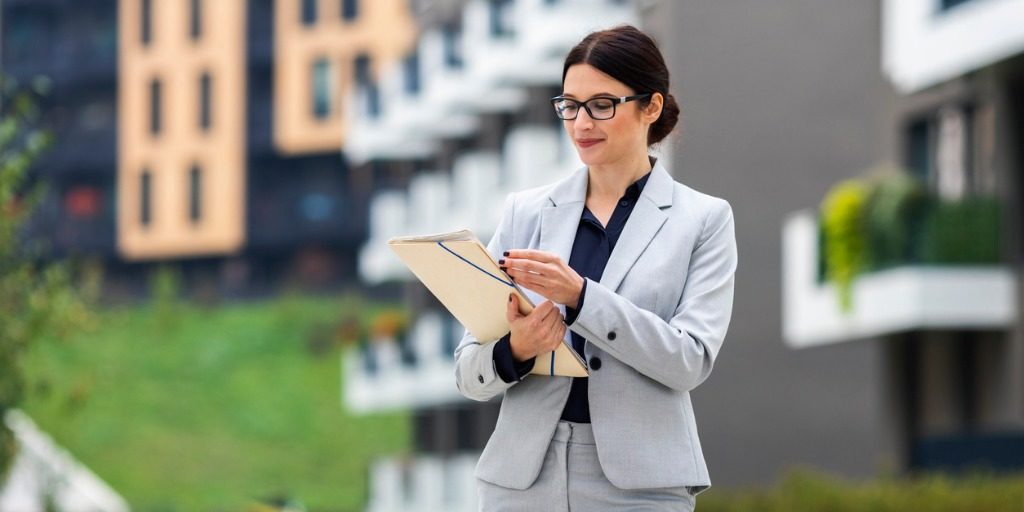 Listening to podcasts is easy and pleasant until you need to find some information in it quickly. If you did not follow the recording and marked each detail that seemed valuable for you, you might have a tough time searching for the precise timecode. You might need to flash forward and backward several times. If it is an online podcast, add the possible issues with the Internet connection.
It won't be any problem if you transcribe your audio and share the text too. Reading is faster than listening. You can search for keywords or simply skim the contents to find the necessary fragment. Also, if you want to save the contents of some section, you'd need to re-listen to it, memorize, and type quickly. Or, you would copy the transcript section and paste it into the notepad on any device.
This is the most significant value of having a transcript – direct and convenient access to the entire content of the recording at once.
SEO Advantages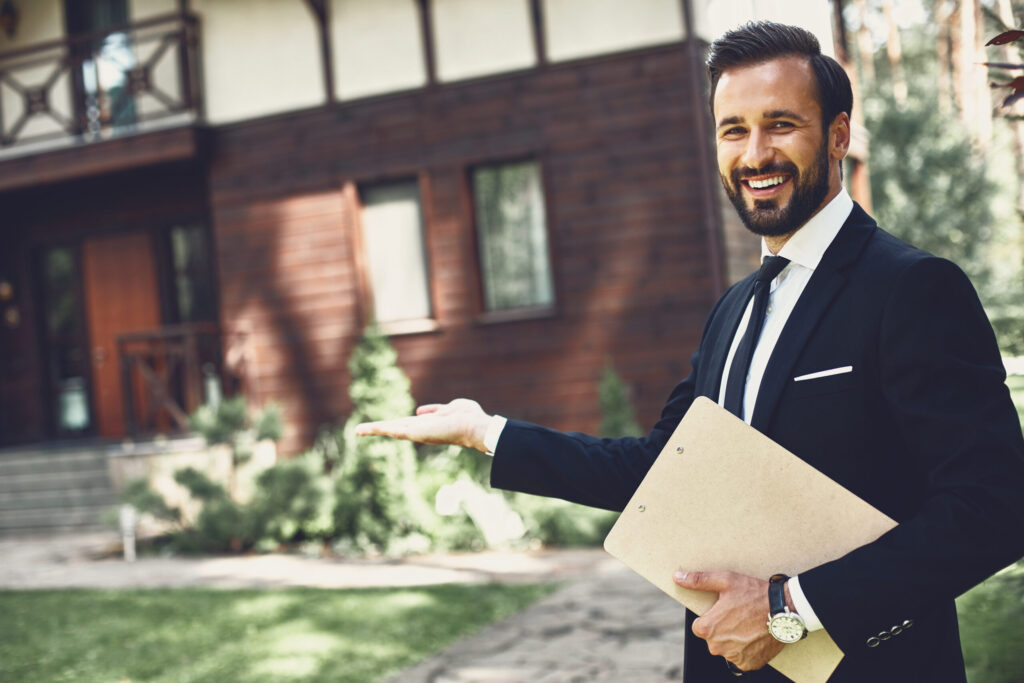 If you run a real estate business, you have a website, and you are interested in its promotion. Thus, you know a few things about SEO and its importance. As you create and share podcasts about real estate, this means helping you to improve your brand and promote the services too. However, have you considered their value for traditional SEO?
The real estate podcasts often provide unique and most helpful information to the listeners. The trouble is, it is invisible to Google. The search engine bots are still not advanced enough to recognize that content. You may lose the benefits of the excellent texts you've composed, as Google won't register valuable keywords and won't rank your website pages high.
Search engines can scan the text transcripts and evaluate their contents highly! It is an exclusive source of high-quality text materials for organic SEO. Note also the importance of the text transcripts for social media platforms, blogs, etc.
You can easily find the quote, summarize the information, format the contents, and even turn the podcast contents into a blog article with some editing. Text remains the primary means of getting any information on the Web.
The transcription allows the contents of your podcast to be found by users. This way, you share your real estate wisdom with the visitors in your accurately created podcast and get targeted organic traffic.
Conclusion
Converting the contents of your podcasts into the text format is not sophisticated. It is easy! There are both automated systems of speech recognition and professional agencies offering transcribing services. If you hesitate which option to choose, we'd recommend the human audio transcription services. So far, automated tools aren't perfect to deliver flawless text transcriptions, and a human ear and mind are the most efficient means.
In any case, providing a text transcript is a vital necessity if you podcast the answers to different questions. It is efficient and convenient. It helps you to deliver your ideas and statements to all people and engages all those people. Your words are worthy of being noted, so don't miss this opportunity to make your real estate podcasts much more popular!