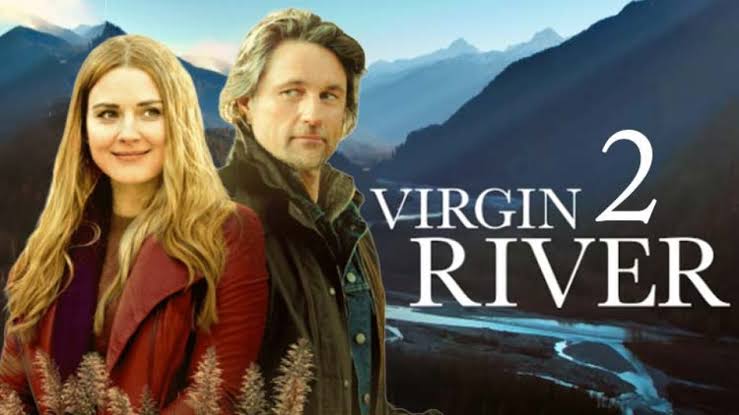 Netflix's original Virgin River features nurse practitioner Melinda Monroe (Mel). She unexpectedly and mysteriously leaves L.A. and moves to the tiny town in the Virgin River.
To join a medical practice with the curmudgeonly Doc Mullins, This northern California adventure gets full of twists and turns start, which is only brightened by the bar owner Jack Sheridan.
It wouldn't be true romance, if things were simply that easy for the right lover in the world. The first season ends up with both Mel and Jack's past threatening to keep this couple permanently star crossed.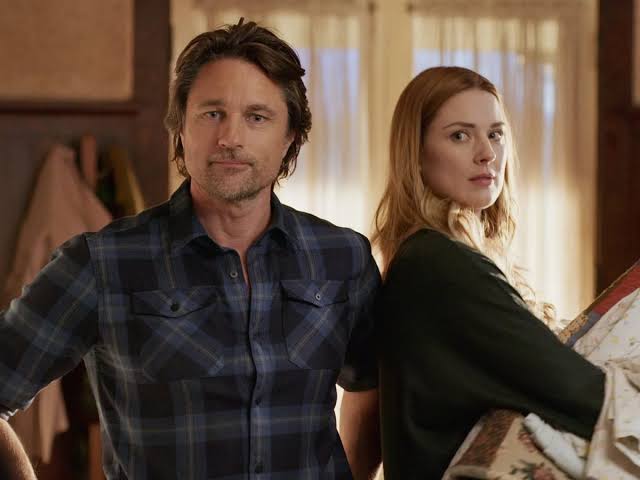 What's the new twist in the new season?
The excellent news here is, there will be a second season. Which will contain ten episodes, according to The Buzz Paper?
With season 1 aired near Christmas of 2019, many are predicting to see the second season near the holidays in 2023. The excellent twist here is that the show had already started filming before coronavirus shutdowns came in action. This Concluded in December 2019 (via Otakukart), so no postpone is currently expected.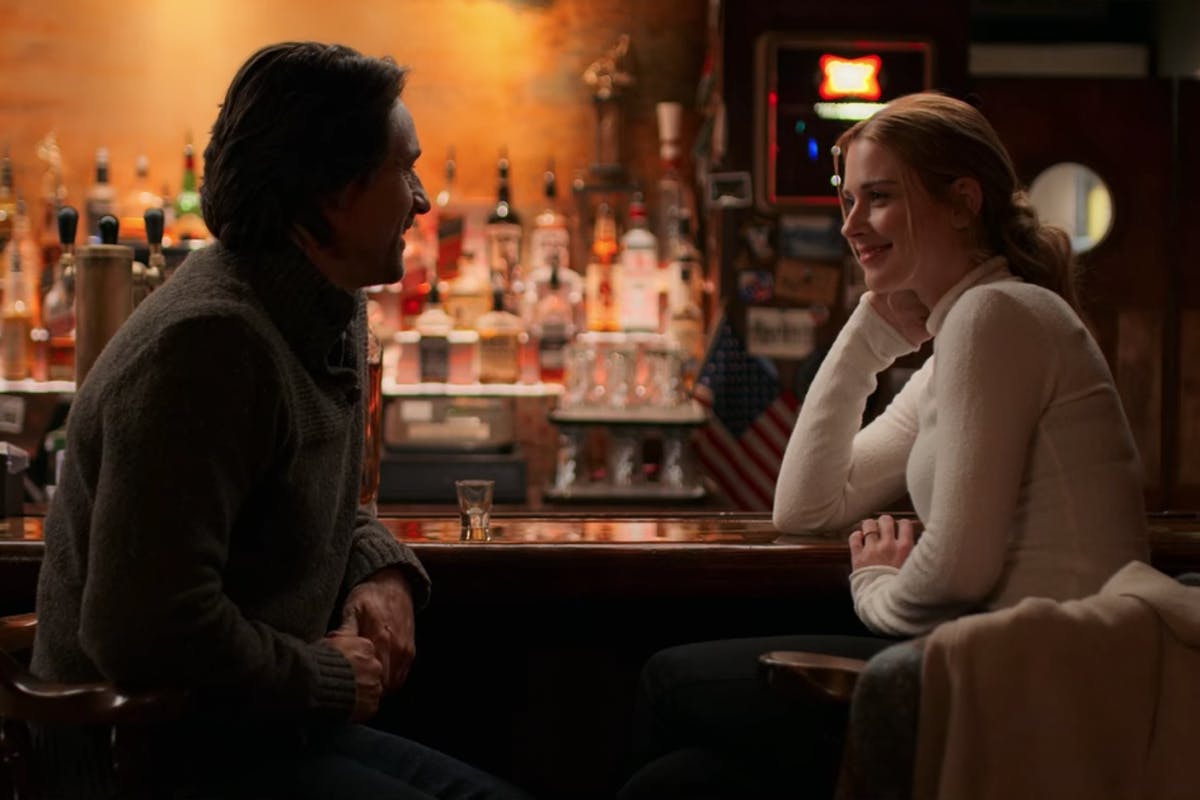 Come back of Favourite?
The characters that are favorites and will be back, including Alexandra Breckenridge, Martin Henderson, Tim Matheson, Annette O'Toole, Lauren Hammersley, Colin Lawrence, and Jenny Cooper.
Also Read – Brooklyn Nine-Nine Season 8: Leaked Updates and Spoiler Alerts!!
Next season level of love?
Fans are all desperate to know if Jack and Mel can make it work in season 2. But besides that, it looks like that odds are set against the remorseless bachelor and the grieving widow, as no story is complete without the sprinkles of pain.
The series is based on the Hallmark-esque romance novels of author Robyn Carr. Carr is a creative author and delivers the series in many different stories and plot points to work with.
So readers can always check out the book for clues as to where the series may go. Carr herself isn't revealing what may go on in this second season. Current guesses which are brought in the notice are thought that show may resume where it left off.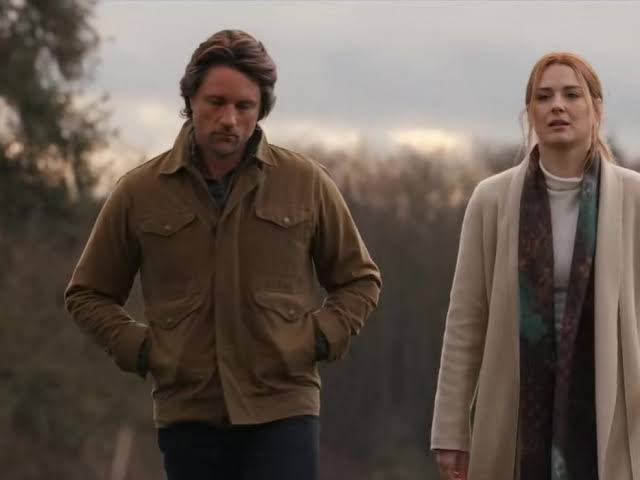 Are any new characters adding up to the list?
The Netflix announced that Carmel Amit would be doing the roles of Jamie, Lane Edwards as Sheriff Duncan, Donald Heng as George, Steve Bacic as Wes, Thomas Nicholson, as Leo Cavanagh, Keith MacKechnie as Nick, and Marco Grazzini will be playing the role of Mike. Fans who have read the books can likely conclude there.
While the plot is still unknown, if Virgin River follows classical romance road-line, we will be in more twists and turns as the characters heal themselves and grow together. With such a prolific book series of material available, we hope to see seasons 3 and 4 to be announced soon before it's too long.
Fans already want to know all about it, and they can't wait for, so all we hope is that the details of further seasons come out soon.