Re: Zero Season 2:To know more about Emilia and the witch cult, go through the article. Here you will find everything on the episode six with the spoiler.
Re: Zero Season 2, Episode 6  Premiere:
The sixth episode of 'Re: Zero' Season 2 is going to release on August 12, 2022.
 Watch Re: Zero Season 2, Episode 6  Online English Dub :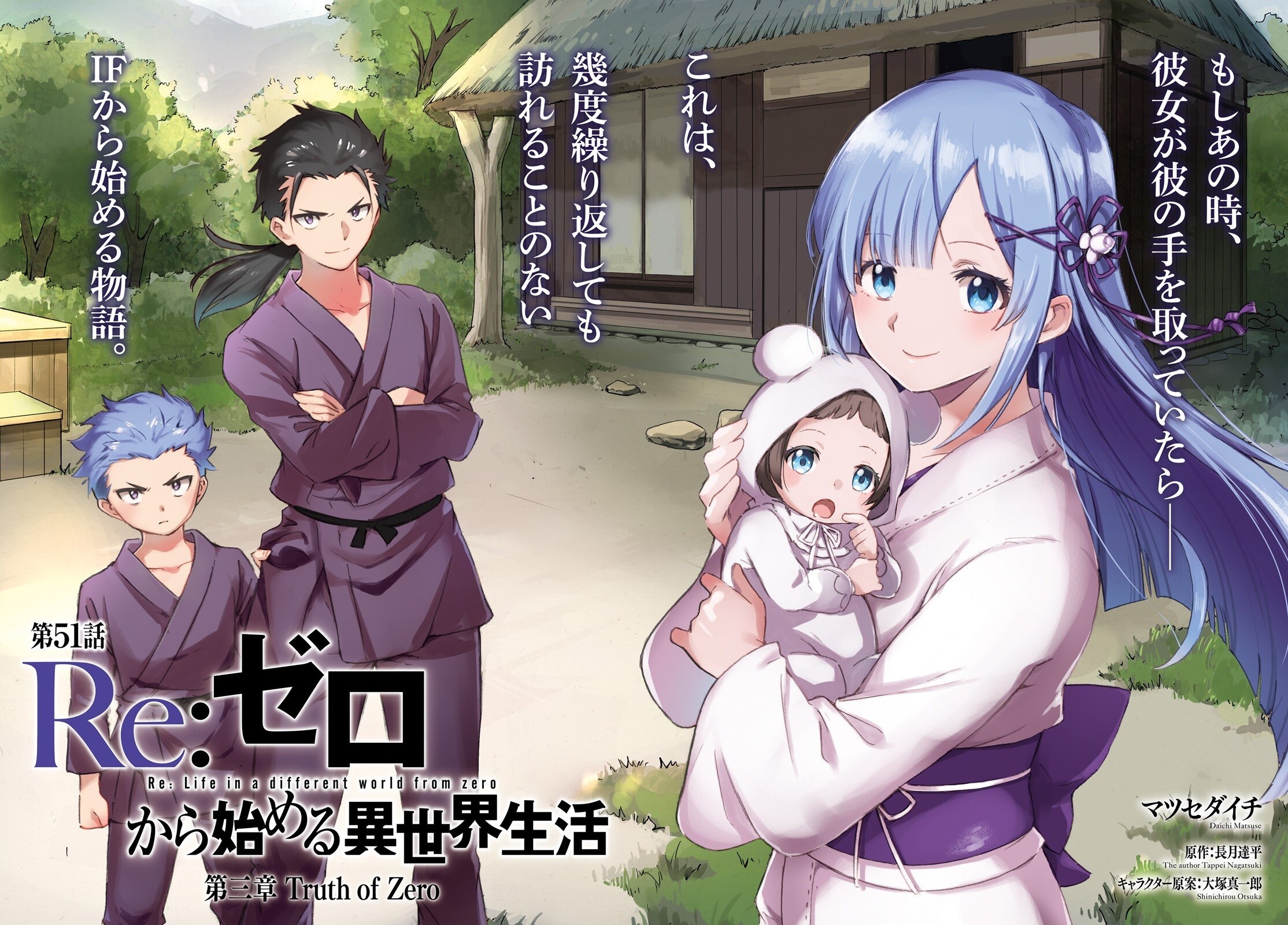 The second season of 'Re: Zero' is available on Crunchyroll with its original Japanese audio and English subtitles. If you want to watch the first season in English only, you can find its dubbed episodes on Funimation, Crunchyroll, Netflix, and VRV. The prequel movie, titled 'Re:ZERO: Starting Life in Another World – Frozen Bonds,' is also available on Crunchyroll. Check them all.
 The storylines:
The first season of Re: Zero purposefully ended with an optimistic view. Here Subaru saved the day and managed to have the courage to propose Emilia. But after these moments of joy and celebration, things go back to normal. It becomes routine, especially for Subaru and the crew.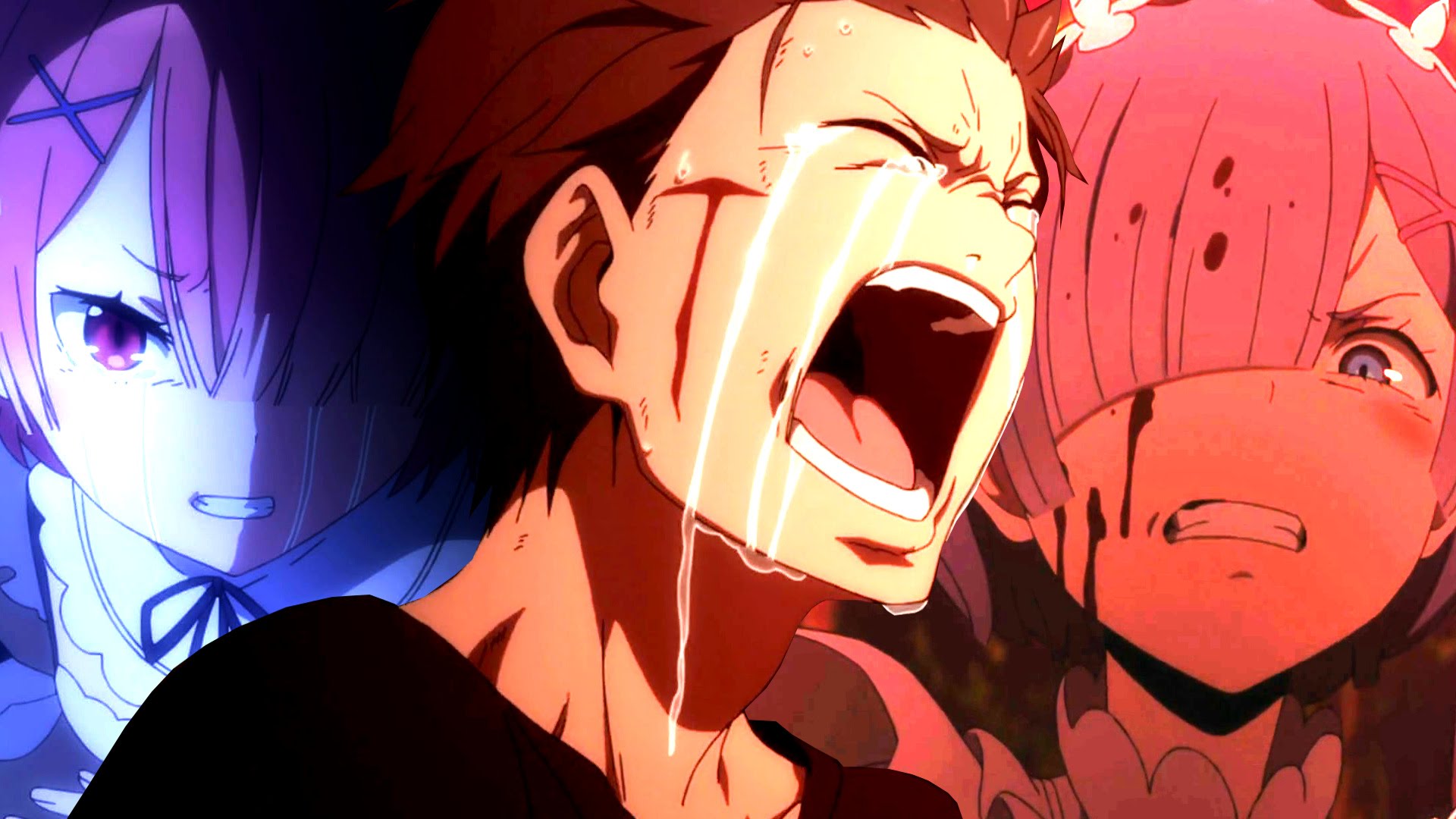 In the opening moments of Season 2, it started with a battle. A war that succeeds between Crusch and Rem against Lye and Regulas. Previously, it has been established that Lye and Regulas aren't as strong as Betelgeuse. But, if we confront them with the protagonists, they are way ahead of almost.  The same thing proves when Lye and Regulas attack Crusch and Rem. The words get ugly afterward.  In the process, Crusch ends up losing his arm and defending himself from Regulas.
Re: ZERO Season 2 Spoilers:
Now, Lye uses his abilities to destroy all of Rem's memories. This battle ends when Crucsch is left with only three limbs. Due to suppressed memory, Rem can only be able to recall her name and nothing else.
Now, Subaru and the crew learn about everything and advance to help his friends. As always, he tries to run back time by killing himself. But, unluckily, that does not take place as usual. The conditions of his two friends remain the same. Felis now starts claiming Crusch's connection with Emilia. He starts to blame her for everything. He mentions that none of them should ever talk to Emilia as it always brings the Witch's cult close to them. The rest of them don't agree and continue to protect themselves from the Witch's cult.